Multiple at-home test kits recalled because company lacked permission to distribute them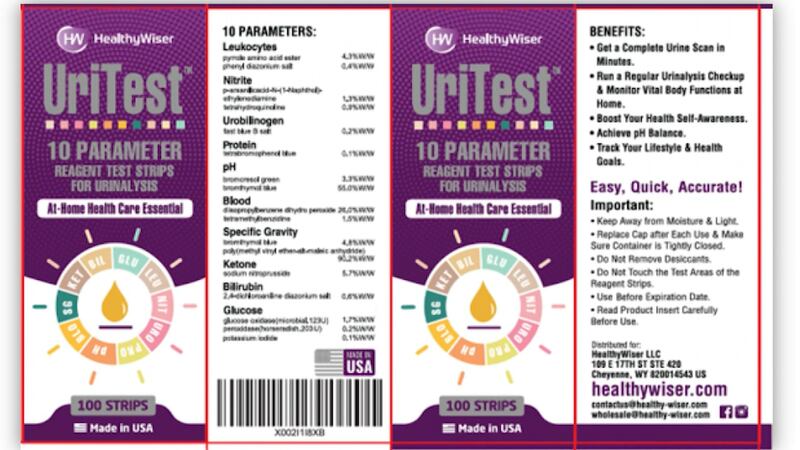 Published: Aug. 31, 2023 at 12:58 PM CDT
(CNN) - Universal Meditech Inc. is recalling several at-home tests, including pregnancy tests, due to potentially inaccurate results.
They include PrestiBio Breast Milk Alcohol Test Strips, PrestiBio Ketone Test Strips and HealthyWiser KetoFast Ketone Test Strips.
The company said it distributed them without getting proper premarket clearance from the Food and Drug Administration.
It said the tests involved in the recall were manufactured between March 2021 and November of last year.
Meditech also is recalling other tests because it's going out of business.
The full list of recall items is on the FDA website.
Copyright 2023 CNN Newsource. All rights reserved.