Nacogdoches street closed due to damaged gas line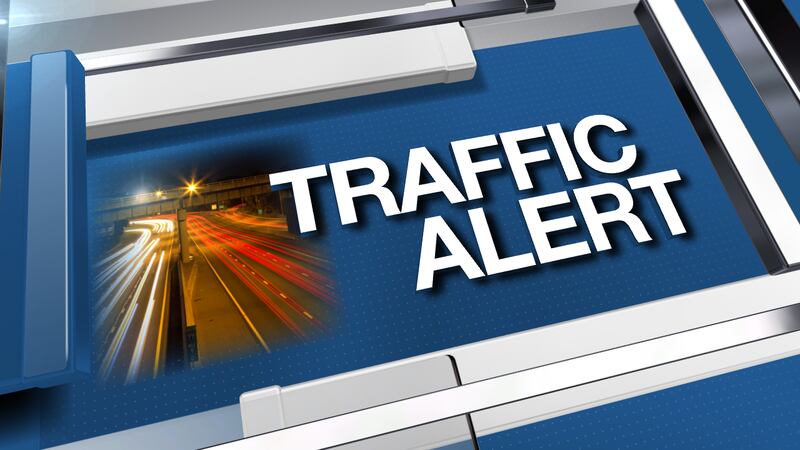 Published: Sep. 6, 2023 at 4:27 PM CDT
NACOGDOCHES, Texas (KTRE) - Drivers in Nacogdoches should be aware of necessary detours on a portion of W. Spradley Street.
The City of Nacogdoches said that a gas line was damaged on W. Spradley Street by a contractor in the process of repaving the road. As a result, W. Spradley Street between U.S 59 and Old Lufkin Road will be closed for several hours while Centerpoint is making repairs to the gas line.
Drivers going through this area will need to utilize Old Lufkin Road from the south tie-in at US Highway 59 in order to enter the Old Lufkin Road area.
Copyright 2023 KLTV/KTRE. All rights reserved.