Man gets 110 years for killing ex-girlfriend, her grandmother outside Indiana auto seating plant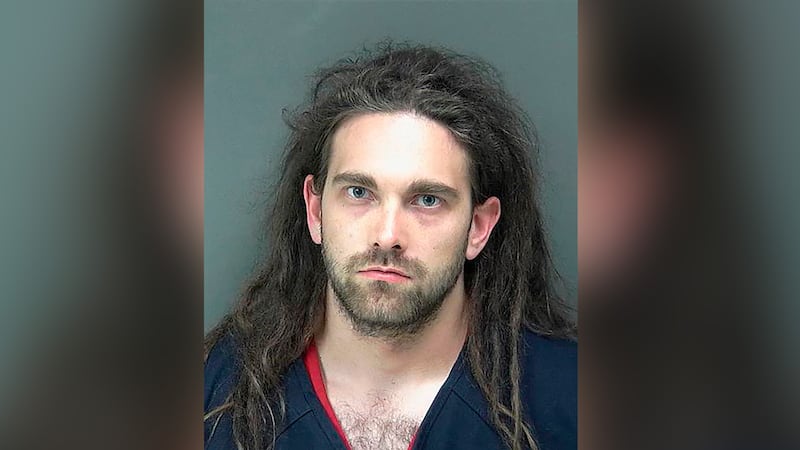 Published: Sep. 8, 2023 at 7:52 AM CDT
FRANKFORT, Ind. (AP) — A man who fatally shot a former girlfriend and her grandmother outside an Indiana automotive seating plant was sentenced to 110 years in prison by a judge who called the killings "brutal and heinous."
Gary Ferrell II, 28, had avoided a possible death sentence when he pleaded guilty in April to two counts of murder in the 2021 killings of Promise Mays, 21, and Pamela Sledd, 62. He was sentenced Thursday.
The Rossville women had driven to NHK Seating of America in Frankfort together and were about to start their shift on Aug. 18, 2021, when Ferrell, a fellow employee, shot them outside the business. The Frankfort man was arrested after crashing his car in a construction zone shortly after the killings.
Clinton Superior Court Judge Justin H. Hunter wrote in his sentencing order that the murders were premeditated and "brutal and heinous" and noted that the two family members "watched the other being shot," WISH-TV reported.
Hunter added that Ferrell "acted out an entitlement to control and possess Promise Mays, whether in life or in death, even though she had demonstrated only kindness for the many people whom she encountered in her short and precious life."
Workers at the plant in Frankfort, 50 miles (80 kilometers) northwest of Indianapolis, design and make seating for vehicles.
Copyright 2023 The Associated Press. All rights reserved.