2 East Texas students place in top 25 at college fishing tournament in Alabama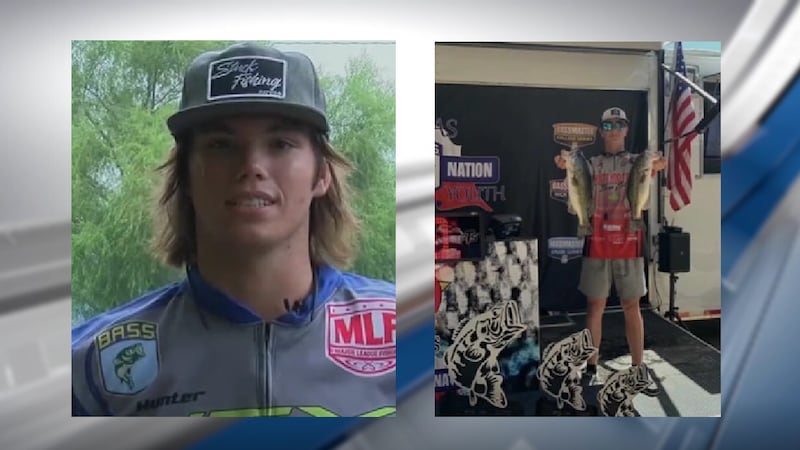 Published: Sep. 19, 2023 at 12:37 PM CDT
DECATUR, Ala. (KLTV) - Two East Texas high school students placed in the top 25 anglers in the Bassmaster High School combine in Decatur.
Caden Alexander, a senior at Huntington High School, and Hunter Stuckey, a senior at Sabine High School, are two of five Texans who competed in Alabama over the weekend. Of the 110 competitors from 22 states, Alexander placed 10th overall with 324 points, and Stuckey placed 18th with 307.
Stucky currently has a full scholarship offer from East Texas Baptist University for fishing. The student got into the sport during the height of COVID-19, and went into the competition hoping to improve on last year's performance at the same tournament. Alexander, a life-long fisher, also hoped to improve his skills at the competition.
Related
2 East Texas students headed to college fishing combine in Alabama this weekend
Copyright 2023 KLTV. All rights reserved.