As Texas debates high-speed rail projects, Germany looks to triple rail network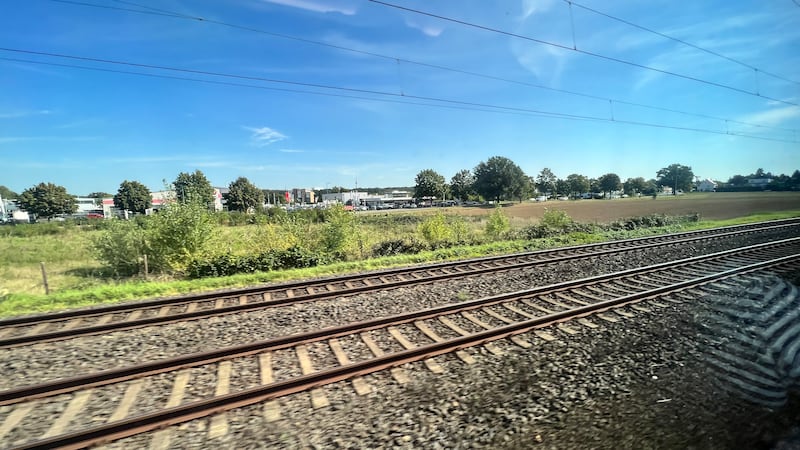 Updated: Sep. 19, 2023 at 4:57 PM CDT
MUNICH, Germany (KLTV) - It could be years before either of the two proposed high-speed rail projects connecting Texas' largest cities becomes a reality.
But Germany, seen as a model in the industry, is exploring a growth plan that would triple its rail network. This Summer, Deutsche Bahn (DB) announced a goal of connecting two-thirds of Europeans by high-speed rail by the year 2050.
DB, which is state-owned but is run as a private company, operates more than 20 thousand miles of track across a network of regional and local passenger trains. More than 6.8 million Germans use DB trains daily.
The company's Intercity Express, or I.C.E. train, debuted in 1991 and is part of a has moved millions of passengers at speeds as fast as 200 miles per hour.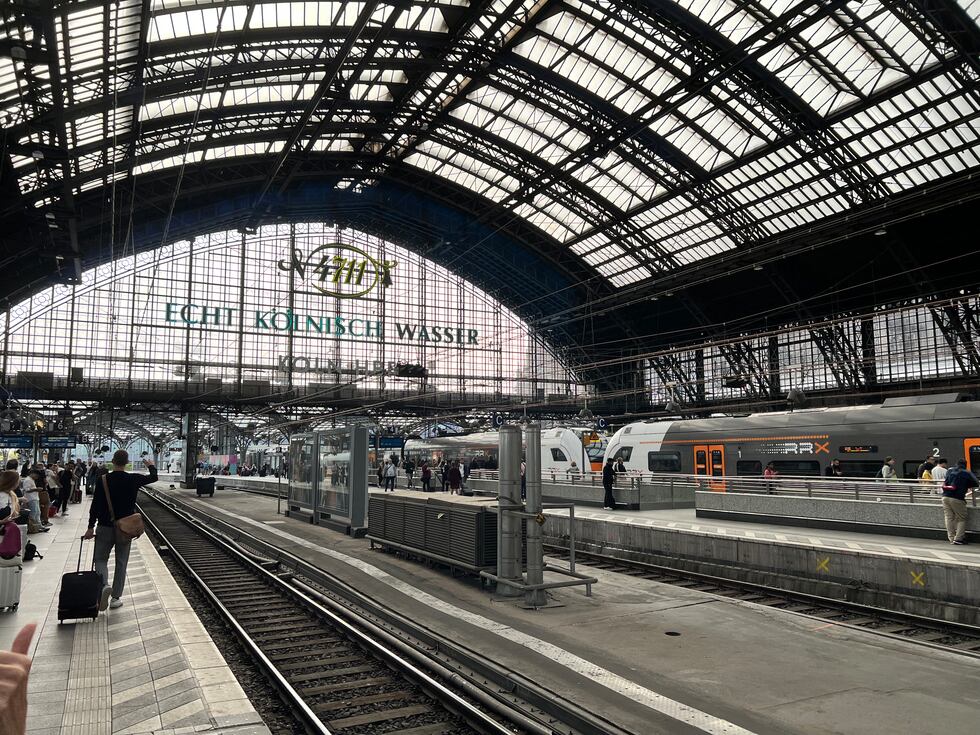 It's the type of time-saving service Texas Central Partners are working to provide.
A newly-proposed partnership between Amtrak and Texas Central could rescue the project from the ash heap. The 240-mile rail line would shuttle passengers between the state's two largest cities at speeds of at least 200 miles per hour.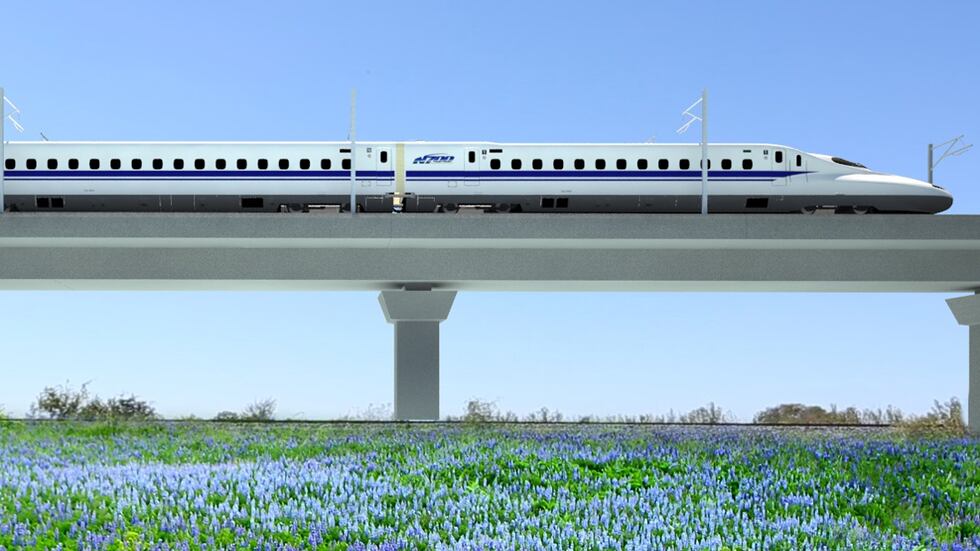 "We believe many of the country's biggest and fastest-growing metropolitan areas, like Houston and Dallas, deserve more high quality high-speed, intercity rail service and we are proud to bring our experience to evaluate this potential project and explore opportunities with Texas Central so the state can meet its full transportation needs," said Amtrak Senior Vice President of High-Speed Rail Development Programs Andy Byford.
Republican State Representative Cody Harris, of Palestine, issued a joint statement with U.S. Rep. Jake Ellezy, who represents parts of Anderson and Cherokee counties.
"Like clockwork, Texas Central is proving what I have been saying for the last year or more: they cannot exist without taxpayer money coming from Washington, D.C.," said Harris.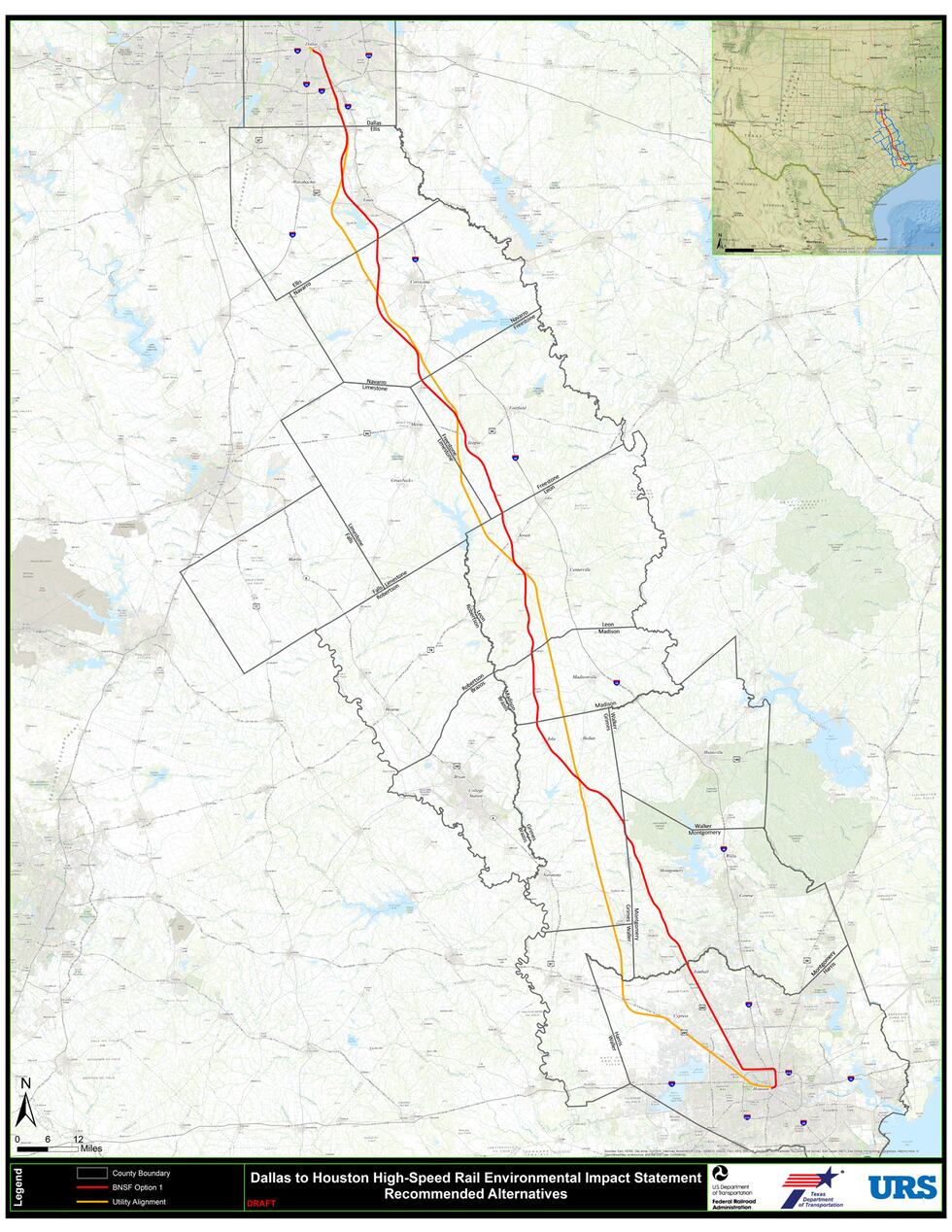 "So, the high-speed rail that doesn't have a board of directors, doesn't have it's own real CEO, doesn't have any employees or even its own telephone number, is trying to partner with another railroad that lost over $2 Billion last year. Amtrak and Texas Central seem like perfect bedfellows as they'll be both cost taxpayers billions more than they'll bring in. I'll continue to do everything possible to fight this disastrous and failed idea."
Harris says this project should concern all of East Texas, even if the rail line doesn't go through most communities in the region.
"Is this what our founders intended when they granted the right of eminent domain? Now, If Texas Central wants to go out and do this with complete private dollars, not utilizing any taxpayer funds, and actually acquire the land required to build their rails, go for it. But it's utilizing both taxpayer dollars, or attempting to, and then forcibly taking people's land, are the two biggest issues that we have here. So it may not be going through your property, but this should definitely concern you as a bad precedent to set in the state of Texas."
Another unrelated project, connecting Dallas and Fort Worth, has the support of the North Central Texas Council of Governments, which is hosting multiple public meetings this month to discuss plans.
The German rail system isn't without its own critics. At times, it has been plagued with bureaucracy, strikes, construction, and late trains.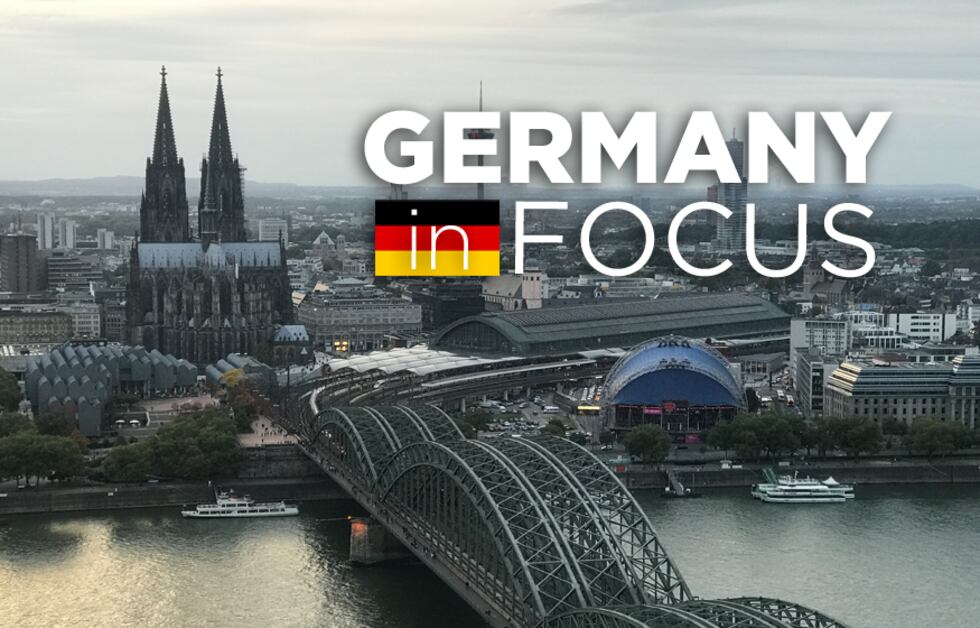 KLTV & KTRE anchor Lane Luckie is traveling to Germany to explore the deep ties between East Texas and one of America's closest allies. Click here for more coverage.
Copyright 2023 KLTV. All rights reserved.