Polk County jailer accused of improper sexual relationship with inmate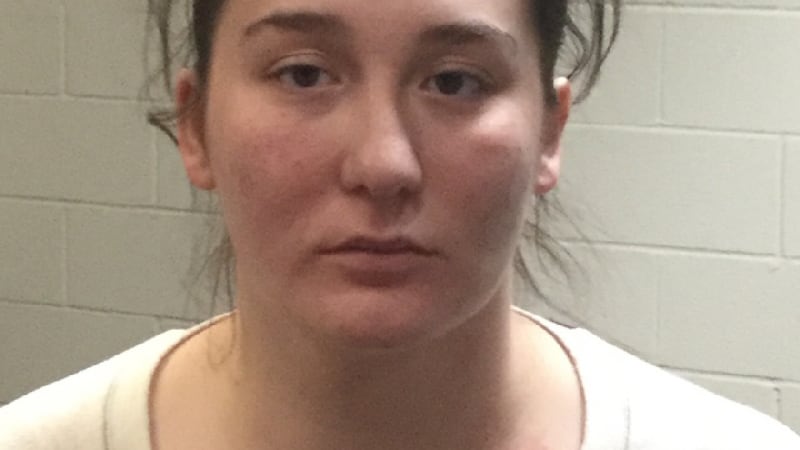 Published: Sep. 21, 2023 at 3:33 PM CDT
|
Updated: Sep. 21, 2023 at 5:01 PM CDT
LIVINGSTON, Texas (KTRE) - A jailer has been fired from her post and arrested after allegations of improper relationship.
According to a representative of the Texas Rangers, Sheriff Byron Lyons requested a jailer's arrest following an investigation that began in September. The jailer, identified as Charity Desirae Prince, 25, of Onalaska, has been arrested on a charge of improper sexual activity with a person in custody, a second-degree felony.
Prince was booked into the Polk County Jail on Thursday. Her bond was set at $5,000. She has since been released from the jail.
The investigation is ongoing.
Copyright 2023 KTRE. All rights reserved.