'Beautiful and brutal': Central Texas woman competes in off-road triathlon world championship in Italy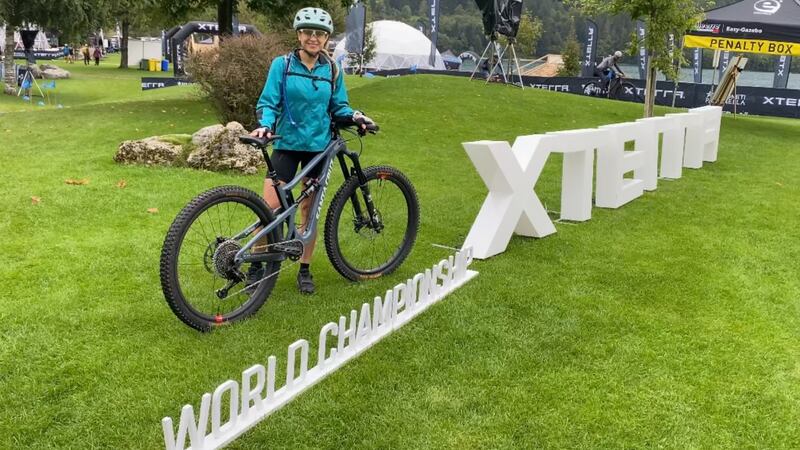 Published: Sep. 25, 2023 at 5:56 PM CDT
WACO, Texas (KWTX) - Bonnie Collier competed against the best athletes in the world of off-road triathlons at the 2023 XTERRA World Championship in Molveno, Italy, over the weekend.
XTERRA, a triathlon growing in popularity, consists of an open water swim, mountain biking and trail running in the dirt.
Bonnie's husband, longtime KWTX News Anchor Gordon Collier, made the trip across the pond to record video, take pictures and cheer on his wife the entire five hours and ten minutes she spent on the the course described as both "beautiful and brutal."
"It was very hard," Bonnie told Gordon as she crossed the finish line. "I'm just glad I finished."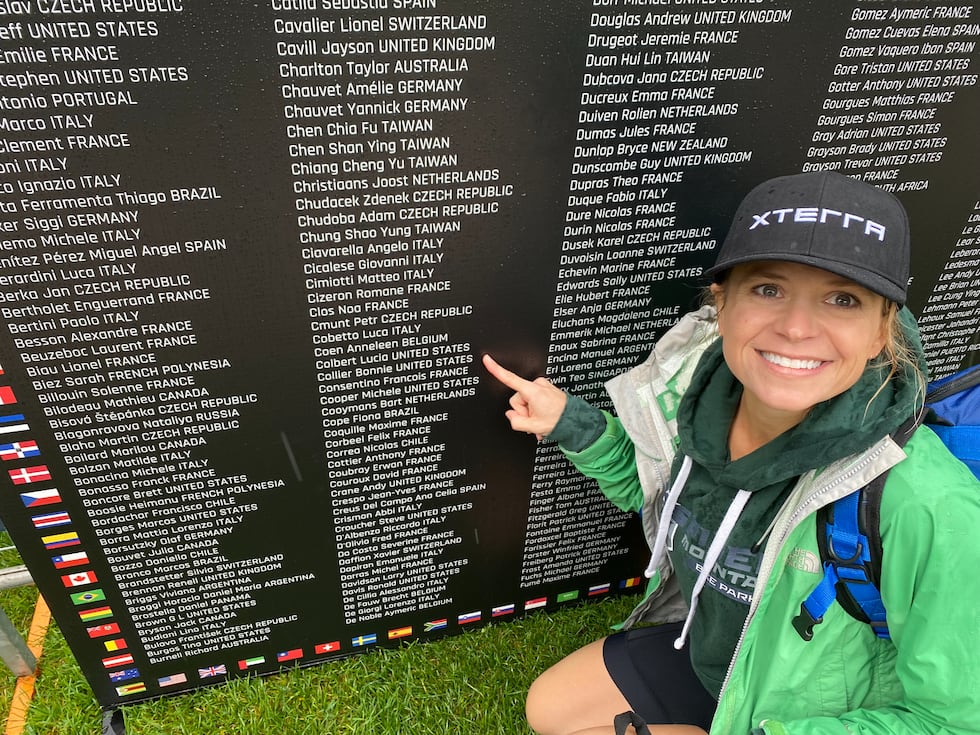 Bonnie joined the world's elite 800 competitors from 55-plus countries in the world championship. She competed in the full distance tri, swimming one mile in Lake Molveno with water temperatures around 60 degrees.
Bonnie then got on her bike for a 20-mile mountain bike race in the rain-soaked Dolomite Mountains and finished with a 10k trail run, which was muddy and steep.
Bonnie trained daily in Central Texas but says nothing could have fully prepared her for what she faced on the Italian course.
"It was the most brutal race that I have ever done," Bonnie said. "It was a lot harder than I anticipated. The conditions with the mud made it extremely difficult."
Bonnie made it to the pinnacle of the sport in just over a year.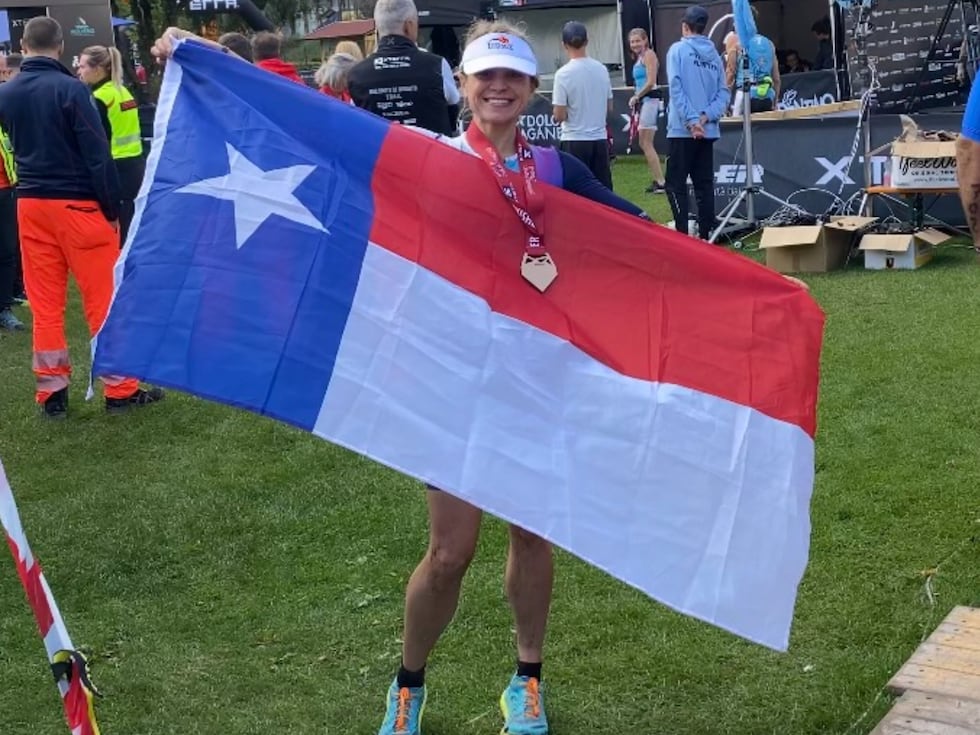 She competed in her first triathlon last summer.
Since that time, she's entered TriWaco twice, medaling both times and finished the top overall female in two Texas XTERRA events which qualified her for the world competition.
"I'm so happy to have finished and to have been able to race the same course as the greatest XTERRA athletes in the world," Bonnie said.
Bonnie and Gordon will stay in Italy the next week to celebrate their 6th wedding anniversary.
When Bonnie returns to the states, she doesn't plan to rest. Bonnie will train for upcoming XTERRA races while she also plans to compete in her first IRONMAN.
Copyright 2023 KWTX. All rights reserved.