Man, 86, fatally shot outside his home of 60 years, police say
Published: Sep. 25, 2023 at 12:46 AM CDT
CHICAGO (WLS) - An 86-year-old Chicago man died after police say he was shot outside his home of 60 years. His longtime neighbors are left heartbroken and scared about what could happen to them.
Loved ones say 86-year-old Charles Hobson Sr., described as the patriarch of South Throop Street in Chicago's Auburn Gresham neighborhood, went outside to get something out of his truck just before 10 a.m. Saturday and never made it back.
"It's just heartbreaking that he's no longer here for stupidity," said Hobson's longtime neighbor, Kimberly Buford.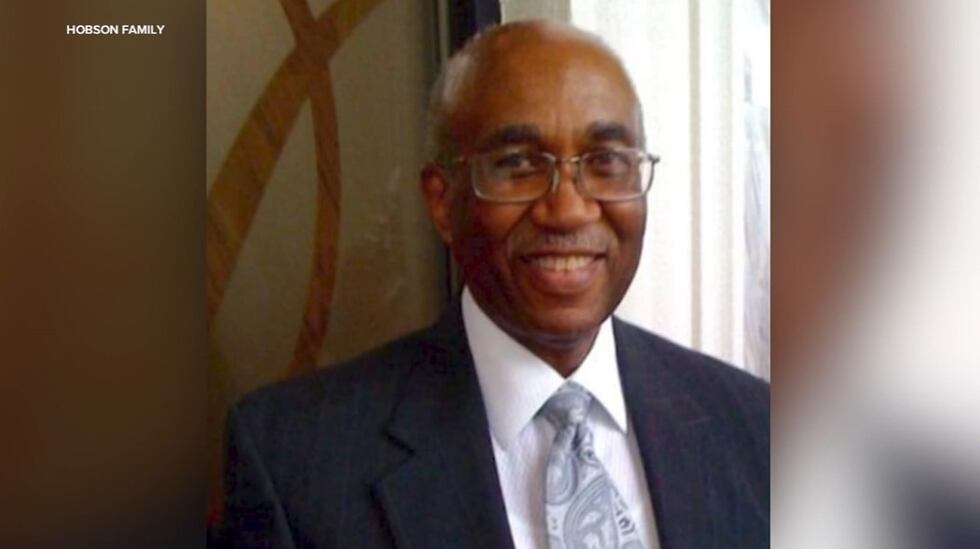 Police say Hobson was shot in the thigh right outside his home of 60 years. He was taken to the hospital, where he later died.
After shooting Hobson, neighbors say, the culprits stole his truck. As the 86-year-old was being taken away on a stretcher and police were still on scene, witnesses say the stolen truck was spotted in the back alley of Hobson's home.
"Trying to get back into his house because, I guess, they wanted to know what else they could gain from this robbery," said another longtime neighbor, Tamika Wright.
Neighbors say police took three young people into custody.
"They took off running, and they caught one at the block. They caught another," neighbor Destiny Buford said.
Police canvassed the area for any evidence to piece together this crime that took away a community's leader and left them scared on the very block they've lived on for years.
"We love each other. We look out for each other," Wright said. "This could happen to any one of us right outside of our door, and we have no idea what's coming for us."
"I can't just be out here by myself. And it's like, in the morning? For what? He didn't deserve this. No justice can bring him back," Destiny Buford said.
Police would not confirm whether someone or a group was taken into custody, as they say the circumstances surrounding the shooting are still under investigation.
Copyright 2023 WLS via CNN Newsource. All rights reserved.