Pine Tree visits Nacogdoches in Week 6 Game of the Week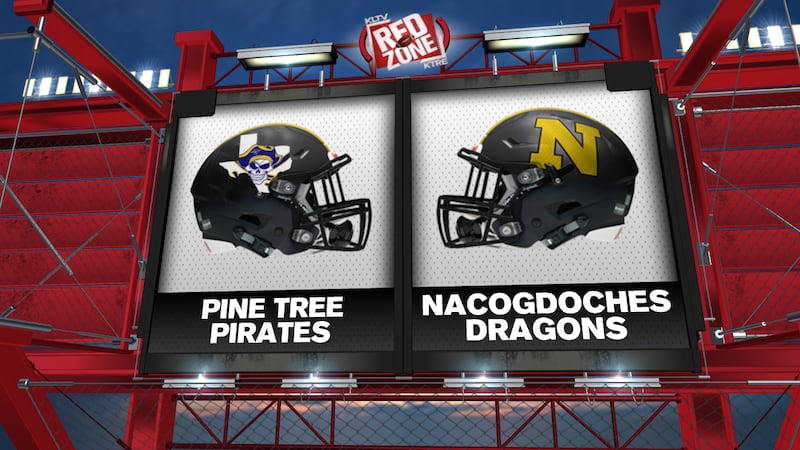 Published: Sep. 25, 2023 at 4:06 PM CDT
NACOGDOCHES, Texas (KTRE) - The Nacogdoches Dragons are host to the Pine Tree Pirates in the Red Zone Game of the Week.
You couldn't ask for a more even matchup than these two teams.
Both the Pirates and Dragons are 2-3, and a win by either will be a first district win.
Copyright 2023 KTRE. All rights reserved.