Harmony takes shootout over New Diana, 42-41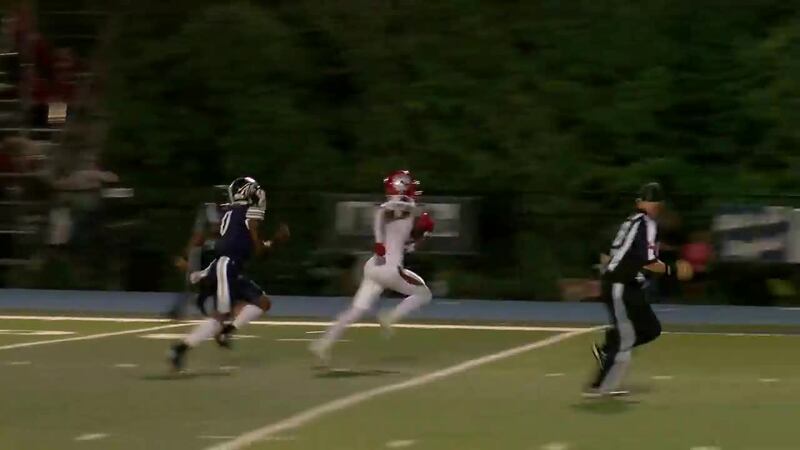 Published: Sep. 29, 2023 at 8:50 PM CDT
|
Updated: Sep. 29, 2023 at 11:23 PM CDT
DIANA, Texas (KLTV) - Harmony held off a late comeback from New Diana to win the battle of the Eagles, 42-41.
Harmony started the scoring witha five-yard touchdown run from Evan Webber.
New Diana answered when quarterback Dejuan Johnson faked a handoff and found room on the right for a 15-yard touchdown run.
Harmony's Boston Seahorn then scored on a run up the middle from two yards out to go up 14-7.
New Diana's Dejuan Johnson tied the game on the quarterback keeper on a five-yard touchdown run.
Seahorn came back, rolling to the right and throwing back over the middle to Amare Jones to go up 22-14.
Copyright 2023 KLTV. All rights reserved.