Crockett man, missing Dallas teen arrested on drug charges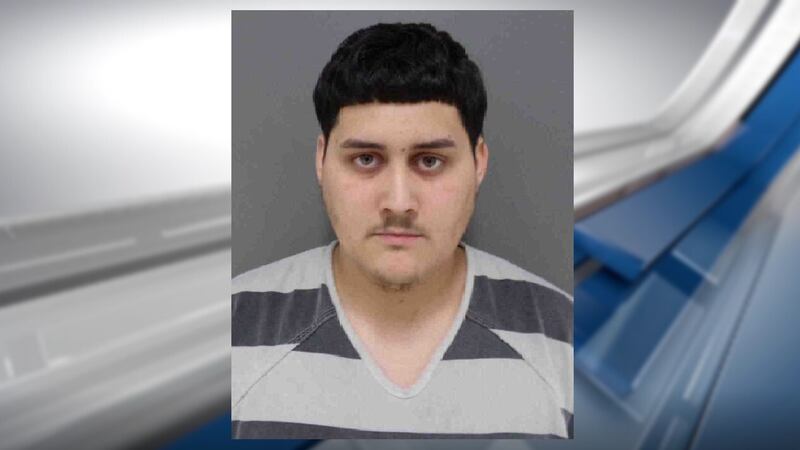 Published: Oct. 2, 2023 at 4:44 PM CDT
HOUSTON COUNTY, Texas (KTRE) - A Crockett man and Dallas teen are in custody after a search allegedly found them in possession of drugs and guns Sunday.
Joseph Nathaniel Zuckero, 20, of Crockett, and a 16-year-old girl who had been reported missing from Dallas were arrested Sunday following a search of a Houston County home.
According to a Facebook post by the Houston County Sheriff's Office, a search warrant was obtained and executed after a disturbance response to a home on SH 21 East caused them to believe drugs were being distributed from the residence. The search reportedly found illegal narcotics, a gun, drug paraphernalia, and $2,347 cash.
Zuckero was charged with assault family violence, possession of marijuana, and unlawful possession of a firearm with bonds totaling $28,000. The teen was charged with possession of marijuana and released to her parents.
Copyright 2023 KTRE. All rights reserved.