Kilgore, Lindale face off in District of Doom game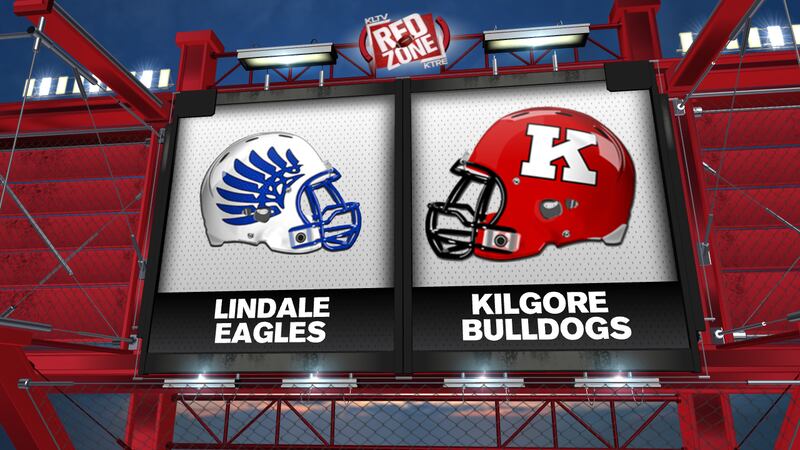 Published: Oct. 2, 2023 at 2:07 PM CDT
KILGORE, Texas (KLTV) - Red Zone Game of the Week is a good one! Involving two District of Doom teams, both Kilgore and Lindale are 2-0 in district play.
The game is Friday night at RE St. John Stadium. The Bulldogs host the Eagles.
These two met in the postseason of 2022, and could very well meet again. Kilgore scored 63 points on Lindale at Rose Stadium for the win. Both teams have strong run games, and P5 recruits, headed to SMU and Alabama.
Copyright 2023 KLTV. All rights reserved.