SFA announces search for new president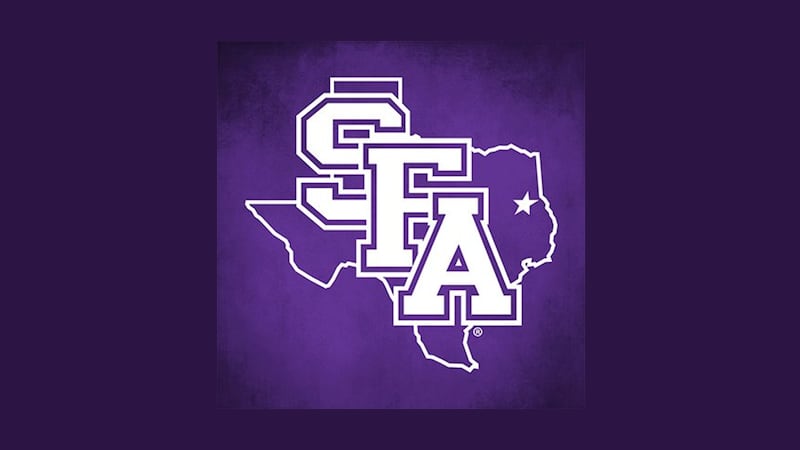 Published: Oct. 3, 2023 at 3:38 PM CDT
NACOGDOCHES, Texas (KTRE) - Stephen F. Austin University has announced their search for a new president.
Chancellor James B. Milliken said that the search will be open to public for monitoring through their presidential search website. The site includes a copy of the position description, news articles, and timelines and activities of the committee. It also enables the public to offer comments and submit nominations.
Milliken urged readers to check the site for updates as the Search Advisory Committee works to identify candidates.
Copyright 2023 KTRE. All rights reserved.