McDonald's manager burned when angry customer slaps coffee out of her hand, police say
Published: Oct. 4, 2023 at 12:49 AM CDT
MIAMI SPRINGS, Fla. (WPLG) - A Florida man is facing charges after police say he got upset over the cost of his McDonald's order and slapped a hot coffee out of the store manager's hand, burning her.
Surveillance video shows the moments on Aug. 25 when police say a McDonald's customer got upset with manager Stephanie Restuccia at the drive-thru window in Miami Springs. As the manager handed the man a hot coffee, he slapped it away and sped off.
Restuccia suffered burns to her arm and face.
"He starts insulting me, yelling at the guy in the back," she said. "When I brought the coffee, he slapped it out of my hand, and it goes everywhere, all over me."
The man, identified by police as 64-year-old Elizar Ravelo, was arrested Monday, and prosecutors filed a felony case against him for battery Tuesday.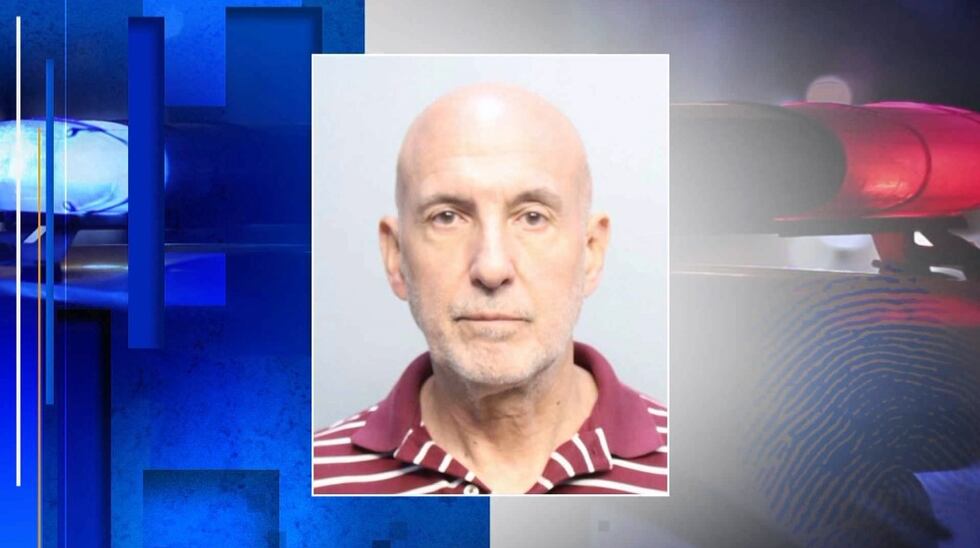 Manager Nayib Garcia says Ravelo is a regular at the McDonald's location.
"He orders a sausage McMuffin with a round egg, separately, and he orders a senior coffee is what I was told," Garcia said.
Police say Ravelo told them in an interview he wasn't happy with his service ahead of the incident. The police report says he got upset over "the amount he was being charged."
Garcia says his employees told him the suspect's issue was "over a penny."
A judge set Ravelo's bond at $5,000 and ordered him to stay away from the victim, records show.
Copyright 2023 WPLG via CNN Newsource. All rights reserved.