13-year-old arrested for alleged terroristic threat against Gilmer school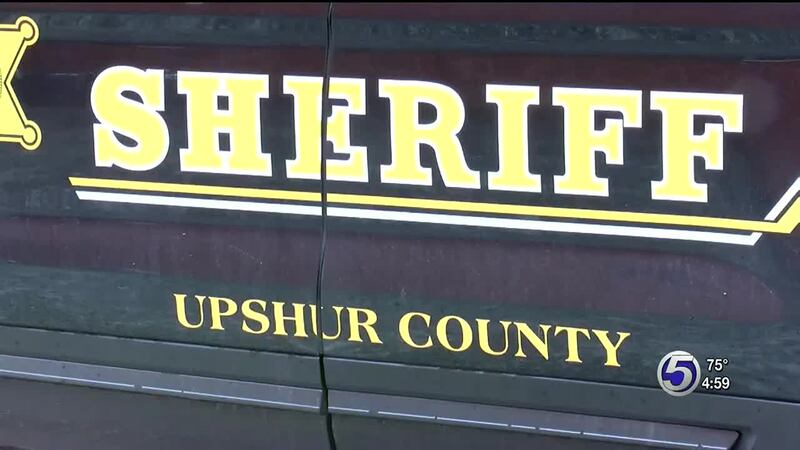 Published: Oct. 17, 2023 at 9:24 PM CDT
GILMER, Texas (KLTV) - The Upshur County Sheriff's Office has arrested a teenage boy on Tuesday.
According to Sheriff Larry Webb, a 13-year-old boy was arrested on a charge of terroristic threat based on evidence of threats made toward students and a faculty member of Bruce Junior High School.
The boy was taken to the Gregg County Juvenile Detention Center in Longview. He remains there tonight.
The sheriff said that school officials provided investigators with witness statements and video evidence that supported the allegation that the juvenile had made threats to harm others when school resumed after the Yamboree school holiday.
Copyright 2023 KLTV. All rights reserved.