Retired Nacogdoches police officer dies following long career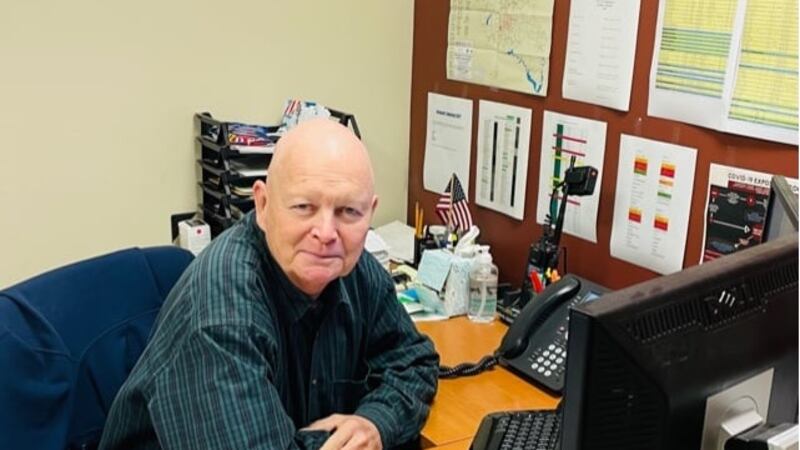 Published: Oct. 24, 2023 at 2:26 PM CDT
NACOGDOCHES, Texas (KTRE) - Nacogdoches police officer Terry Singleton has died after 31 years in law enforcement.
According to a Facebook post from the Nacogodoches Police Department, retired Sergeant Terry Singleton has died.
Singleton was employed by the Nacogdoches police twice for a total of 19 years and spent 12 years with a federal agency.
In 2021 Singleton and his wife were both diagnosed with cancer. The community rallied around the pair and held fundraisers for the couple.
Singleton's visitation will be held Wednesday, Oct. 25 from 5 p.m. to 7 p.m. at Laird's Funeral Home in Nacogdoches.
His funeral will be held the following day on Thursday, Oct. 26 at 2 p.m. also at Laird's Funeral Home.
RELATED:
+ Nacogdoches rallies around officer, wife with cancer
Copyright 2023 KTRE. All rights reserved.