Felix scores 25 as Prairie View A&M knocks off Abilene Christian 79-74
Led by Chris Felix Jr.'s 25 points, the Prairie View A&M Panthers defeated the Abilene Christian Wildcats 79-74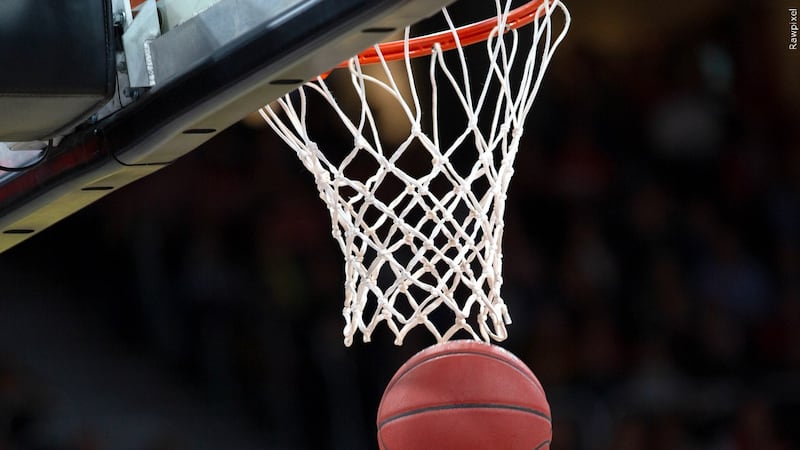 Published: Nov. 15, 2023 at 11:32 AM CST
ABILENE, Texas (AP) — Chris Felix Jr.'s 25 points helped Prairie View A&M defeat Abilene Christian 79-74 on Tuesday.
Felix also contributed six rebounds for the Panthers (2-2). Andre Nunley added 22 points while shooting 5 of 7 from the field and 12 for 12 from the line, and they also had six rebounds and four steals. Charles Smith IV shot 4 of 7 from the field and 4 for 4 from the line to finish with 13 points.
The Wildcats (1-2) were led in scoring by Ali Abdou Dibba, who finished with 16 points and two steals. Abilene Christian also got 14 points from Hunter Jack Madden. Nasir DeGruy also had eight points.
___
The Associated Press created this story using technology provided by Data Skrive and data from Sportradar.