Report: Suspect dies after shooting self following Angelina County chase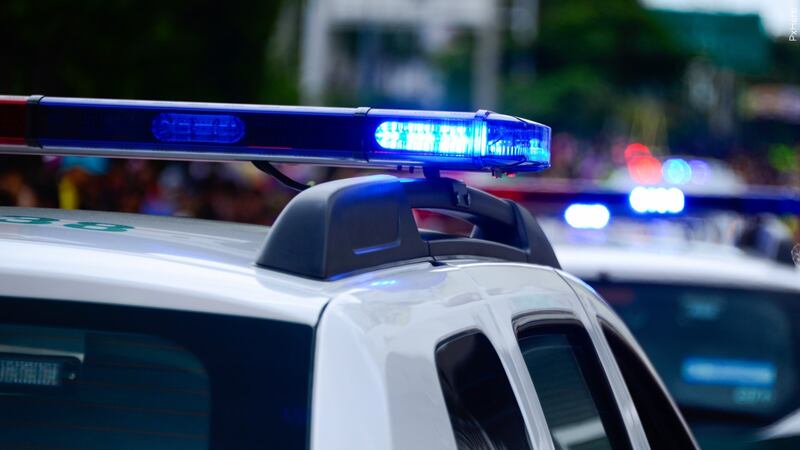 Published: Nov. 15, 2023 at 2:40 PM CST
LUFKIN, Texas (KTRE) - A custodial death report gave details about a Tuesday suicide following an attempted murder.
According to a custodial death report from the Texas Attorney General's Office, Lufkin police officers responded to a call regarding a reckless driver around 3:33 p.m. Tuesday. Upon responding, officers found that the vehicle was one previously being sought in connection to an attempted murder in Angelina County.
The suspect, later identified as Mason West, 21, fled from officers before leaving his vehicle on foot and entering a home on the 100 block of Melvin Street. According to the report, the officers were stopped at the door of the home by the residents. At that point, the homeowner told officers West had shot himself behind the home. The report said that officers found the man behind the home face-down with a gunshot wound.
The officers found a handgun under West when they began lifesaving measures, the report said, and the suspect was taken to a hospital for treatment once EMS arrived. West was pronounced dead at 7:01 p.m.
RELATED:
+ Shooting suspect shoots himself after chase with Lufkin officer
Copyright 2023 KLTV. All rights reserved.