Morris Frank Park in Lufkin closed until further notice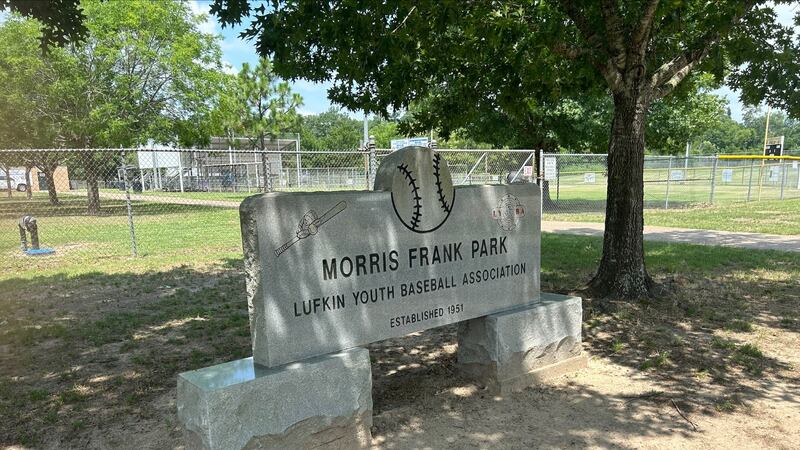 Published: Nov. 17, 2023 at 4:39 PM CST
LUFKIN, Texas (KTRE) - The City of Lufkin has announced that a park will be closed while undergoing renovations.
Jessica Pebsworth with the City said that park renovations at Morris Frank Park are now in a heavier construction phase, so it is no longer advisable for people to go into any area of the par, including the walking trails and the disc golf areas.
Pebsworth suggests alternatives for a place to walk would be Azalea Trail or Jones Lake Walking Trail. For disc golf, an alternative could be Kiwanis Park.
"In the coming days, you may notice the installation of gates and temporary fencing," Pebsworth said. "We ask that you respect these barriers, as they are intended to keep you safe. We appreciate your understanding and cooperation during this closure."
Updates on the renovation process and reopening will be shared as they become available.
Copyright 2023 KTRE. All rights reserved.