Waco couple files medical malpractice case after baby born with brain damage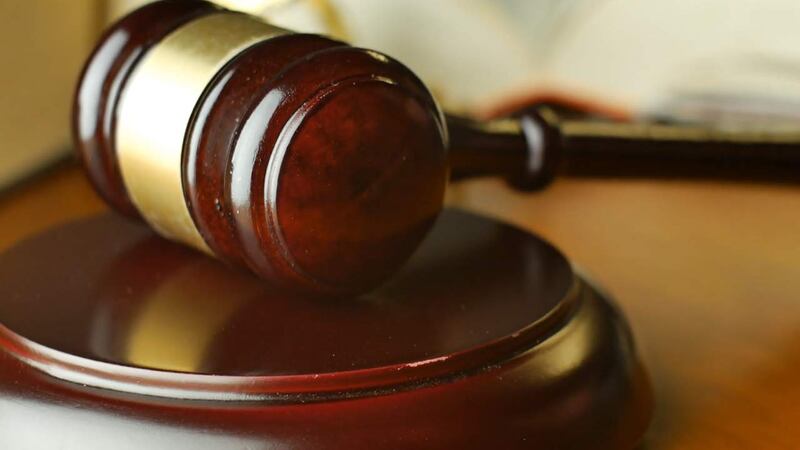 Published: Nov. 17, 2023 at 5:20 PM CST
WACO, Texas (KWTX) - A Waco couple whose baby was born with brain damage two years ago has filed a medical malpractice lawsuit against Baylor Scott & White Health and two physicians.
The lawsuit, filed in Waco's 74th State District Court by Anthony Allen Morris and Stefanie Rae Warneke, also seeks unspecified damages against Baylor Scott & White Hillcrest Medical Center, the Baylor Scott & White Clinic – Temple, Dr. Belinda Kohl-Thomas and Dr. Jenny Brakovec.
The lawsuit was filed Wednesday on the couple's behalf by Dallas attorney Luke H. Metzler and Waco attorney Ryan C. Johnson and alleges negligence on the part of the hospital staff and the doctors for failing to properly monitor restrictions in the baby's growth, decreased fetal movement and the loss of amniotic fluid.
The suit also alleges that delays by hospital personnel in performing a cesarian section led to a loss of oxygen flowing to the baby's brain, causing permanent brain damage and the possible development of cerebral palsy and other debilitating conditions later in the boy's life.
A spokeswoman for Baylor Scott & White Health and the doctors declined comment Friday "due to privacy protections."
The lawsuit says that Warneke, a 28-year-old member of the Army National Guard, began her prenatal care with Kohl-Thomas at the Baylor Scott & White Clinic in Temple in August 2021. She had regular prenatal checkups and tests, with a C-section planned for Jan. 6, 2022.
"Dr. Kohl-Thomas' notes did not mention or refer to the growth ultrasound, the significant decrease in growth of the fetus that had occurred since the prior ultrasound, or the consideration or need for a follow-up ultrasound or earlier delivery," the suit alleges.
On Dec. 17, 2021, Warneke went to Baylor Scott & White Hillcrest Medical Center in Waco, reporting decreased fetal movement, according to the suit. She was placed on a fetal monitor, which showed concerns and "essentially no measurable amniotic fluid."
The monitor indicated the baby was experiencing a severe shortage of oxygen and a build-up of carbon dioxide, which the lawsuit alleges showed the "need of emergent delivery."
Nurses contacted Brakovec, who called for a C-section but said she wanted to wait for complete blood count results before proceeding, the lawsuit alleges.
"The (fetal monitor) strip itself reflects several deep fetal heart rate decelerations and persistent minimal to absent variability," the suit claims. "There is no indication in the records of (a nurse) or any other provider contacting another physician or more senior physician regarding concerns for fetal distress and/or the delay in proceeding with the C-section."
The boy was born through C-section on Dec. 18, 2021, with the umbilical cord wrapped around his neck and body. He required intubation and "positive pressure ventilation" for resuscitation, the suit alleges. He was transferred to Cook Children's Hospital in Fort Worth, where he was treated for a "multitude of complications," including a lack of oxygen to the brain, high blood pressure in his lungs and a deficiency of blood platelets.
He also is suffering from developmental delays and visual problems, the suit alleges.
Metzler said the boy will have severe lifelong disabilities and developmental problems and is going to need a lifetime of extensive medical care and treatment "in order to give him the best optimum outcome and the ability to life a full life."
"This is not a new phenomenon," Metzler said. "We have known in the medical literature for decades that when you have conditions that were presenting like they were with this patient, you have to be vigilant in monitoring and delivering timely, including ,when necessary, by cesarean section. Had that been done in this case, we would have had a normal, healthy baby that would have lived a normal life without deficits, and now the child and the entire family are devastated and will have to deal with this for their entire life."
Copyright 2023 KWTX. All rights reserved.