ABC's 20/20 examines Juan David Ortiz case 'The one who got out'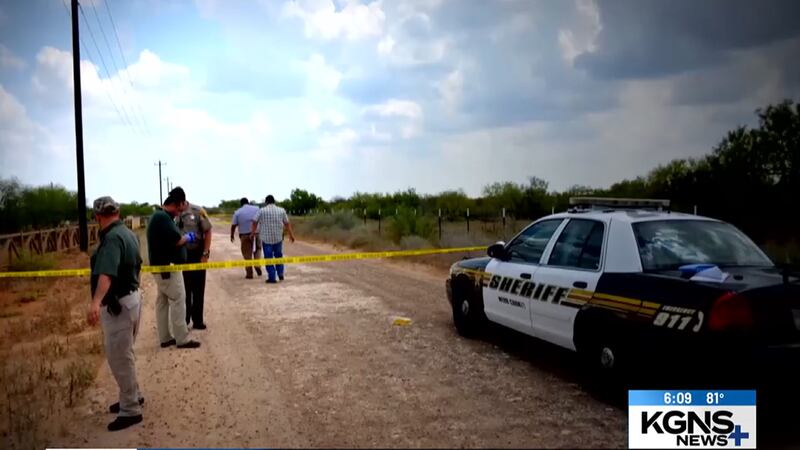 Published: Nov. 17, 2023 at 6:44 PM CST
LAREDO, Tx. (KGNS) - A few months after NBC's Dateline special on Juan David Ortiz, ABC's 20/20 is airing a special on the Border Patrol agent convicted for his 2019 murder spree.
In a two-hour program ABC will broadcast the episode with exclusive interviews from friends and family of the victims as well as law enforcement involved in the case.
Our very own KGNS Anchor/Reporter Brenda Camacho sat down with the ABC crew to talk about the case earlier this year.
The 20/20 special will air on ABC at 8 p.m. and be available on-demand on Hulu Saturday.
For more headlines. click here.
Copyright 2023 KGNS. All rights reserved.