Livingston man accused of murdering mother of 3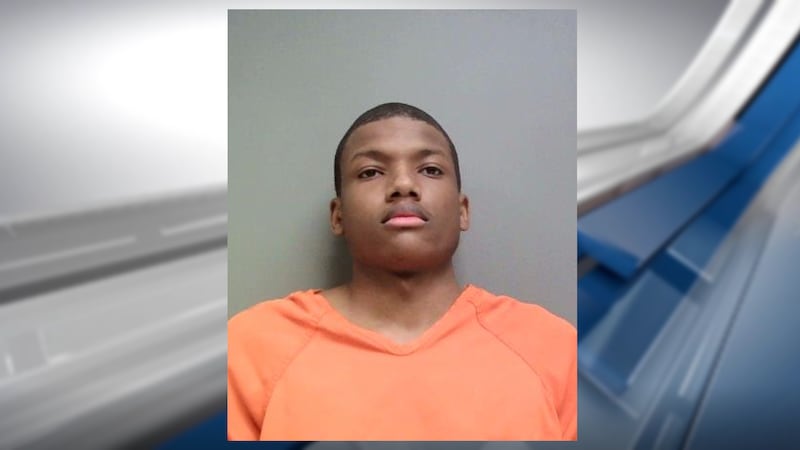 Published: Nov. 20, 2023 at 12:58 PM CST
JASPER, Texas (KTRE) - A Livingston man has been arrested for allegedly murdering his girlfriend.
Jasper police responded to Myrtis Village Apartments after receiving a call at about 4 a.m. Saturday and found a woman dead, according to Lieutenant Garrett Foster. She has been identified as Rosalin Lewis, 24, and Foster said she was the mother of three small children.
William Christian Thomas, 23, has been charged with her murder. Foster said Thomas was Lewis' boyfriend.
Thomas has been booked into the Jasper County Jail with bond set at $1,000,000.
Copyright 2023 KTRE. All rights reserved.