Portales man sentenced for stealing $100K worth of furniture from Ashley Furniture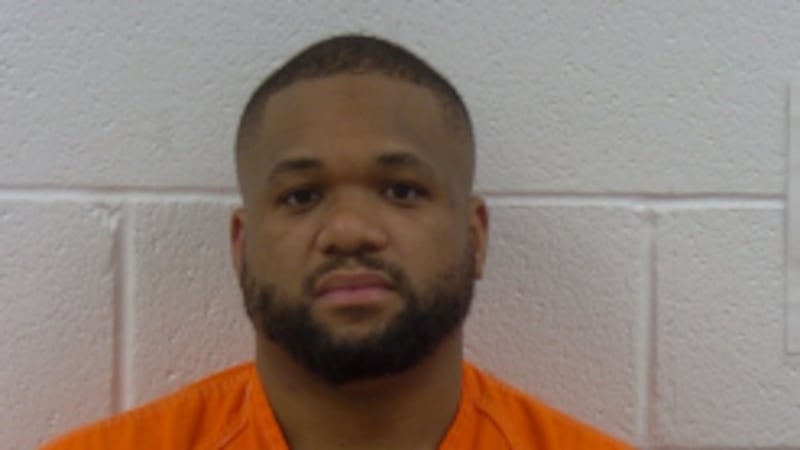 Published: Nov. 20, 2023 at 3:13 PM CST
PORTALES, N.M. (KFDA) - A Portales man was sentenced to one year in prison for stealing more than $100,000 worth of furniture from an Ashley Furniture Store where he was employed.
According to a press release, 30-year-old Darius Vonschriltz pleaded guilty to larceny, a third-degree felony and receiving stolen property, a second-degree felony.
The charges are from June 2019 to March 2020, in which Vonschriltz stole furniture and home decor from the Ashley Furniture Store in Portales, where he worked.
Approximately $60,000 worth of Ashley furniture was located in the home and storage unit of Darius and Kekoa Vonschriltz.
Kekoa Vonschriltz was sentenced to five years of probation in June of 2021 for possessing the stolen property in the couple's home and storage unit.
Copyright 2023 KFDA. All rights reserved.