Power of Prayer: Christian Women's Job Corps
"To regain their confidence, sometimes they have to step away and invest in themselves."
Published: Nov. 20, 2023 at 7:53 AM CST
TYLER, Texas (KLTV) - Starting a second career can be a real leap of faith. For more than two decades, the Christian Women's Job Corps in Tyler has empowered thousands of East Texas women.
Two sisters are among the class of graduates that walked across the stage at First Baptist Church on November 14.
"I want you to know this is a ministry that does impact your life," program graduate Nina Ballard said in her address.
Twice a year, CWJC's 12-week Employment Readiness Program puts women on a path with purpose.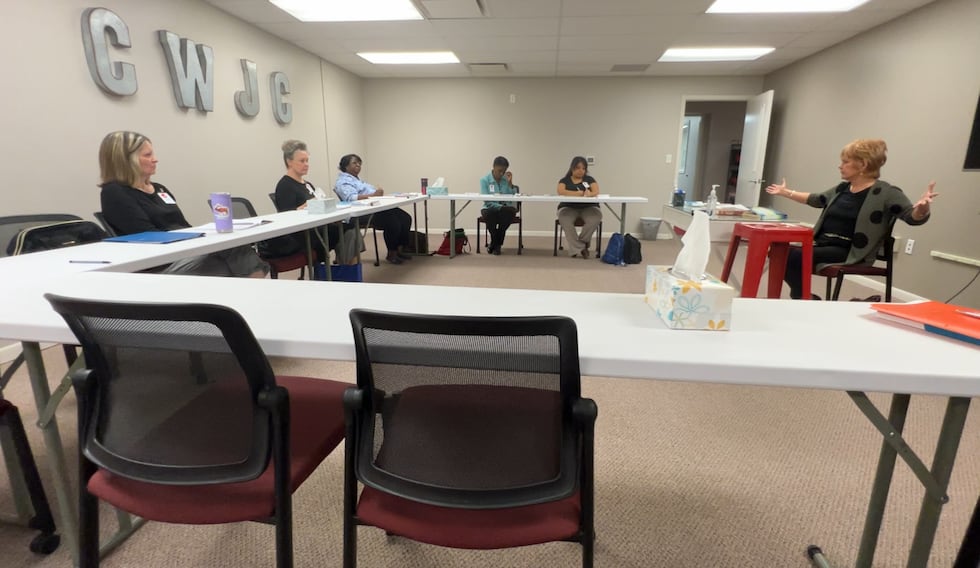 In August, Ballard lost her job of 26 years. Now, she's looking to re-enter the workforce with a new outlook.
"Once I got fired, I decided I was going to go home and sit down. That lasted two weeks," Ballard told the audience.
After realizing she wasn't ready for retirement, Ballard saw a flyer for CWJC at a library and decided to enroll in the program.
"I lost confidence in myself. And I was not really feeling good about my abilities at that point. So I needed somebody to speak into me."
Classes provide mentoring and one-on-one career coaching in a Christ-centered environment. The women are taught to lean on each other to share skills for life.
In Ballard's case, the close connections run deep. Her sister Jackie McGowan decided to come out of her retirement and take this journey with Nina.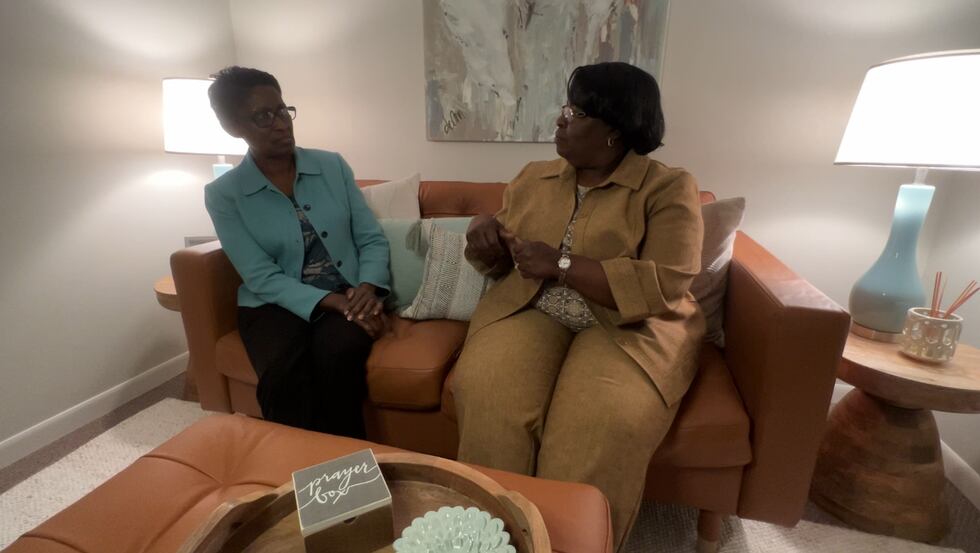 "Our mom was very adamant about families sticking together," Ballard said. "And so we were excited because it gave us the opportunity spend time together and to bond."
The siblings are sticking side-by-side as they face a new season in life with hope.
"The Lord will lead us where he wants us to be," McGowan said. "So that we can be who he wants us to be on that job to somebody, somewhere."
Ballard says she never imagined searching for a new job in her 60s. But the program allowed her to regain self-confidence by stepping away to invest in herself.
"They were there to encourage us, build our confidence back, allow us to know that God did, in fact, have a plan for our lives as well. And so, to me, that was amazing. I was excited."
Each year, more than a hundred women immerse themselves in curriculum that focuses on computer and resume skills, interview preparation, and financial management. Classes are taught by volunteers who are experienced professionals.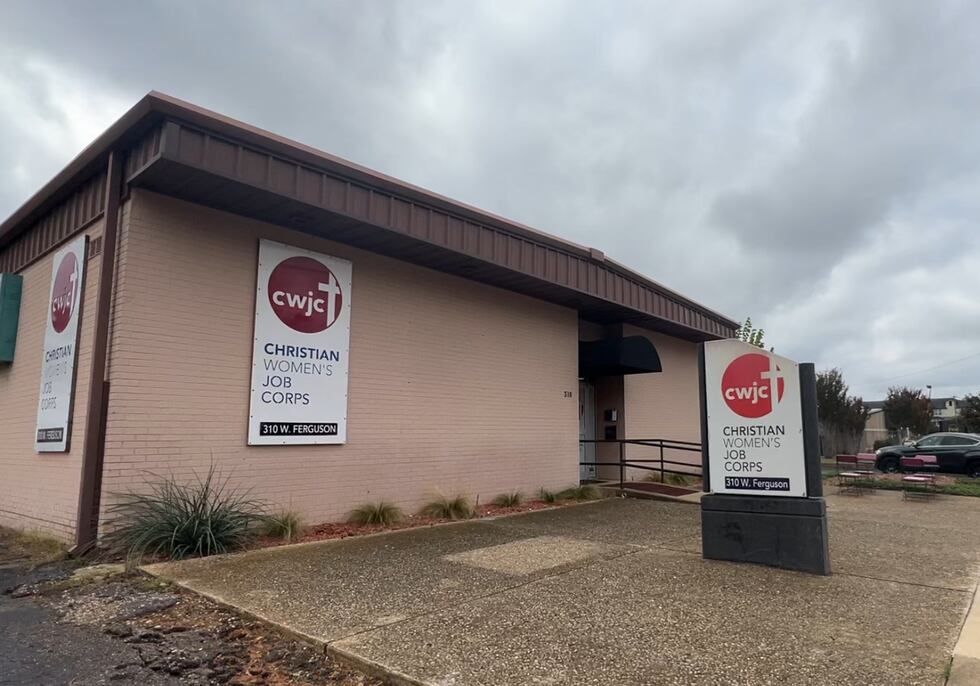 Ministers also lead Bible study to provide the context that can guide discerning a vocation.
"How do we know that this experience won't have eternal consequences for somebody How do we know that," McGowan said.
It's all intended to inspire a shift from 'surviving' to 'thriving.'
"It is like a sisterhood that you don't know you need until you get involved," Ballard said. "And I wouldn't trade it for the world. Actually, we kinda want to go back and start over. Can we go again?"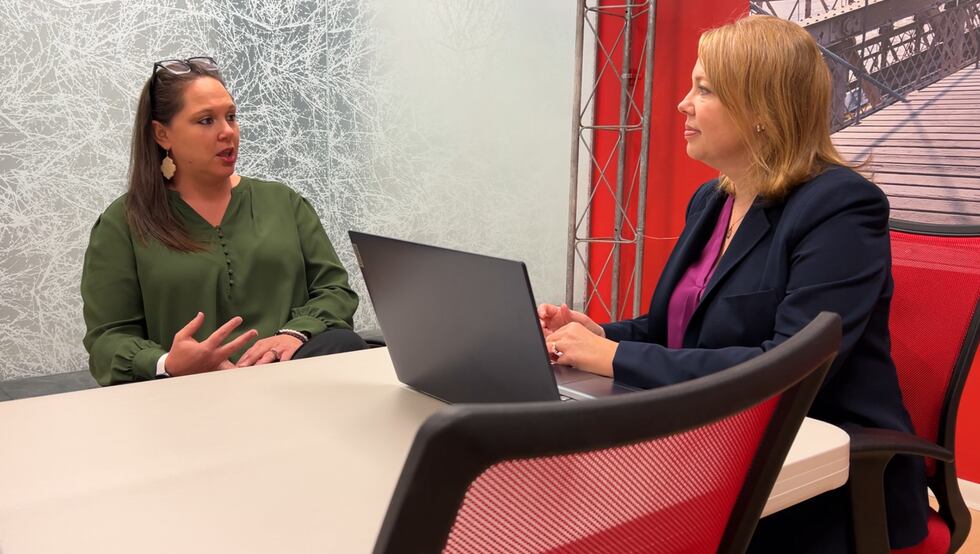 Ballard and McGowan are now starting the search for what's next. Nina says she wouldn't mind finding a job that allows her to work with her sister.
The Christian Women's Job Corps is currently enrolling for the Spring 2024, which starts the first week of February. Courses are offered both during the day and at night to allow some flexibility for students' schedules. Registration is 34 dollars. Coursework, materials, and meals are provided free.
This Summer, CWJC will also offer an 8-week Spanish curriculum for women looking to learn professional skills in their primary language. Through a partnership with the Literacy Council of Tyler, the program also offers English language classes for Spanish-speaking women to develop language skills for everyday communication and those needed in the workforce.
Anyone interested in learning more about enrolling in classes or serving as a volunteer can visit their website at https://cwjctyler.org.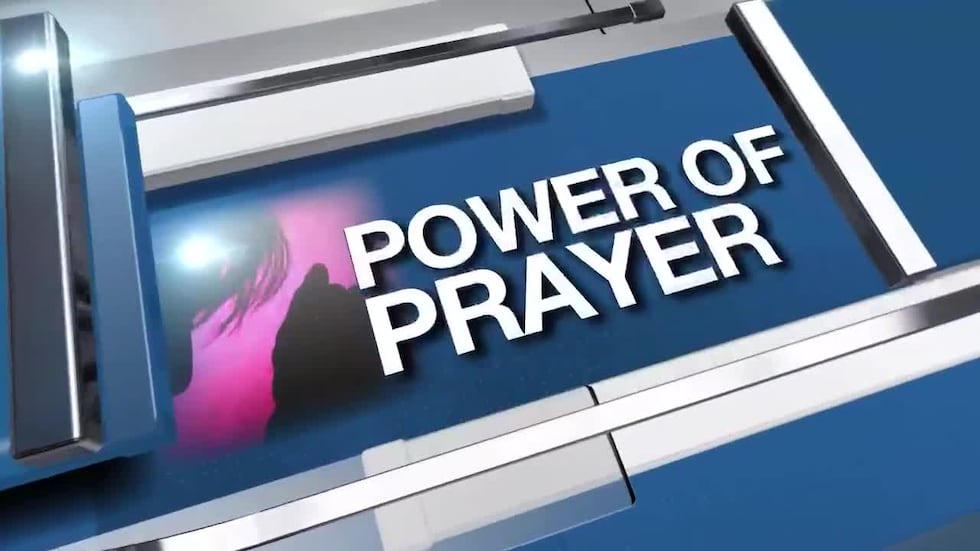 Do you have an inspiring journey of faith or know of a ministry that's making a difference in your community? To share your experience with us, send an email by clicking here.
Click here to learn more about our long-running Power of Prayer series.
Copyright 2023 KLTV. All rights reserved.