Multimedia Journalist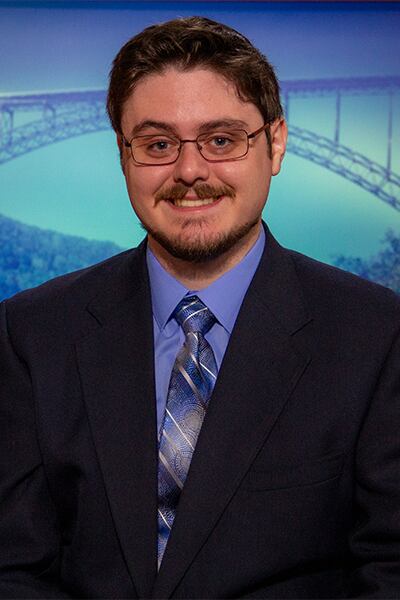 Clayton McChesney started at WVVA in August 2022 as a Multimedia Journalist.
Growing up in Bluefield, Virginia, Clayton had been watching WVVA for almost his entire life and now gets to be a part of its news team. Clayton McChesney is a graduate from Liberty University and holds a BS in Cinematic Arts with a minor in Creative Writing. At Liberty, he worked on several short films and a tv show as well as a feature film in Georgia.
An avid movie fan, Clayton enjoys writing scripts for movies and collecting movie memorabilia.
To contact Clayton about stories or just to chat, email him at clayton.mcchesney@gray.tv