Reporter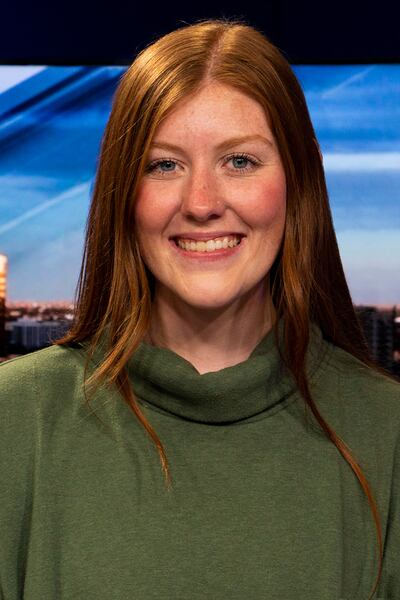 KyLeah graduated from West Texas A&M University with a Bachelor of Arts in Digital Communications & Media and a minor in Communication studies.
She has wanted to work in news since she had the opportunity to be a part of the college news station at WTAMU. She served as a Digital Content Producer for the station before moving to the Reporter position.
In her spare time, KyLeah likes hanging out with friends, listening to live music, thrifting, and visiting her parents in Lubbock.