Multimedia Journalist
Waco, Texas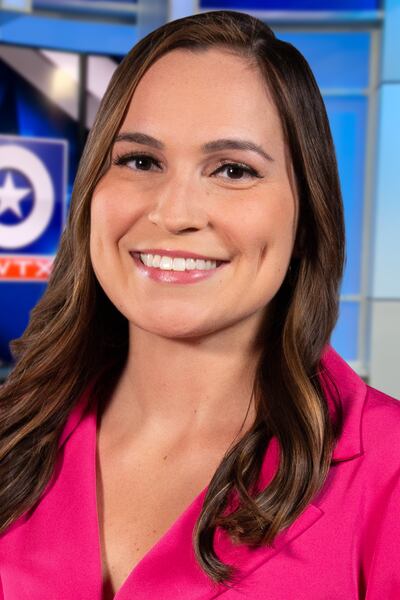 Hailing from Chicago, Chantel Ropp joins KWTX News 10 as a dayside and weekend morning reporter. She joined the station's Waco bureau in September of 2022.
Before making her way to Waco, Chantel spent two years teaching English abroad in Madrid, Spain. Between taste-testing tapas and perfecting her Spanish language skills, she developed a love for connecting with her students through sharing their rich, culturally diverse stories. This passion eventually led Chantel to Northwestern University's Medill School of Journalism, where she completed her Master of Science in Journalism in 2022.
While at Medill, Chantel had the chance to cover a wide variety of stories, ranging from the impact of mask mandates on local schools, to reactions on the potential (and eventual) overturn of Roe vs. Wade, as well as efforts to support those impacted by the Russia-Ukraine war.
In her final quarter of graduate school, she was given the opportunity to intern at CNN in the company's Atlanta headquarters, where she helped the International Newsource team write and produce content that affiliates around the world used in their newscasts. Chantel looks forward to applying all that she's learned in these experiences to her new role with KWTX.
Outside of work, Chantel loves to travel (she's been to 26 countries!), take dance classes, and scope out new restaurants. If you have story ideas or just want to say hi, feel free to email Chantel or connect with her on social media; Twitter, Instagram and Facebook @chantelropp!
Work Phone: 254-741-5835
Email: chantel.ropp@kwtx.com
Education
Master of Science from Northwestern University's Medill School of Journalism