General Sales Manager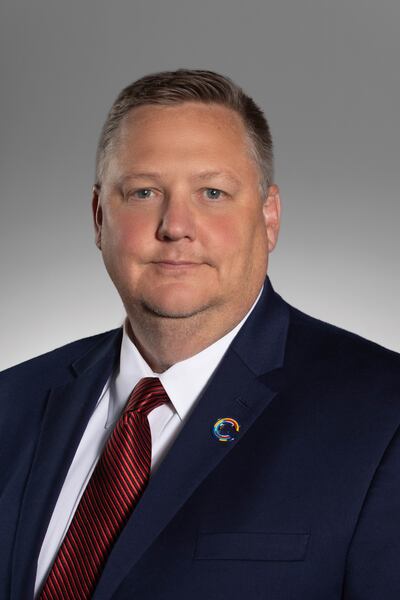 Michael started his journey in media back in 1990 at KPAT/KSOO radio in Sioux Falls. He then spent time at KDLT, KMBC and KCTV in Kansas City, and directing the sales teams of three NBC stations in Montana. He finally landed back home at Dakota News Now, becoming General Sales Manager in 2013. Michael is a firm believer that an individual's experiences frame the perspective in which they see the world. His over 30 years in the advertising and marketing world have taught him that an advertising strategy, when implemented correctly, does one simple thing: change behaviors.
Michael enjoys spending time with his wife and son, and their dog. He enjoys being outside, working in his shop, and updating his stamp and coin collections.
Phone: 605-373-7340
Updated: Aug. 3, 2023 at 11:28 PM CDT
|
"I wouldn't be here if it wasn't for Marty Schottenheimer. I mean the opportunity he gave me back in 1993, the impact, the him and his wife Pat made on me personally and professionally, everything I do there's a part of money going back to those 90s"