Anchor/reporter
East Texas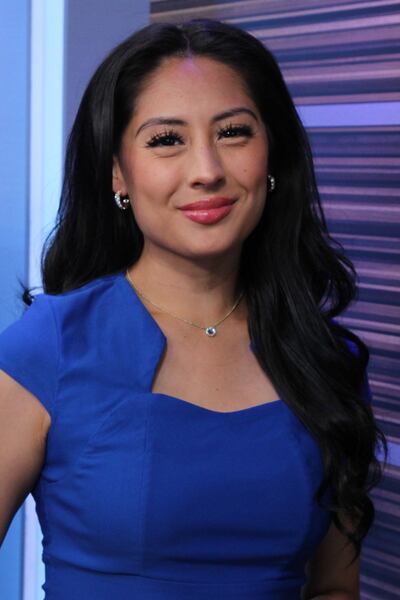 Born and raised in Fort Worth, Noemy pursued a degree in Converged Broadcast Media at the University of North Texas. Her passion for journalism grew as she got the chance to work with stations like NBC 5/ Telemundo 39, and CBS News Texas. Her favorite experience came from working in Gray Television's Washington Bureau where she reported from Capitol Hill and the White House, covering events like the overturning of Roe vs. Wade, national March for Life protests and court trials for the January 6th riots.
She graduated with two Lone Star EMMYs for her anchoring and producing in two Spanish language shows at UNT and worked as an Associate Producer at CBS News Texas before graduating college.
When she's not covering the news, Noemy enjoys working out, cooking, or spending time with family.
Have a story you'd like to share? Feel free to email noemy.sanchez@gray.tv
Education
University of North Texas