Pizza saves life of 82 year old woman
Published: Feb. 22, 2011 at 10:20 PM CST
|
Updated: Feb. 22, 2011 at 10:54 PM CST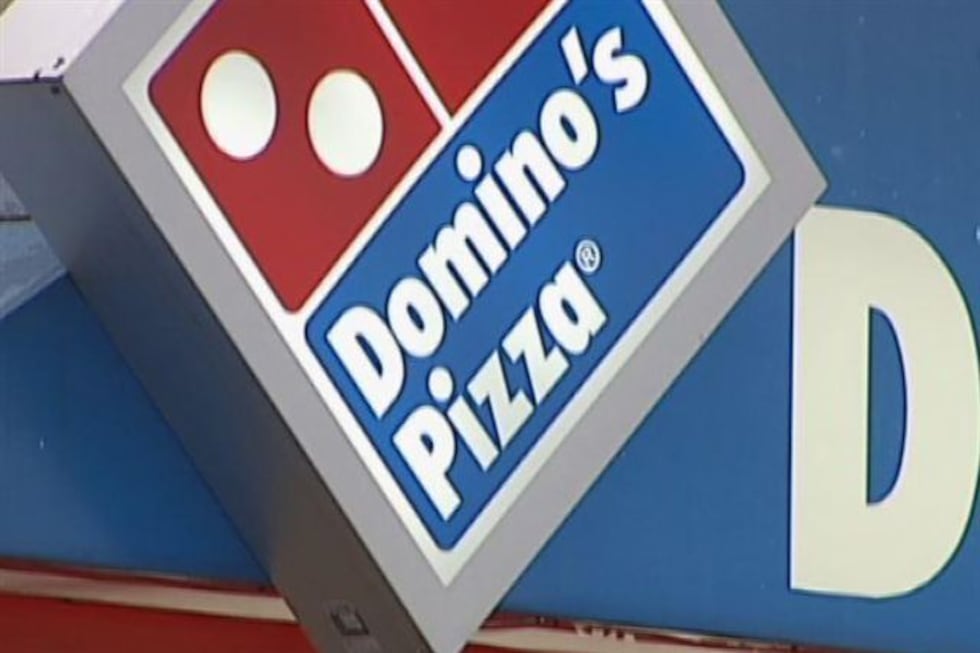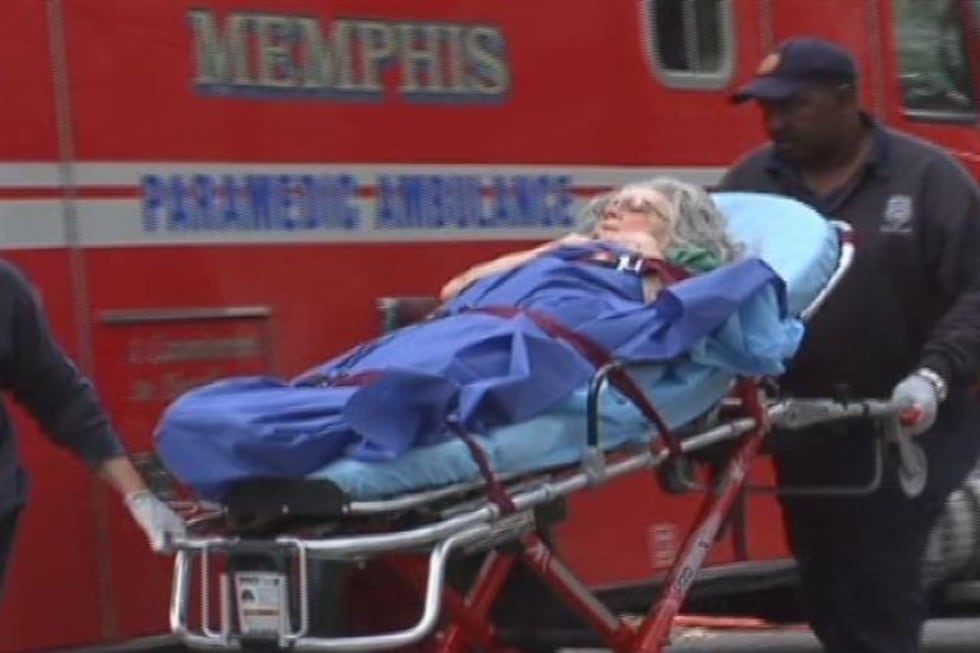 MEMPHIS, TN (RNN) – A daily pizza delivery order likely saved a Memphis woman's life.  Thanks to customer consistency and a very caring pizza delivery driver there's a happy ending to Jean Wilson's story.
Who knows how long Wilson may have stayed trapped in her house, if not for some caring Domino's employees.
It also helps that Jean Wilson is consistent.
"That's our first call of the day, always," Dale Rosado, Assistant Manager, Domino's Pizza, said.
"She always order a large thin crust pepperoni pizza with two diet cokes," Susan Guy, pizza delivery driver said.
Yes, every day.  But the call didn't come Saturday, Sunday, or Monday.
Turns out the 82 year-old fell on Saturday and couldn't get up.
She also couldn't get to a phone.
So she lay inside her house helpless on Saturday and all day Sunday.
Then came Monday morning and delivery driver Susan Guy.
"And I said, she hasn't called in three days? I go, I gotta go. I gotta go," Guy said.  "I ran over here and beat on all the windows and tried to hear if I heard a voice I didn't hear her."
Guy then called 911.
Jean Wilson is going to be just fine. She is at Saint Francis in stable non-critical condition. But a spokesperson says she is a little shaken up right now and not ready for an interview.
Wilson has been ordering her daily pizza for the past three years.
Copyright 2011 KTRE/Raycom News Network. All rights reserved.