Constable: Lufkin man arrested for driving drunk with baby
Published: Feb. 28, 2011 at 2:54 PM CST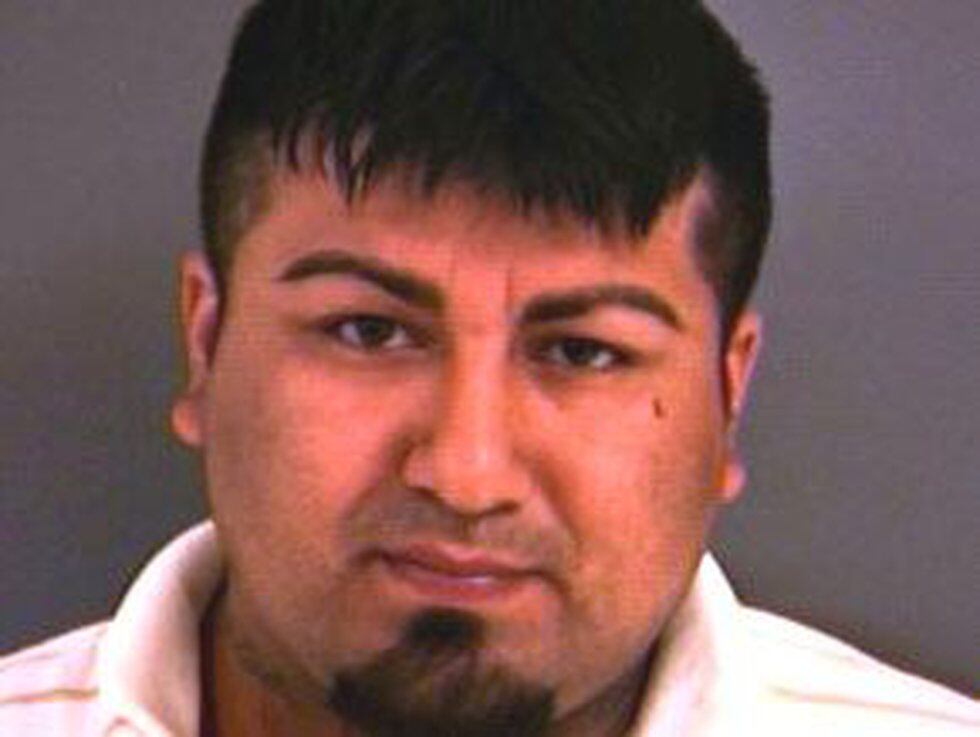 LUFKIN, TX (KTRE) - LUFKIN, Texas (KTRE) - An Angelina County constable arrested a Lufkin man Sunday night after he said he was driving drunk with his son, who was less than a year old.
Max Daniel Ortiz, 23, is charged with driving while intoxicated with a child passenger and driving with an invalid license.
Precinct 1 Constable Tom Selman said he pulled Ortiz over around 6:55 p.m. on North Raguet Street after he witnessed him violating a traffic law. He said he had his young son in the back seat.
Ortiz failed a field sobriety test, Selman said, so he took him to the Angelina County Jail. At the jail, Selman offered him a breath test, which Ortiz accepted.
Ortiz's blood-alcohol content registered at .15, nearly double the legal limit of .08, Selman said.
Ortiz was driving with a suspended driver's license, Selman said. He said Ortiz has been convicted for racing, and had 16 to 18 different suspensions on his license.
Copyright 2011 KTRE. All rights reserved.