Nacogdoches attorney responds to class action certification on Tenaha lawsuit
Published: Aug. 29, 2011 at 10:36 PM CDT
|
Updated: Aug. 30, 2011 at 10:01 PM CDT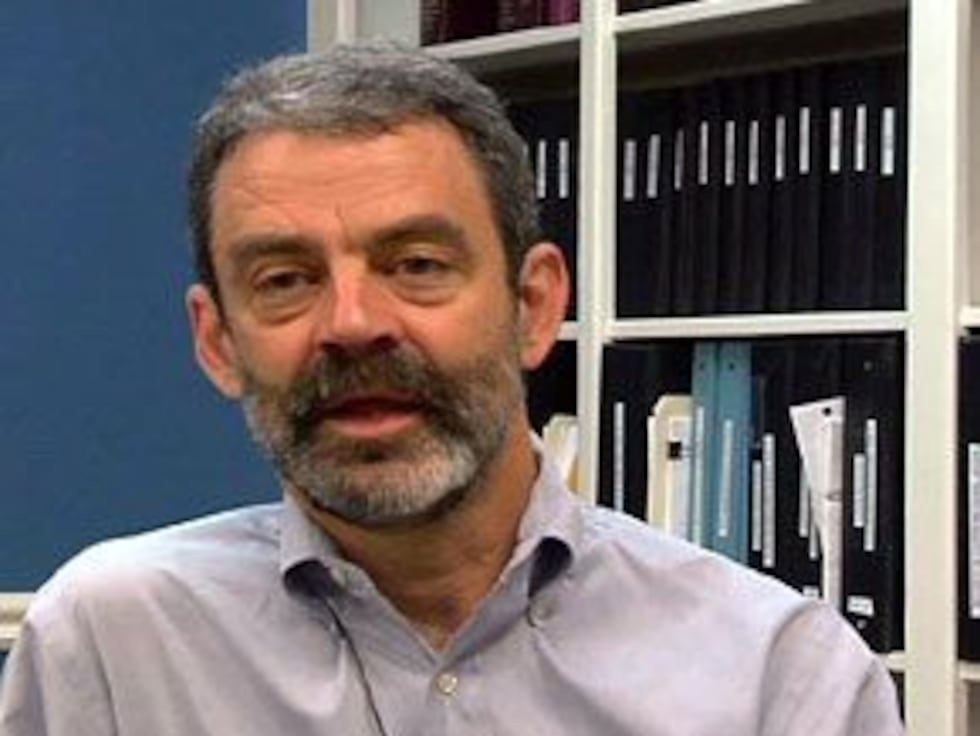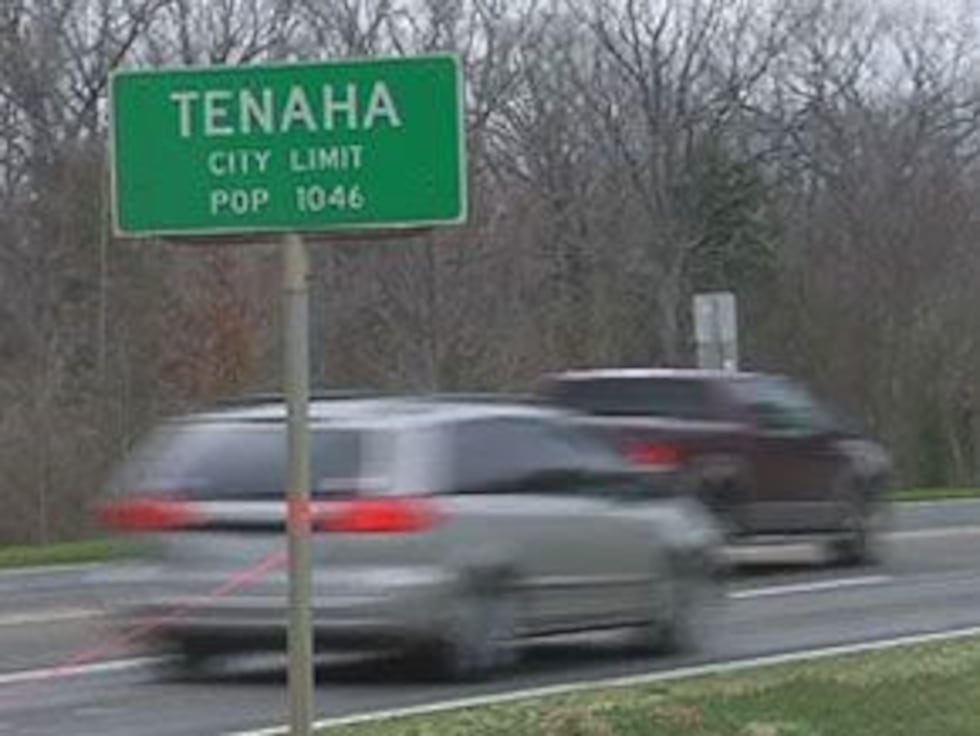 NACOGDOCHES, TX (KTRE) - United States District Judge T. John Ward filed his decision on Monday to certify a lawsuit alleging an illegal interdiction program by various Tenaha and Shelby County officials as class action. It wasn't long afterwards that plaintiff's attorney Tim Garrigan got requests for interviews.
Texas Lawyer reporters, local media and even national news outlets, including CNN and the Wall Street Journal, have been following the case over the years. The decision is significant in the legal efforts to stop illegal search and seizures and questionable 'interdiction' programs.
In the 58 page class action certification decision Garrigan said the circumstances are what stood out.
"It (the ruling) pretty strongly suggested that their (officials) interest was taking the money," said Garrigan.
A former constable testified as many as 1,000 people were stopped for traffic violations to look for narcotics trafficking. Most were minorities.
The only trouble is, "the police would say that their dog alerted on drugs and that they could smell marijuana, but they never found it," said Garrigan.
Nevertheless, when money was found it was often kept by officials. In exchange, the driver was free to go.
"There was never any real intention to prosecute anybody criminally," claims Garrigan.
Court documents show thousands of dollars were kept by the City of Tenaha and Shelby County District Attorney Lynda K. Russell. It's even alleged that Russell spent the money for personal items and causes.
Defendants include former assistant city marshall Barry Washington. He began the interdiction program in 2006. Washington testified that God "ordained" him to patrol Highway 59, and that God gave him the gift of being able to put crooks in jail. When Washington resigned the stops suddenly went away. The judge made note of that fact in his ruling.
Some people stopped on Highway 59 and then detained eventually lawyered up. When that happened, the heat would go away.
"The charges never materialized," said Garrigan. Several specific circumstances are listed in the judges decision to explain the ruling. It's just a fraction of the evidence leading to the judge granting class action certification.
"Hopefully it will result in a declaration that their program has been unconstitutional and a court order preventing them from continuing that program," explained Garrigan.
Monetary relief is more difficult for plaintiffs.
"They're gong to have to file a separate case," said Garrigan. It's something necessary, due to a Supreme Court ruling on a civil rights case against Wal Mart. "Where they have said, basically, where there are claims of discrimination, it's too difficult to determine what each class member should get in monetary relief," said Garrigan.
The Nacogdoches attorney, who worked with attorneys David Guillory and Stephanie Stephens, fully expects at least some of the plaintiffs will pursue individual lawsuits.
For now, the opportunity for change is considered the most significant achievement.
"It's a major benefit to society, as a whole, is going to be to shut the program down and hopefully send the message out that these highway robbery interdiction programs aren't acceptable," stated Garrigan.
Class action certification sets the stage for a new set of trials. A new scheduling order will be ordered.
No word yet on any criminal indictment.
Washington has resigned. Russell announced her resignation will take place in December.
[Click here to read the order in its entirety.]
Copyright 2011 KTRE. All rights reserved.