Appeals court orders Jasper City Council to set recall election
Published: Aug. 30, 2011 at 10:07 PM CDT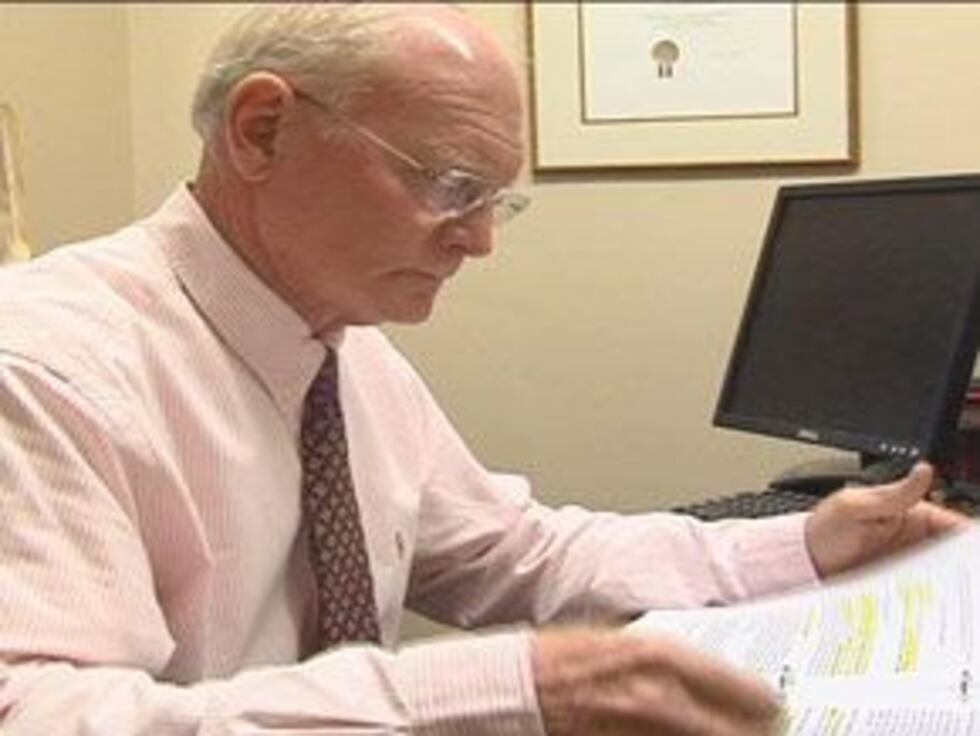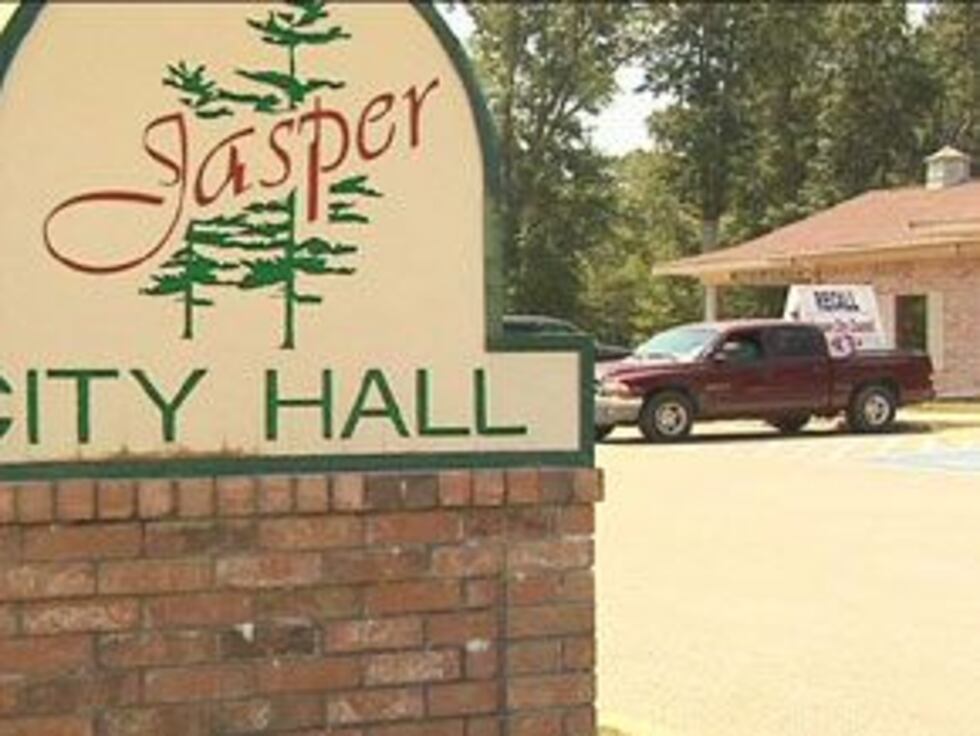 JASPER, TX (KTRE) - The Texas Ninth Circuit Court of Appeals has ruled the Jasper City Council recall must move forward.
"All of the voters in the city are going to have to make a decision as to whether 1, 2 or all 3 of those council members in question need to be removed from court," said Lance Caraway, Supports Recall.
Lance caraway is one of the hundreds of names on a petition to remove three Jasper City Council members.  Petitioners say Tommy Adams, Willie Lee Land, and Terrya Norsworthy chose a less-qualified applicant as Jasper's new police chief.
"A retired DPS officer is something to be proud of, but a retired DPS officer does not a municipal police chief make," said Caraway.
City Attorney Michael Ratcliff says the recall process against the council members was followed to a "T".  Until the most important part...
"The city charter provided the city council shall call the city for the recall of the candidates on the next election date," said Ratcliff.
The issue was placed on the August 8th city council meeting agenda, to meet November election deadlines.
"One councilman made a motion to call for the recall election of and that motion was never seconded by any other councilmen," said Ratcliff.
The process never met parliamentary procedure for any of the 3 council members in question.
"Therefore, it failed for want of a motion," said Ratcliff.
With the recall stalled, the petitioners' attorney took it to a higher court.
"... There is an order ordering the county to call for the re-election," said Ratcliff.
The suspense ends in two days. The City Attorney has set a special meeting Thursday evening. He says the council should be prepared to set three of their own recall elections.
"My advise as city attorney is to follow the court's order," said Ratcliff.
If they don't, the consequences are clear.
"Somebody is going to be held in contempt of court and very possibly some jail time," said Caraway.
©2011 KTRE. All rights reserved. This material may not be published, broadcast, rewritten, or redistributed.