Could you have unclaimed money that you don't know about?
Published: Dec. 5, 2011 at 10:18 PM CST
|
Updated: Dec. 5, 2011 at 11:39 PM CST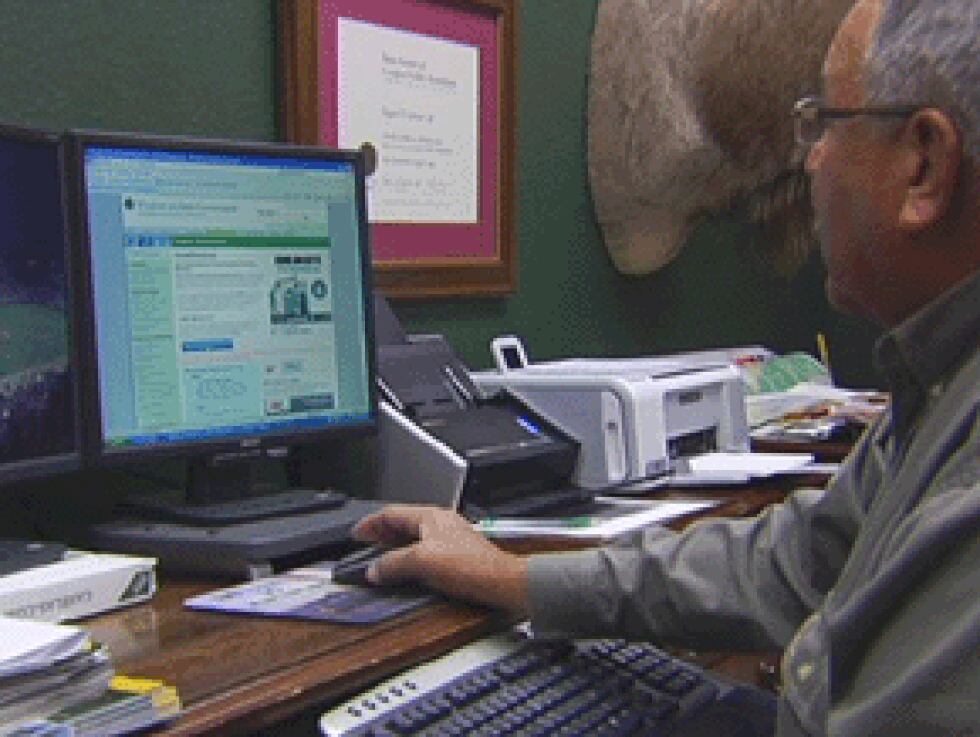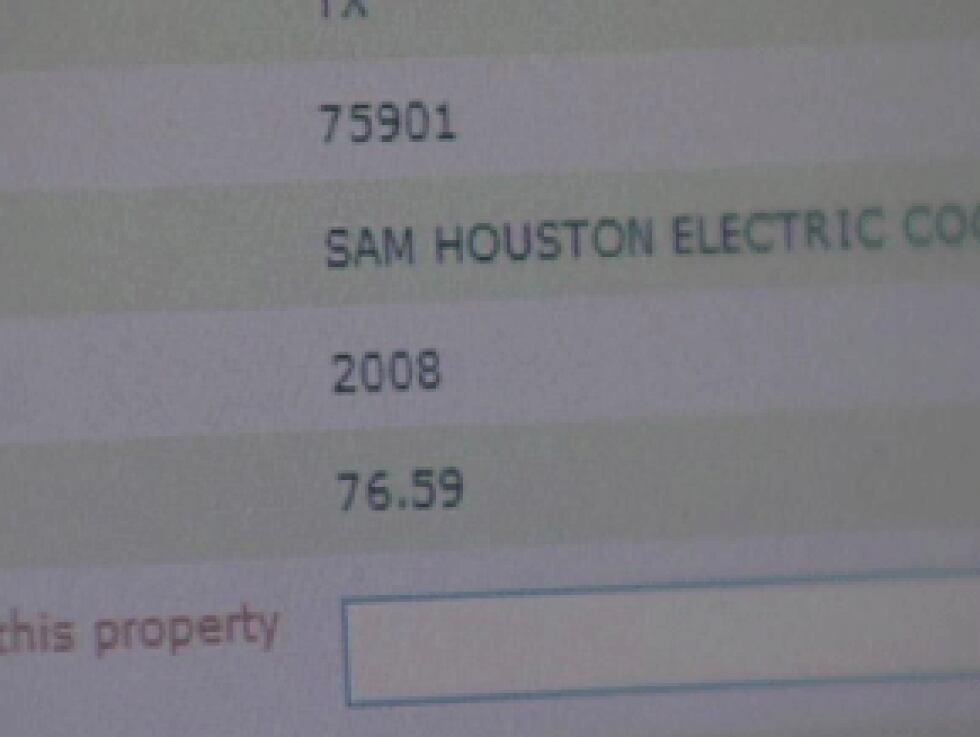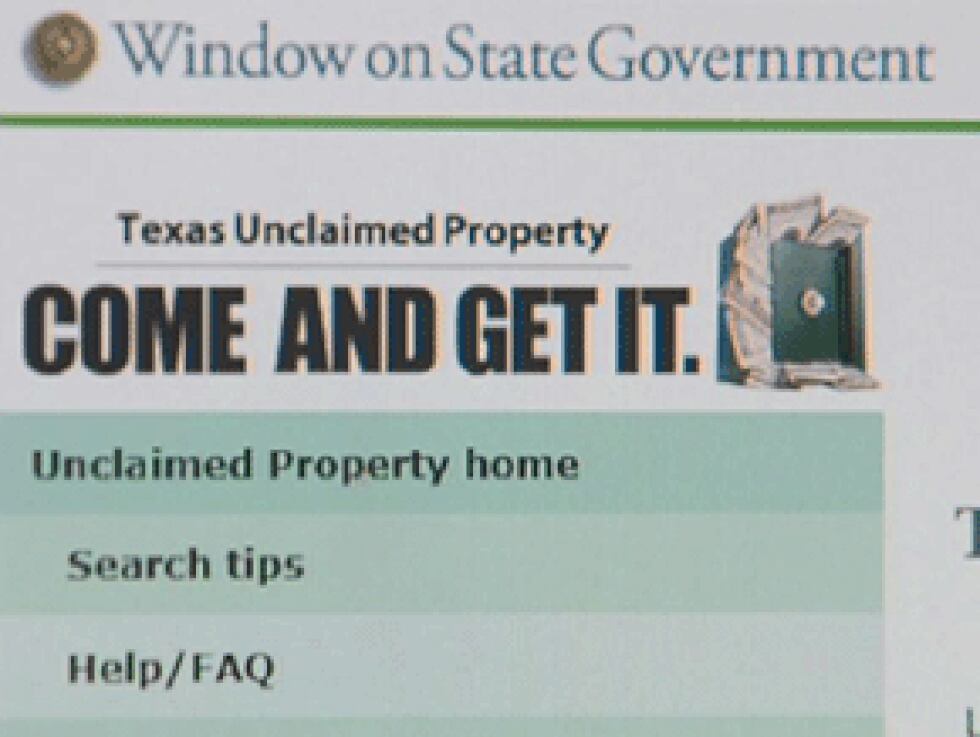 LUFKIN, TX (KTRE) - The Texas State Comptroller's Office is keeping tabs on billions of dollars in unclaimed property.
One East Texas business was surprised to find more than $75 unclaimed that they did not know about.

"It was interesting to find out we had money that we didn't know we had. Seventy bucks, is 70 bucks," says Gene Carrier, President East Texas Asphalt Co.

Carrier says about five years ago, East Texas Asphalt checked the state comptroller's website, but had nothing.

"It is interesting how that money can fall through the cracks and you wonder how it happens," says Carrier.

"After a certain period of inactivity, meaning that the customer has not done anything with the account, after certain periods with different kinds of accounts, it gets turned over to the state as unclaimed property," says R. J. DeSilvia, Texas Comptroller's Office.

The Texas Comptroller's Office has more than two billion dollars in unclaimed property.
Much of the money is from old bank accounts, royalty and payroll checks, insurance policies and safe-deposit boxes.

When holiday shopping is calling, we are told now would be a good time to claim your cash.

"Whether they want to buy holiday and Christmas presents or at different times of the year, if they want to take a vacation for example they may have money coming to them. So, at different times of the year, like Christmas-time it certainly helps if folks do find out they have money," says DeSilvia.

"It's better than having it left out there and every dollar is important to people," says Carrier.

If you have money waiting on you, just fill out a claim form and mail it into the state office.

It's something Carrier is looking to do for his company, even if it is $76.59.

"It's like scratching off a scratch-off, you're a winner or you're a loser," says Carrier.

The comptroller's office says you could get your money within a month -- especially if you are the account owner.
To find out if you have unclaimed property, go to claimittexas.org.
Copyright 2011 KTRE. All rights reserved