Equipment-strapped East Texas Volunteer firefighters face uncertain drought and wildfire season
Published: Jan. 18, 2012 at 10:10 PM CST
|
Updated: Jan. 18, 2012 at 11:15 PM CST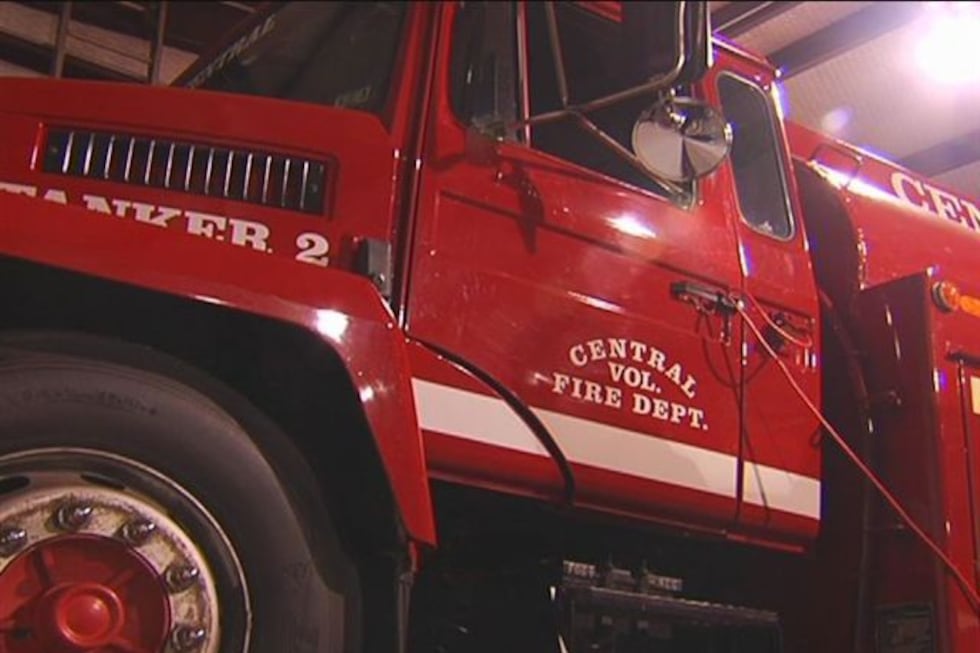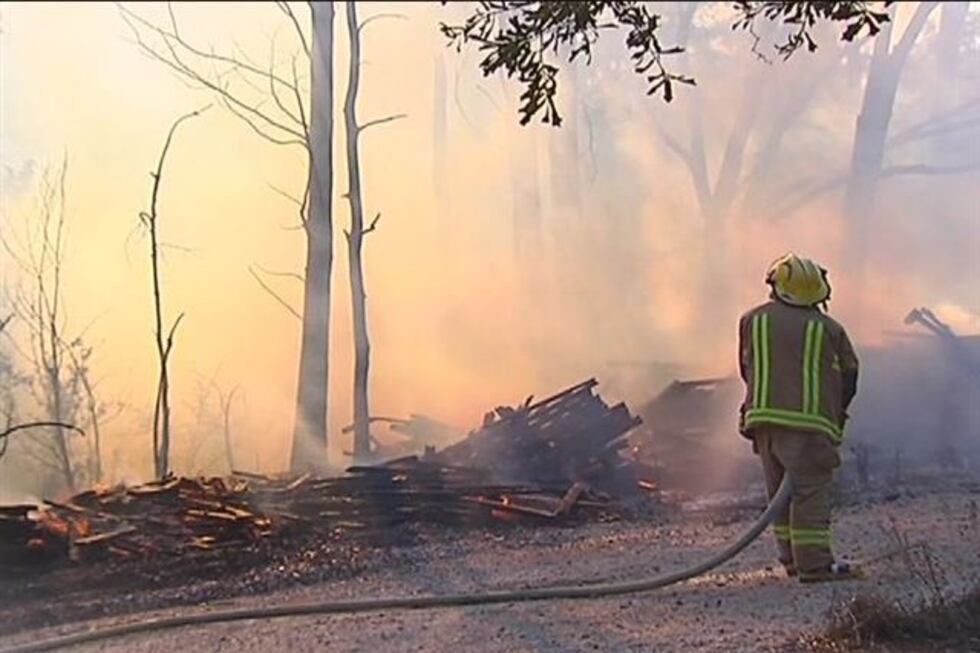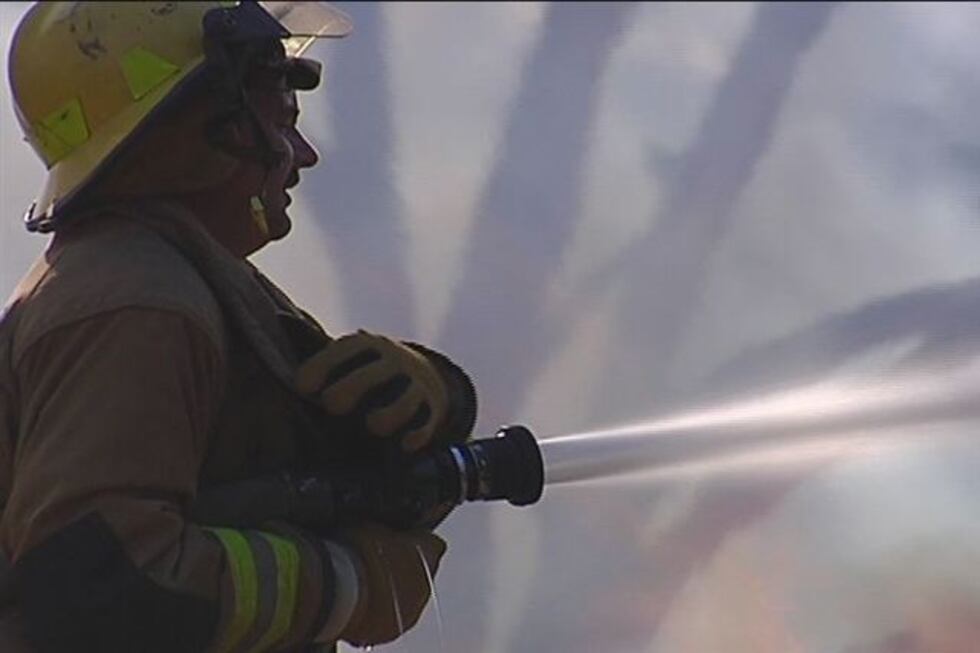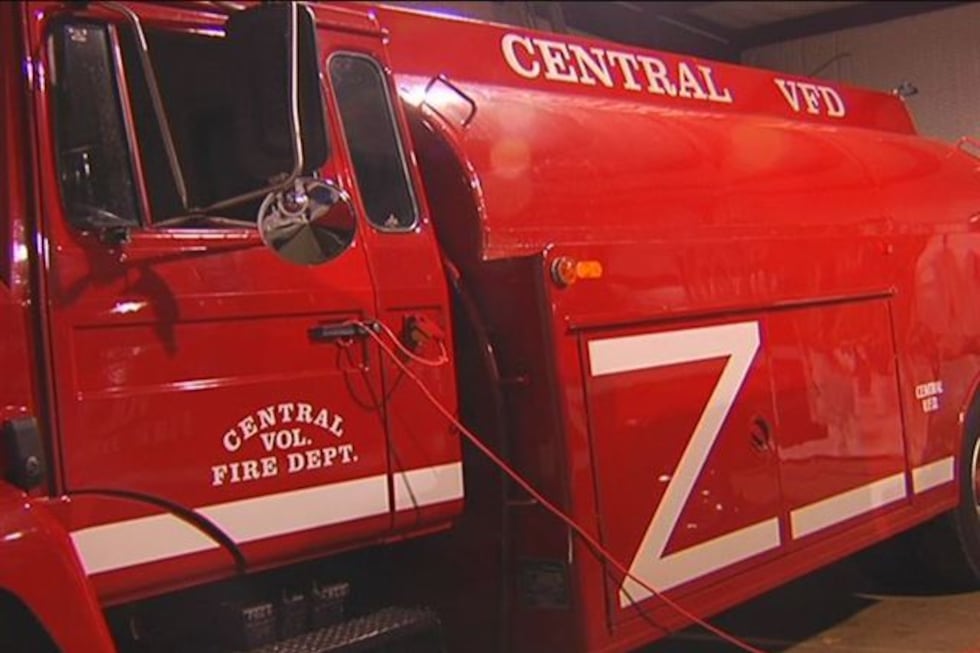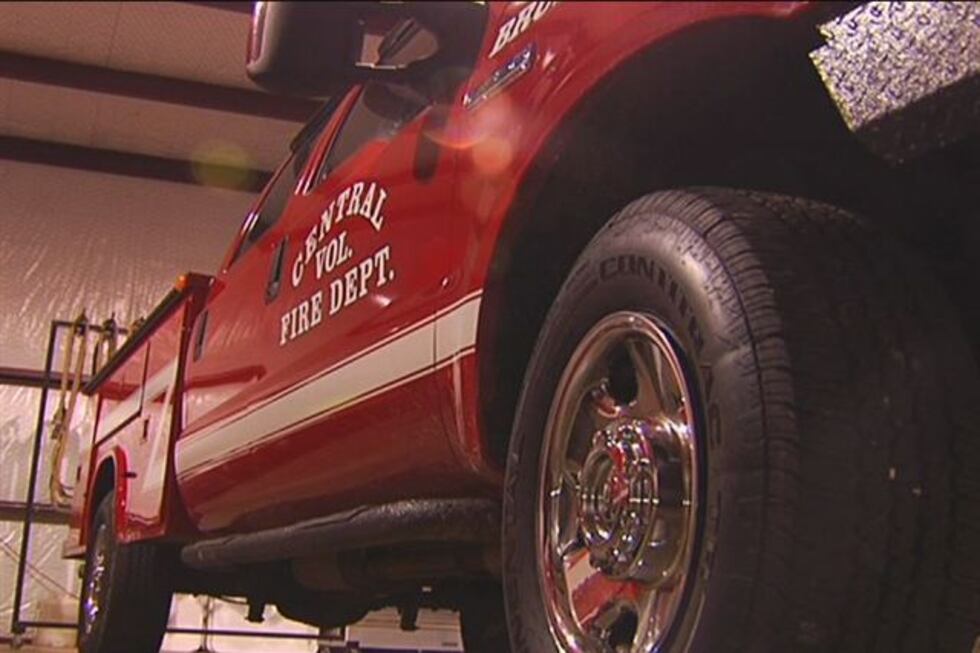 ANGELINA COUNTY, TX (KTRE) - Volunteer fire departments are said to respond to about 90 percent of all fires, and they do so with little funding and inadequate equipment.
State budget cuts slashed millions of dollars in grants to local VFDs.  Now, ill-equipped firefighters are preparing to enter another drought and wildfire season.
Chief Dennis Cochran says his tankers are one of the most valuable resources since rural communities have very few fire hydrants. "One is 25, one is 30, both homemade. They were never built as a fire truck."
Cochran says they were eligible to apply for a new tanker last year, that is until budget cuts slashed annual state grants by millions of dollars.
VFDs all over East Texas are experiencing the same circumstances and most are absorbing the budget shortfalls by cutting back on equipment.  "My first thought, is it going to crank?  Are the breaks going to work on that overloaded old truck.  Hope to God nobody pulls out in front of me when I'm trying to run emergency traffic to someone else's emergency. Then once you get on scene, is it going to stop and then is it going to pump the water that I need for the duration of that fire," said Dennis Cochran, Central VFD Chief.
Huntington's VFD has two brush trucks that were built with the help of students at the local high school.  Since they cannot rely on state grants, they are depending on local foundations and the generosity of others.  The Kurth Foundation came through for Cochran's department.  They will now be able to replace one tanker.  "The 'want list' stays longer than the 'what you have' list," said Chief Cochran.
With another predicted severe drought and wildfire season looming on the horizon, firefighters say they are trying to get prepared with what they do have.  "Our community believes that we are there to protect them against a fire, but it really bothers us because we don't have adequate supplies to do the job like we really need to, but we do it anyway," said Derek Clark, Huntington VFD.
Many VFDs hold fundraisers and garage sales to help supplement their funds.  Others are partnering with local businesses to try to raise money.  One such endeavor is being held on Saturday, February 11.  Perry Kia on South First Street in Lufkin will hold their grand opening from 10 a.m. to 4 p.m.  Firefighters from across the county will be there and donations will be accepted.  In addition, for every car sold during February and March, the dealership will donate $100.00 to the local fire department.
Copyright 2012 KTRE.  All Rights Reserved.