Boy shot in Houston Co. hunting accident
Published: Jan. 2, 2013 at 3:22 PM CST
|
Updated: Jan. 2, 2013 at 8:09 PM CST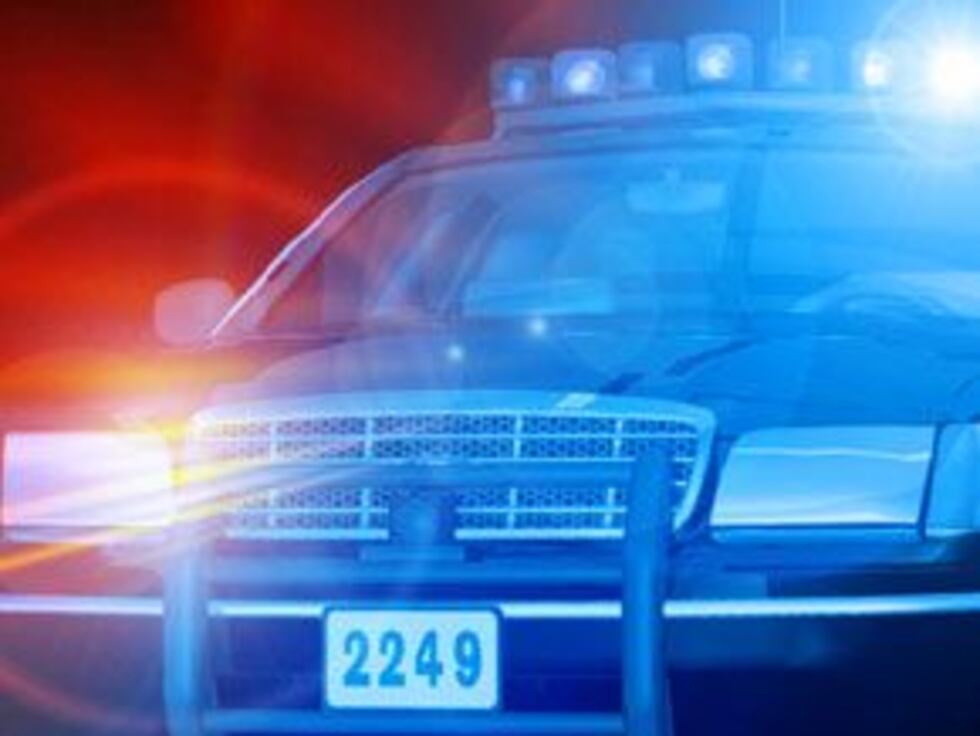 HOUSTON COUNTY, TX (KTRE) - Houston County Sheriff's Office deputies responded to a report of an accidental shooting that occurred Dec. 29 or 30 in the Grapeland area. Officials said a 9-year-old boy was shot in the arm.
HCSO deputies went to the East Texas Medical Center Crockett ER to investigate after a boy was brought in with a gunshot wound.
Chief Deputy Gary Shearer of the Houston County Sheriff's Department said two unsupervised boys were hunting in the woods with a .410 shotgun when the incident occurred. Somehow, the 9-year-old boy holding the shotgun fell, and the weapon fired. The other boy, who had been walking in front of him, was shot in the arm.
Shearer said there was no indication of foul play and that the case has been ruled an accidental shooting.
The young gunshot victim has already been treated and released from ETMC Crockett.

Copyright 2013 KTRE. All rights reserved.