Houston Co. man injured by celebratory New Year's gunshot
Published: Jan. 2, 2013 at 4:59 PM CST
|
Updated: Jan. 2, 2013 at 7:41 PM CST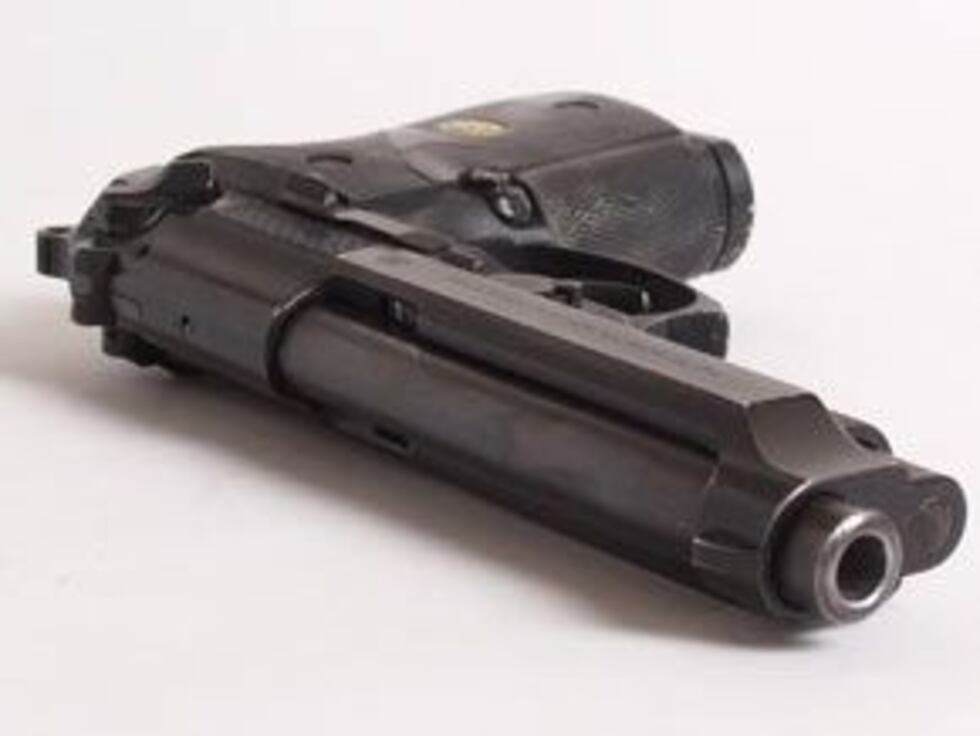 HOUSTON COUNTY, TX (KTRE) - The Houston County Sheriff's Office is investigating the injury of a man apparently shot by a celebratory gunshot to ring in the new year.
According to a press release, Shane Rodgers, 40, was shot by another person in the leg around midnight Tuesday in the Burran Town community on County Road 1190.
The gun was a small-caliber weapon and fired in what was described as celebratory gunfire to ring in the new year, according to the press release.

The shooting is under investigation and no arrests have been made. Rodgers is being treated at a Lufkin hospital.
Copyright 2013 KTRE. All rights reserved.