Trinity Co. armed neighbor saves woman's life
Published: Jan. 23, 2013 at 7:14 PM CST
|
Updated: Jan. 24, 2013 at 3:00 AM CST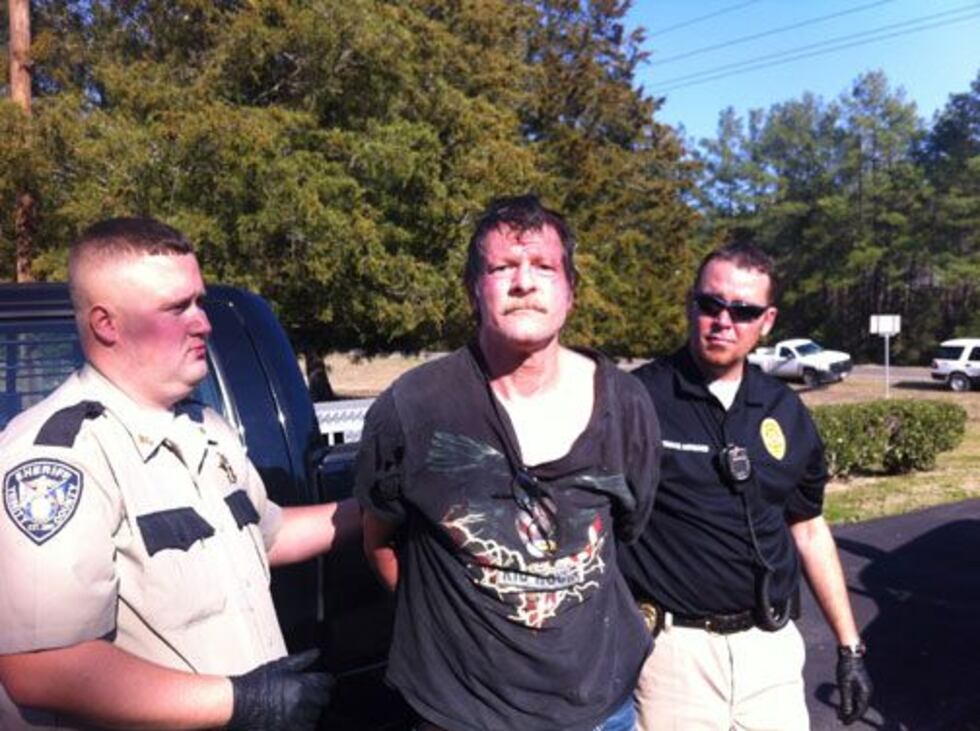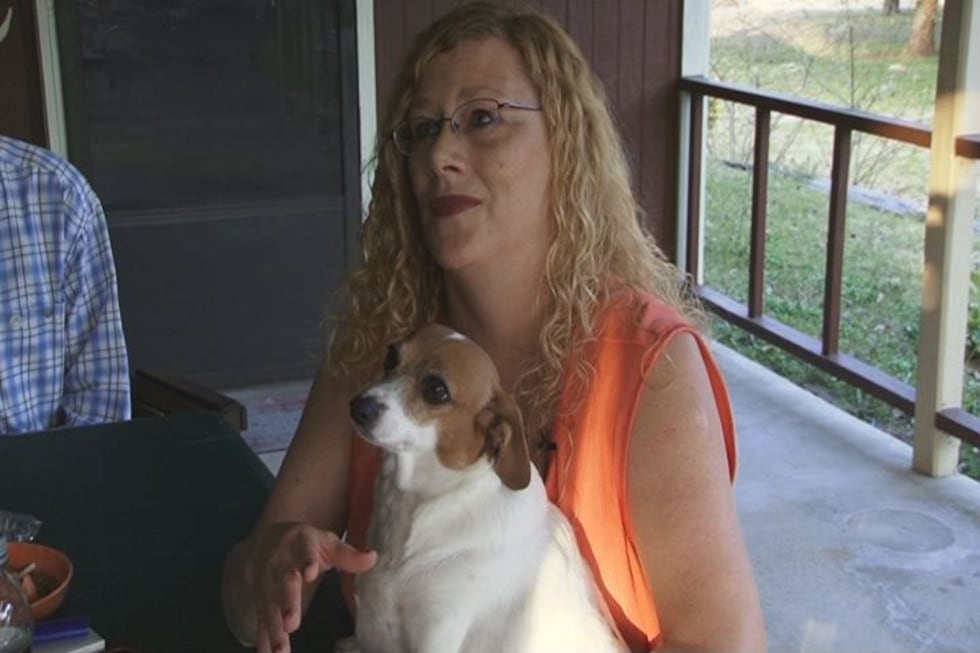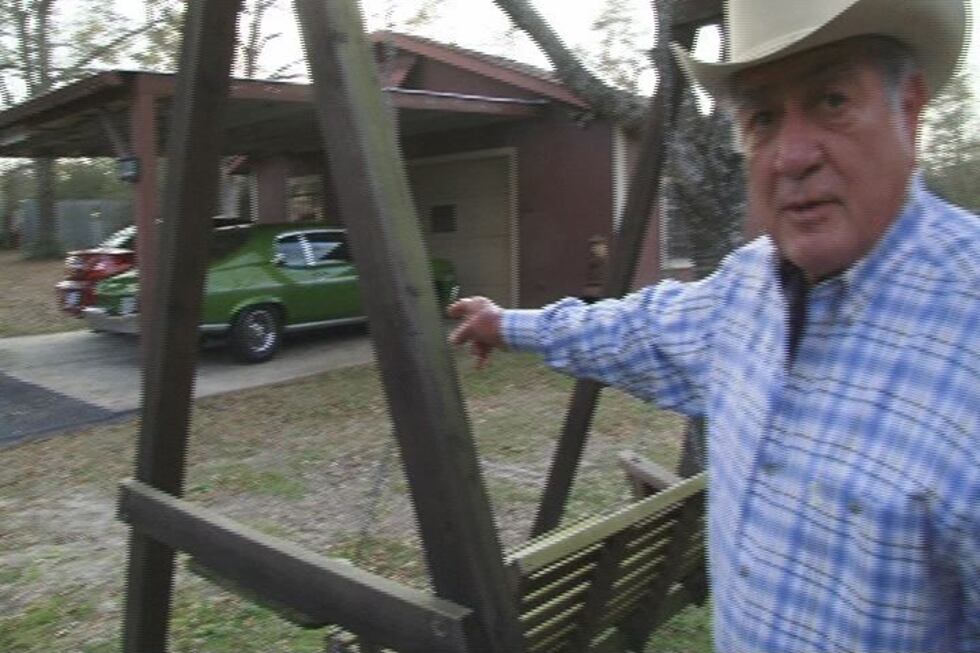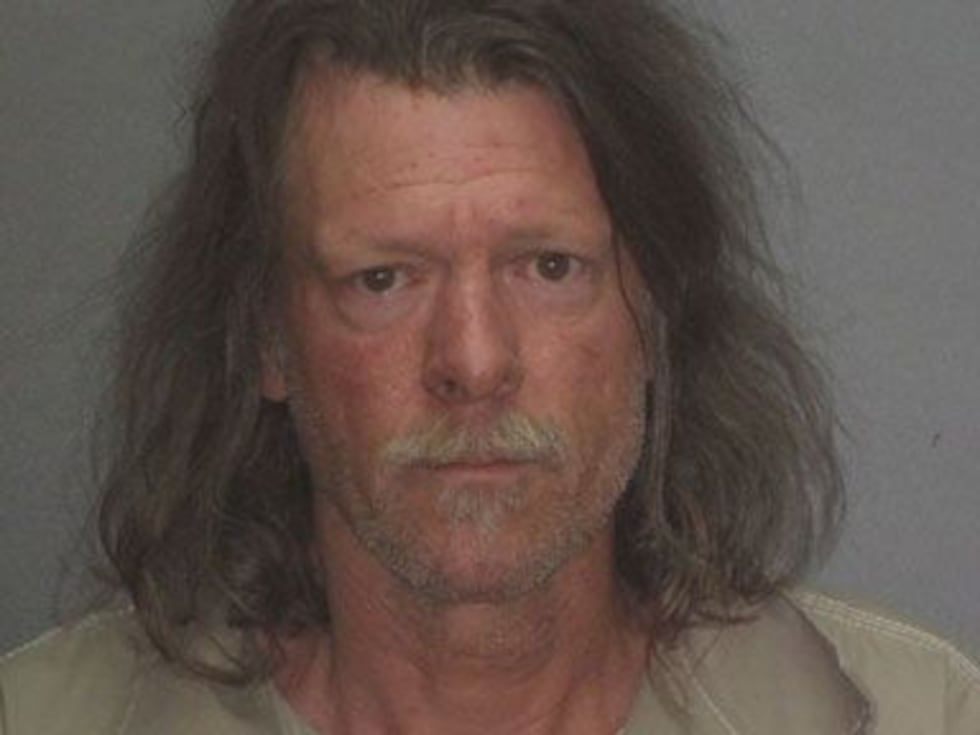 TRINITY COUNTY, TX (KTRE) - Officials with the Trinity County Sheriff's Office believe that an armed neighbor prevented a violent confrontation between an armed convicted felon and a woman from the Glendale community from escalating into something much more serious Tuesday.
Bobbie Prater says she got home around 1 p.m. Tuesday when she heard gun shots. Her dog was growling, so she decided to go to her front porch to see what was going on.
"I went on to my front porch and my neighbor's son was there," Prater said. "He scared me. I kept asking what do you want. He kept grabbing himself, his privates and things, and when he did that I had like a fear that he was going to try to sexually assault me."
Prater said her dog ran towards the man, which distracted him and allowed her to run away to her neighbor's house. Her neighbor Vicente Vince Ramos told the man several times to leave his property.
Moments later, David Hunter ran across Ramos' yard with a rifle.
"All of a sudden I look up and I see him coming up with a .243 rifle," Ramos said.
Prater said, "We all ran inside and he came up to the door, was beating' on the door, he was hollering', he was just acting crazy. Vince told us get down low because the gun he had was pretty big."
Ramos called 911 and grabbed his gun.
According to a press release a press release from the Trinity County Sheriff's Office, the TCSO received a 911 call that said a man with a gun was acting belligerently and threatening his neighbors in the Glendale community.
"I got my gun which is a 9mm Smith & Wesson. I said back off David or I will shoot; I've got this weapon here," Ramos said.
Ramos said Hunter was at his front door. When he saw the 9mm, he walked over to a swing in Ramos' yard. He put his rifle on the swing and showed Ramos a hand full of ammunition to try to lure him and the women out of the house. He went over to the carport and sat down.

"By that time Sheriff Woody Wallace pulled up and they got him, they handcuffed him. They were here in a matter of ten minutes," Ramos said.

When officers seized the weapon the gun was still loaded and the safety was off.
David Hunter, 51, of Trinity, was arrested at the scene and charged with unlawful possession of a firearm, which is a felony, and is still being held in the Houston County Jail. An additional charge of burglary of a habitation is pending, according to the press release.

"Victims in this case were literally shaking with fear for hours after this incident and believe that if Hunter was not met with a man prepared to shoot back that this situation would have turned out deadly," the press release stated.
"Mr. Vince told him I have a gun, I don't want to use it. But he was going to use it to protect us. If we had not had that gun on us, he could have just went ahead and did what he was planning on doing, "Prater said. "After all this happened, they went to David's home. He had guns by every window. Woody thinks he was planning on going over there and having a final shoot out with the police because he kept telling them why didn't you kill me, why didn't you shoot me."
Copyright 2013 KTRE. All rights reserved.