Angelina College Aerospace Scholars learn new skills at NASA
Published: Mar. 27, 2013 at 1:42 AM CDT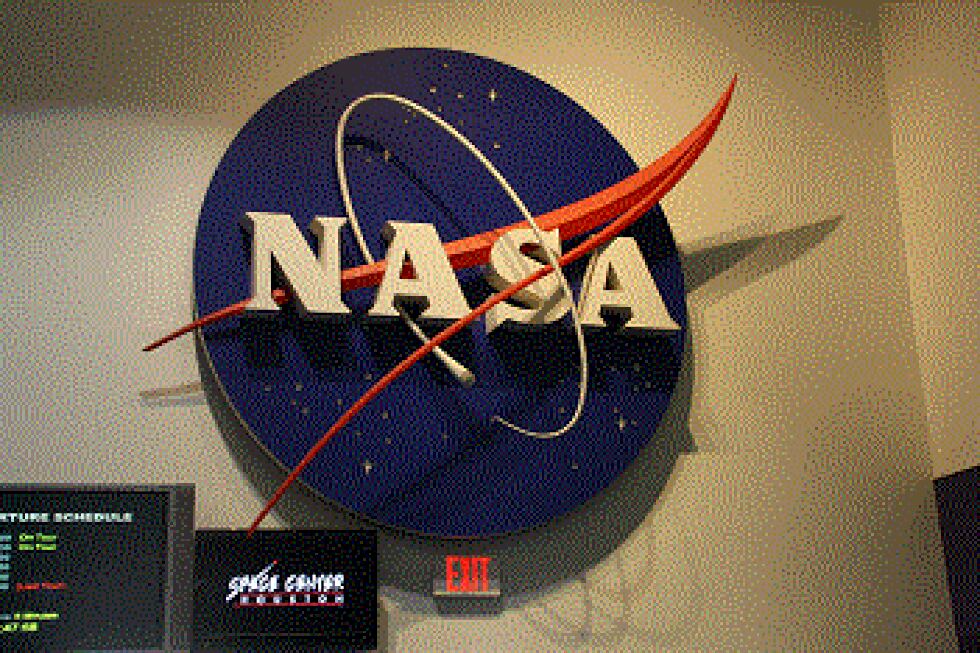 LUFKIN, TX (KTRE) - It's not every day a mars rover built out of Lego's would be able to complete a space mission, but that's exactly what the Angelina College Aerospace Scholars did.
The group of math and science students used their problem solving skills over the weekend at the National Community College Aerospace Scholars event at NASA's Lyndon B. Johnson Space Center. The program has been around for 40 to 50 years and Angelina College has participated in it for the past eleven years.
"We went up there with the intention of building a mars rover prototype out of Lego's. We were thrown into a group with thirteen other schools, people we didn't know. Luckily, I was with; some of us were with people we knew, so it wasn't as difficult to mesh together," said Brian Bonner, a sophomore in civil engineering.
The students didn't have much time to prepare for the competition, but knew what they would be building.
"We did it before we went to NASA, like designed a mock one on paper and on the computer so we kind of had a basic idea of what we were doing. But whenever we got there, it was just a feel for it and we built it out of Lego's and we just built it as we went," said Christopher Smith, a sophomore in computer science.
The students said they had to man two real-world missions, which were difficult.

"We had a lot of rocks and sandpits that we had to get around. And if our rover wasn't exactly like it should be, we would get stuck and then you would lose," said Travis Doucett, a sophomore in mechanical and electrical engineering.
Each student had their own job to do and they said it felt like they were really working at NASA.
"I kind of had my finger in everything for the most part. I was the systems manager and my goal was to basically communicate between each of our different departments inside of our company. We had our CEO and she talked to our head engineer and I communicated everything from him to our departments," said Robert Harris, a freshman in physics.
Students say the hardest job was using the computer program, which in essence, is the rover's brain. But Bonner says he believes his background in computer science is what helped his team win.
"There's a computer program that you basically just set it up and you go into the room where the terrain is with the Lego rover that you built and you push a button on your rover and it does what it's told," said Bonner. "I'm currently in a computer science class and I took a computer science class last year and they both had to deal with the logic, with the computer logic of this particular program so that really helped."
Dr. Sally Haas, a teacher of mathematics, has been the mentor for the Angelina College Aerospace Scholars for the past nine years.
"It's neat because in the classroom we're the ones that are delivering all the instruction and at this participation with the students they are actually doing all the work, so it's really nice to see them brainstorm, use critical skills that they learn in the classroom," Haas said.
This is Haas' last year as the mentor for the program, but she says she is so grateful for getting to know her students.
"In this situation, we were away from school, we were all equals and I got to see their personalities come through and I also got to see how hard they could work that they enjoy and I also got to see some of the skills that they learned in the classroom," Haas said.
For more information on the aerospace scholar program, visit nasa.gov
Copyright 2013 KTRE. All rights reserved