The words 'Here I am Mom' reunited birth mother and son after 22 years
Published: Jun. 10, 2013 at 10:04 PM CDT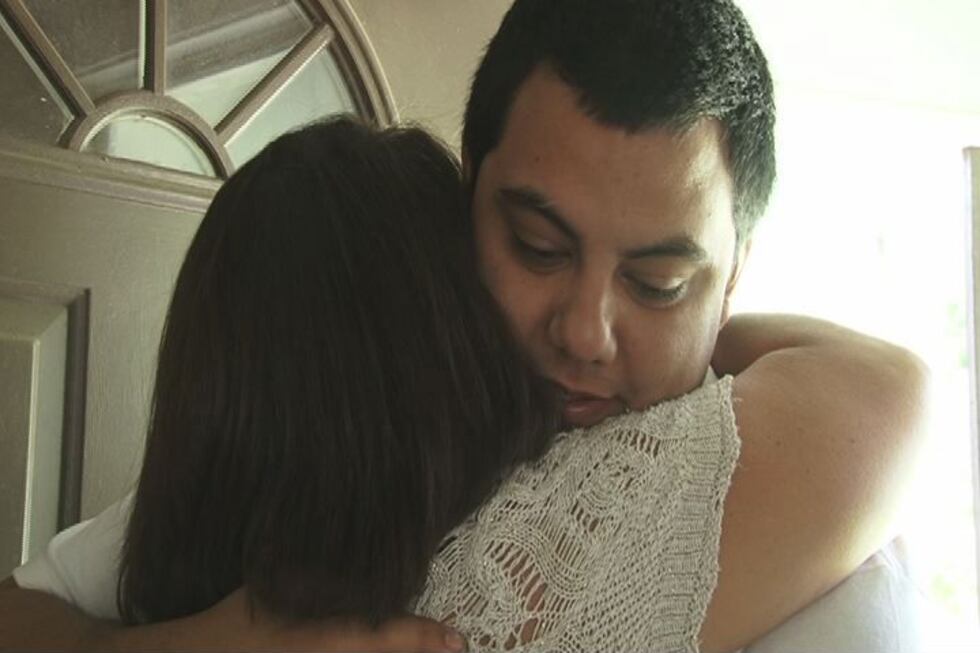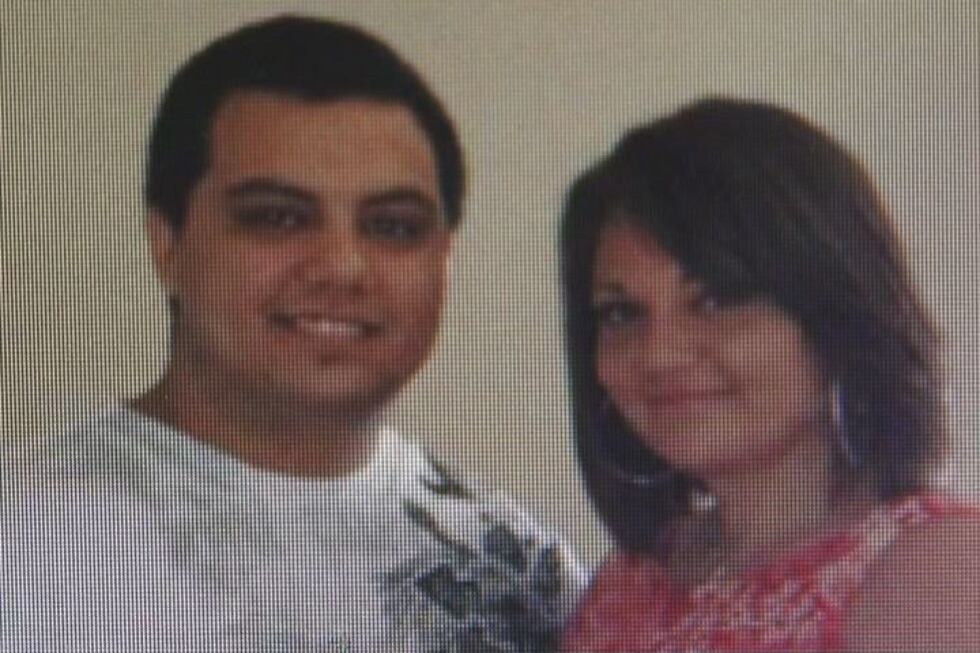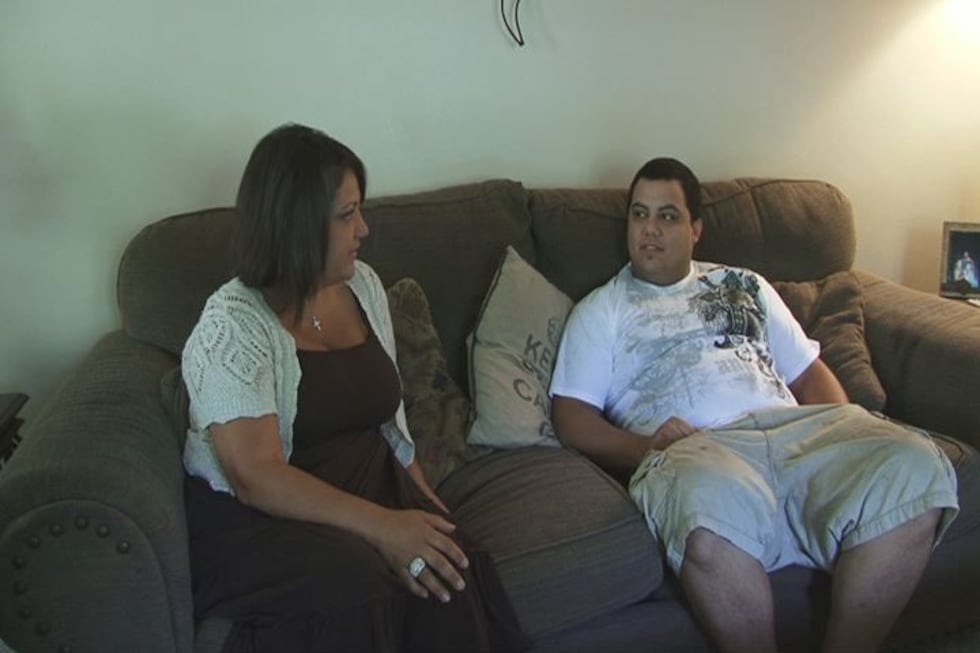 LUFKIN, TX (KTRE) - A picture on Facebook and the help of a complete stranger was all it took for an East Texas mother to find her biological son, 22 years after she gave him up for adoption.
One week ago Cherie Alvis posted a picture of her infant son on her Facebook and four days later she got a response.

"The very first time I had contact with him he posted on my timeline 'Here I am Mom'," said Alvis.

At 17-years-old, Alvis gave her son up for adoption after he became ill and she could not take care of him. Alvis says she was a teenager and didn't have anywhere to live. She says she used to stay with him at the hospital to keep his bottles warm.
"It was the hardest decision I have ever made in my life," said Alvis. "It was something I did not want to do but it was either give my son life with someone else, another family that could take care of him and actually give him an opportunity in life or to let him die in my arms with me."

And her now 22-year-old son Clark Alldridge says he is okay with it. Clark says he has known he was adopted all his life.

"She basically had to have another family keep me alive and I'm proud of her for that,"said Alldridge. "I feel like everybody has to make hard choices at one point and some are harder than others."

Alldridge drove up to Lufkin this past Saturday to meet his birth mother for the first time.

"It's like 22 years later you meet your mom," said Alldridge. "It's like the most amazing thing in the world really."

But Alvis says none of this would have been possible without the help of a perfect stranger named Sherry Riley. Alvis says Riley saw her Facebook posted that had been shared many times and reached out to her wanting to help.
"She has been the best blessing out of a stranger I've had in my entire life. She wanted to assist me and help me for no reason at all and no money."
Riley said Alvis had the key information she needed, her son's birthday. Riley said she looked in the state birth records database for males born on June 3 in the county and place he was born and there were 4 boys born on that day but Riley knew right away which one was Alvis' son.

"I just feel like we have a need in all of us as parents to know that our kids are okay and I was really really happy to do that for Cherie and for Clark," said Riley.
Alvis says she doesn't want to take anything away from Clark's parents and hopes they will be in each other's lives from here on out.

"I think that they must be really wonderful people to be able to do that for me 22 years ago and I can't thank God enough for them,"said Alvis.
Clark's parents sent Alvis a photo of Clark around Christmas just after they adopted him and scrolled on the back of this old photo are the words "Our Best Christmas Present" and Alvis agrees.
"I gave his parents a gift and 22 years later they gave me a gift back and that is a wonderful wonderful young man," said Alvis.

"I love her and I don't even know her," said Alldridge.

And to think, it's a love that's now re-connected after a simple Facebook post.

Clark lives in Houston with his parents and an adopted sister. He says he has had a great life and his parents have supported him his whole life.

He says he plans to come back to Lufkin to visit and get to know his birth mother as much as possible.

Alvis also has two other children, a son, who lives in Conroe and a daughter in the Navy, stationed in San Diego. Clark says he can't wait to meet his blood brother and sister and any other family.
Copyright 2013 KTRE. All rights reserved.