DPS: SFA student involved in fatal Rusk Co. wreck will face criminal charges
Published: Jul. 10, 2013 at 8:11 PM CDT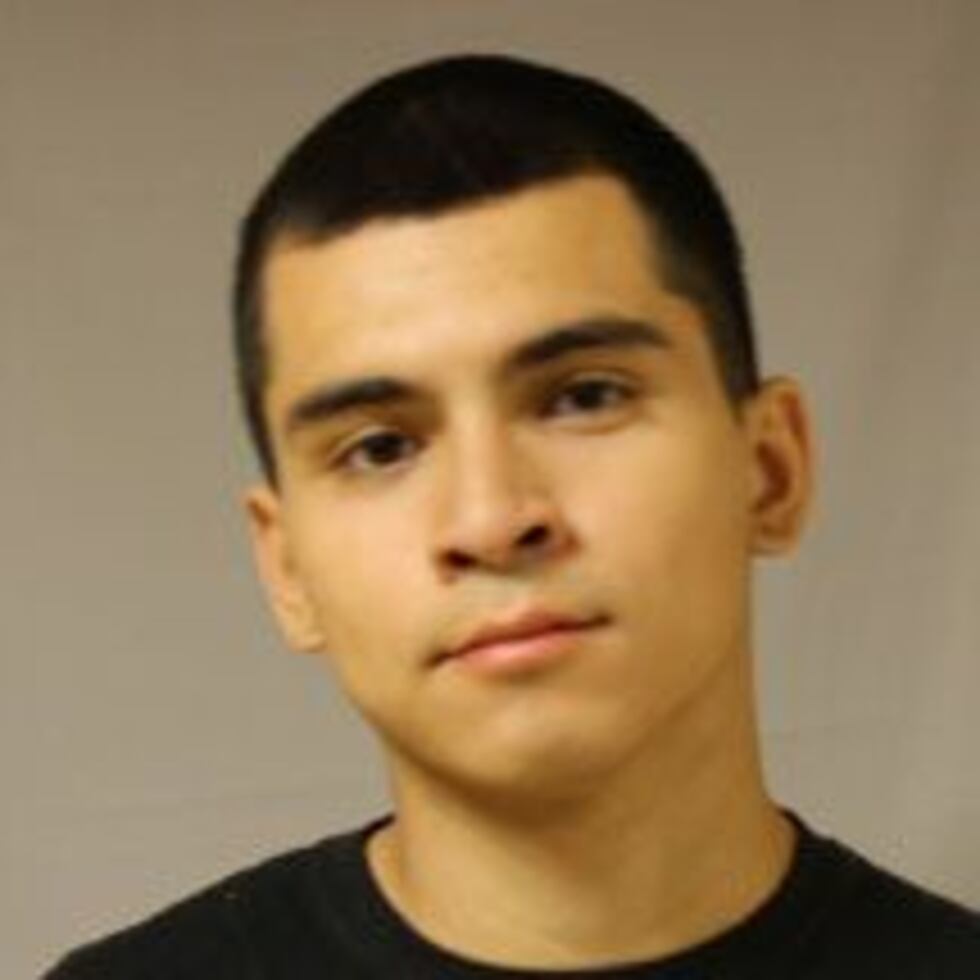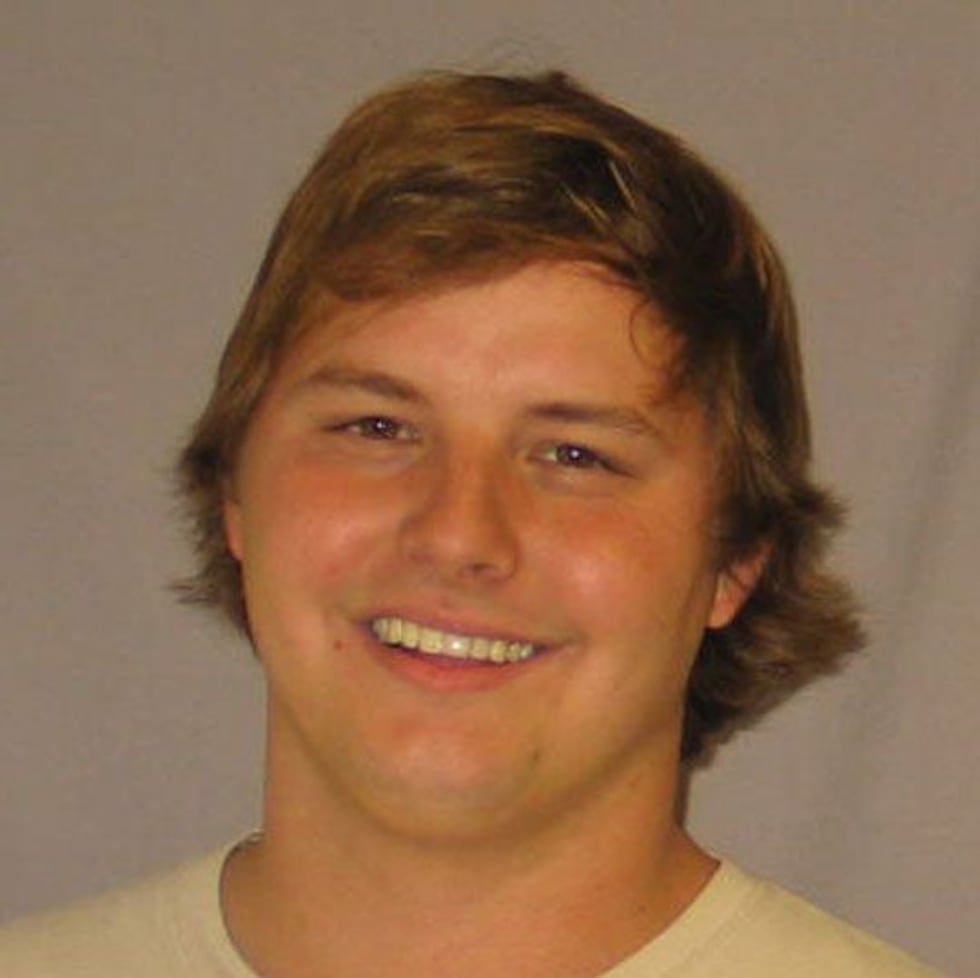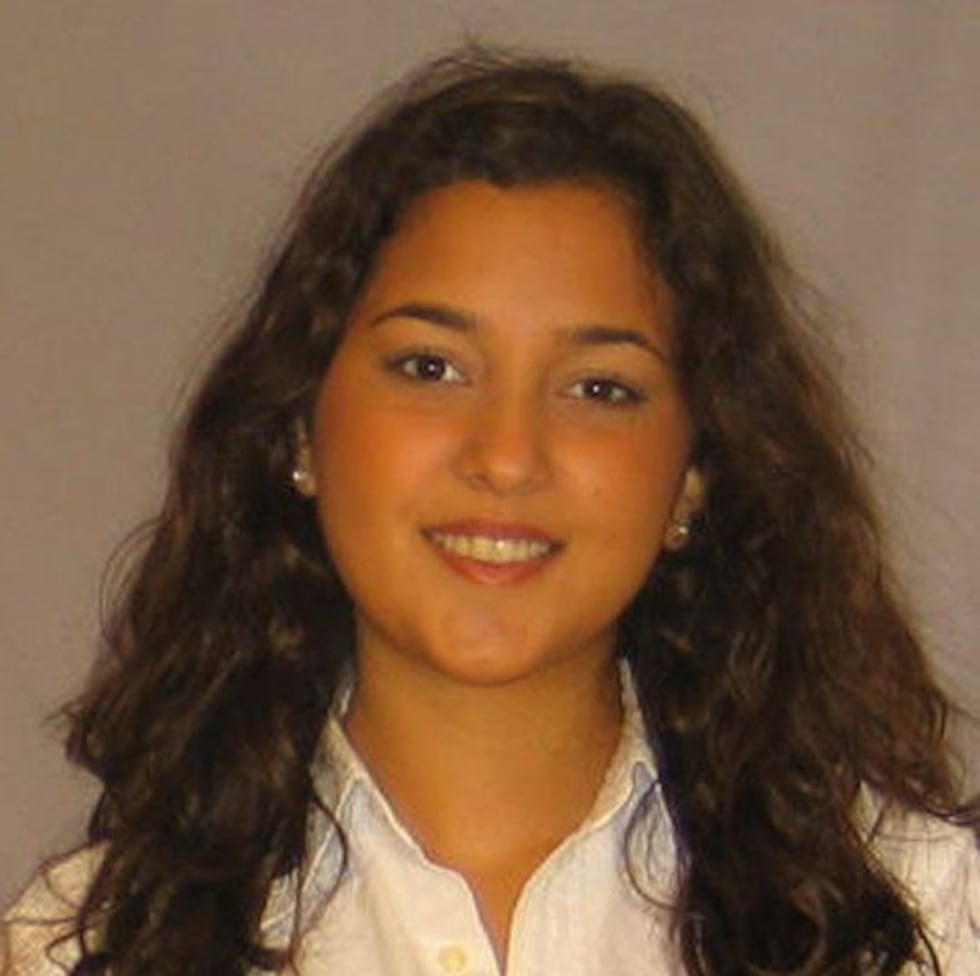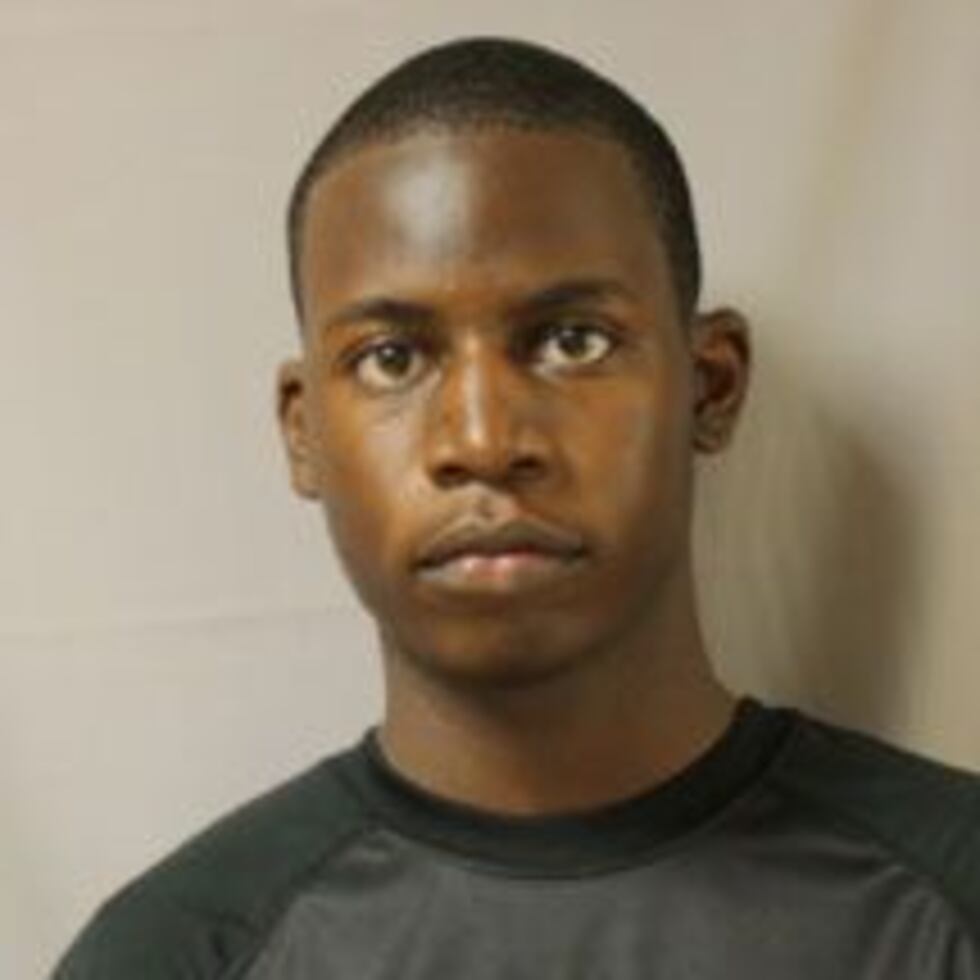 RUSK COUNTY, TX (KTRE) - Depending on the results of a pending toxicology report, the Texas Department of Public Safety plans to file criminal charges against an Stephen F. Austin State University student in connection to a May 4 wreck that killed three of his classmates.
Trooper Jean Dark, a DPS spokeswoman, said 19-year-old Kevin Christian Garcia, of Houston, will be charged with either criminally negligent homicide or intoxicated manslaughter charges. No date has been set for Garcia's Rusk County grand jury appearance.
According to Texas Department of Public Safety Corporal Jesse Stewart, Garcia was driving a Ford Escape southwest on State Highway 315 in Rusk County when he made a U-turn and headed northwest. Then Garcia pulled onto the shoulder to make another U-turn and pulled out in front of an 18-wheeler, which struck his Escort on the driver's side. The accident occurred at 7:40 p.m. Saturday.
In a previous story, Stewart confirmed that Garcia had been drinking the night of the accident.
Three fellow SFA students were in the car with Garcia, who was seriously injured. Patrick Wayne Fagan, 18, of Missouri City died at the scene. He was wearing his seatbelt.
Two other students, Hunter Vance Buck, 23, of Bastrop, and Kamilla Burgos-Carrillo, 21, of Tampaulipas, Mexico, were also killed. The accident report stated that neither Buck or Burgos-Carrillo were wearing their seat belts.
Just hours before the wreck, Buck Tweeted, "Everyone wants to go to heaven, but nobody wants to die." According to Buck's friend, Audrey Lane, he told her something similar on April 28 during a road trip back from Houston.
"You know, I'm going to die in two years, Audrey," Lane said. "And I said,' Hunter, why do you say that,' kinda laughing at him, 'you don't know that at all, why would you say that?' he said, 'I know it. I've come to terms with it. It's OK.'"
Copyright 2013 KTRE. All rights reserved.