A mother expresses concern for her disabled son's safety on Colmesneil ISD bus
Published: Sep. 19, 2013 at 2:33 AM CDT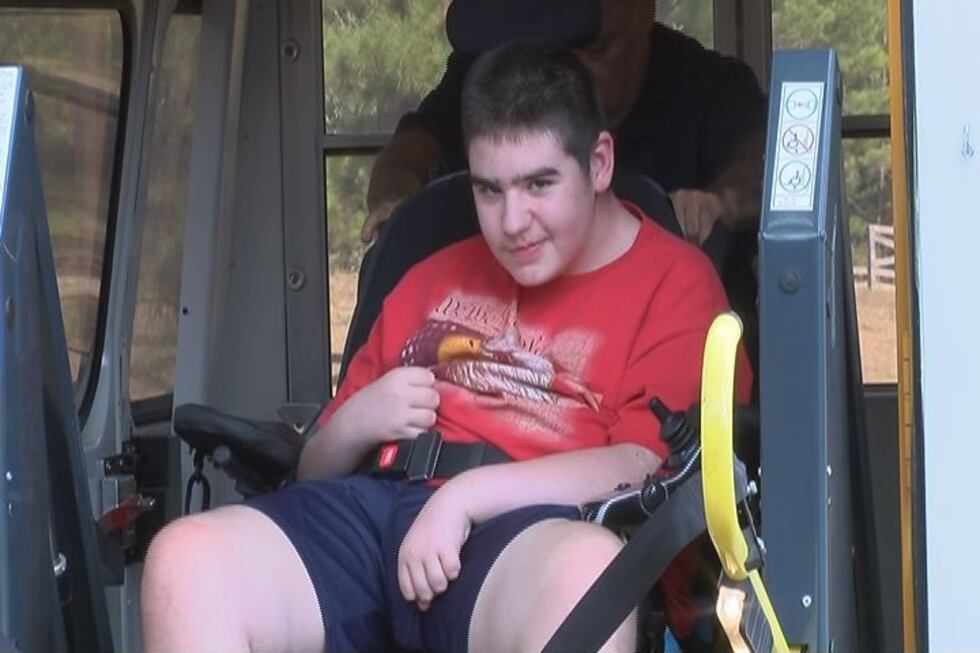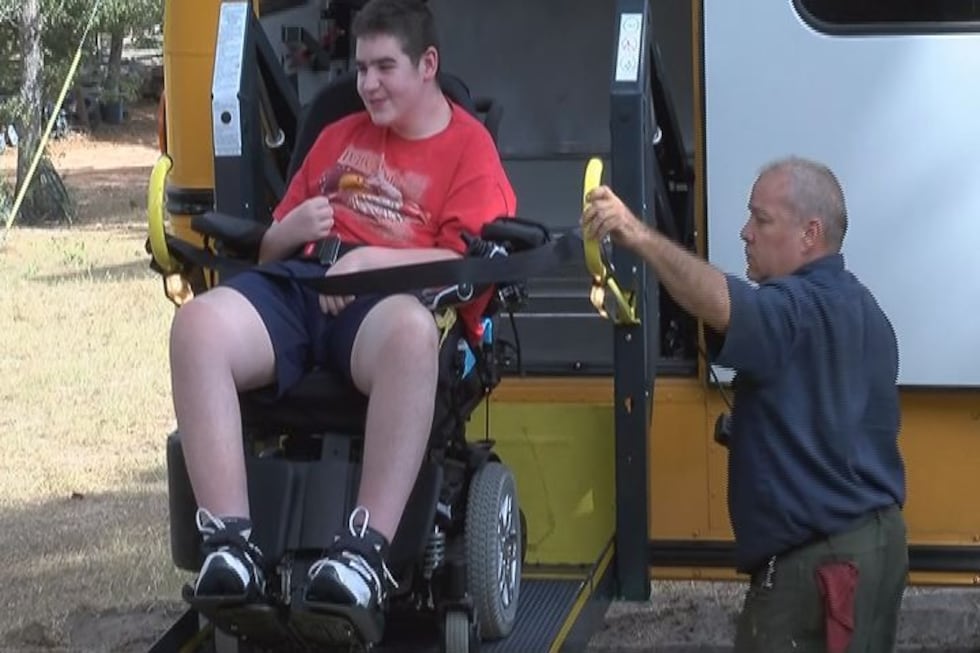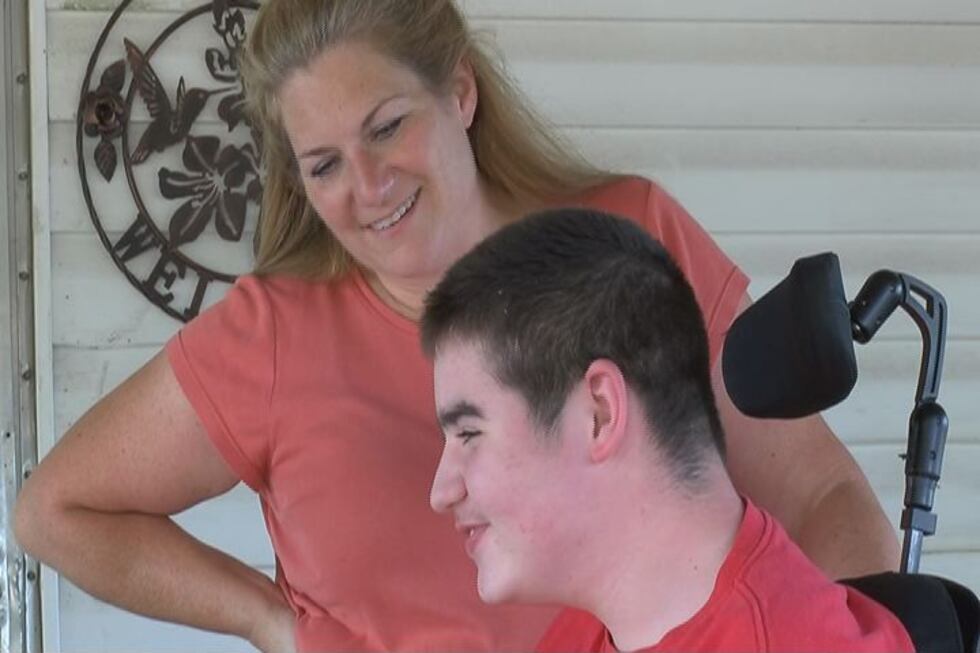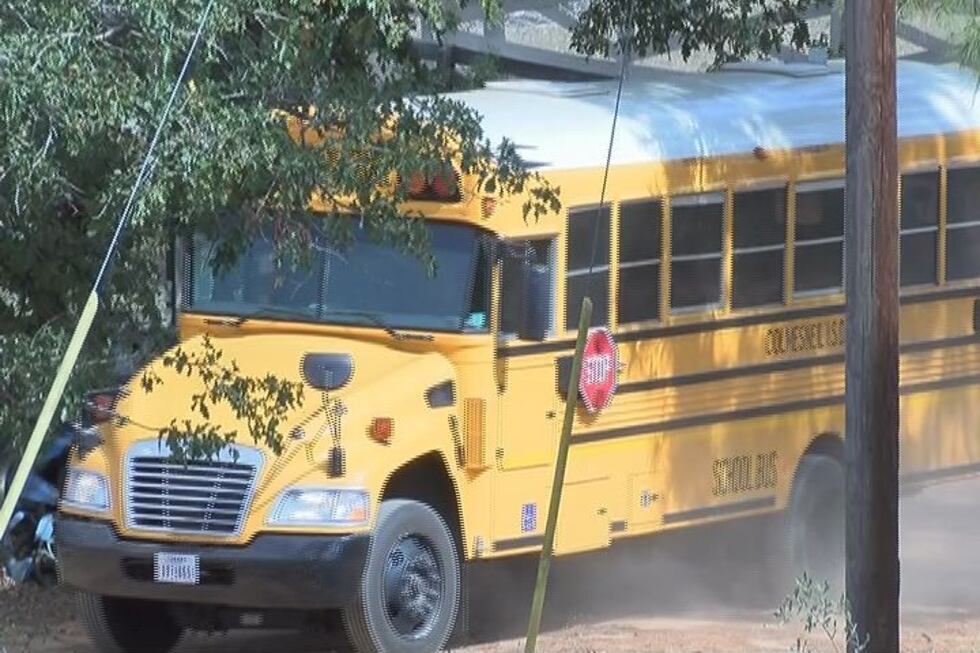 TYLER COUNTY, TX (KTRE) - An East Texas mom says she's been going round and round with Colmesneil ISD administrators for 2 years expressing concern for her disabled son's safety on the school bus.
Lori Kibodeaux says she's had on-going issues with her 15-year-old disabled son, Brendan's transportation to school for the past 2 years.
"He's the first wheelchair bound student they've had in this school district as far and I've been told," said Kibodeaux.

Kibodeaux says she repeatedly expressed concern about her son riding on an old school bus with no air conditioner.
"He's very sensitive to heat. The doctor's advised us, to help him avoid prolonged exposure to heat,"said Kibodeaux.
But when she talked to Colmesneil ISD administrators about her issues she says she was met with resistance.
"It's almost like they don't care," said Kibodeaux.
Last Spring, the district got a new handicapped wheelchair accessible bus and Kibodeaux thought that would fix everything.
"But they couldn't use it last Spring because they didn't have a qualified driver to drive it," said Kibodeaux.
This school year started off great with Brendan riding on the new air conditioned bus.
"I feel a lot safer. Brendan feels a lot safer," said Kibodeaux.
But Kibodeaux she was surprised when her son showed up 2 weeks ago on the old school bus.
"He came home on the old school bus and I asked the bus driver, where's the new school bus? and he said they're using it for the volleyball team," said Kibodeaux.
And that did not sit well with Kibodeaux
"He's in the back of the bus. His face is red. He's hot. He's not looking happy,"said Kibodeaux.
Kibodeaux says Brendan is not safe on the old bus.
"The rear wheels were still on the school bus, on the back of the school bus and the bus driver started to lower that ramp with Brendan's back wheels still stuck on the back of the school bus,"said Kibodeaux.
"The look on his face, his face. He looked scared to death," said Kibodeaux.
"This time, my son, fortunately I was there to stop him from getting seriously injured."
Kibodeaux says she hasn't received any response from the district other than what she calls a terse letter from the Colmesneil Interim Superintendent, Yvette Carlton saying quote: "In compliance with the doctor requests received September 5th and September 6th, Colmesneil ISD will provide a bus for Brendan with A/C and proper spacing. If you have any further issues or requests please contact me."

"What I would like is an apology from the school district. Just some acknowledgment that my fears and concerns were not unfounded," said Kibodeaux.
Kibodeaux has filed complaints with several state agencies for disability rights.
Child Protective Services is also investigating.
We reached out to Colmesneil ISD for comment and received a statement saying quote: "You have requested a filmed interview on campus regarding a Colmesneil ISD student.  Federal and state laws prohibit board members, administrators, and staff of a public school district from revealing the contents of student records, or from discussing confidential matters pertaining to students."
Copyright 2013 KTRE. All rights reserved.