Nacogdoches, employees saying good bye to iconic Hotel Fredonia
Published: Nov. 19, 2013 at 10:44 PM CST
|
Updated: Nov. 20, 2013 at 11:26 AM CST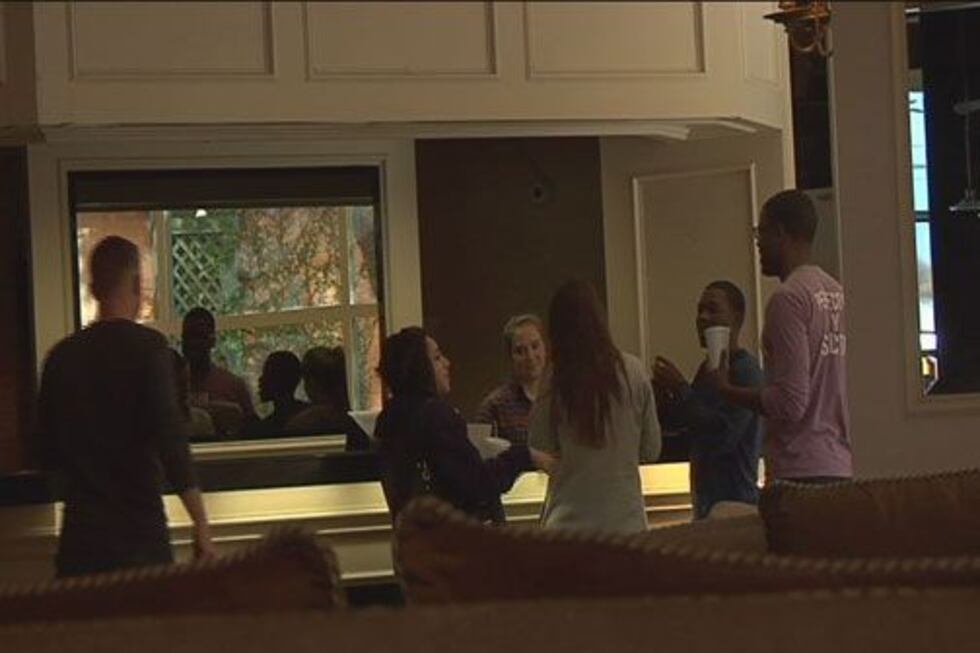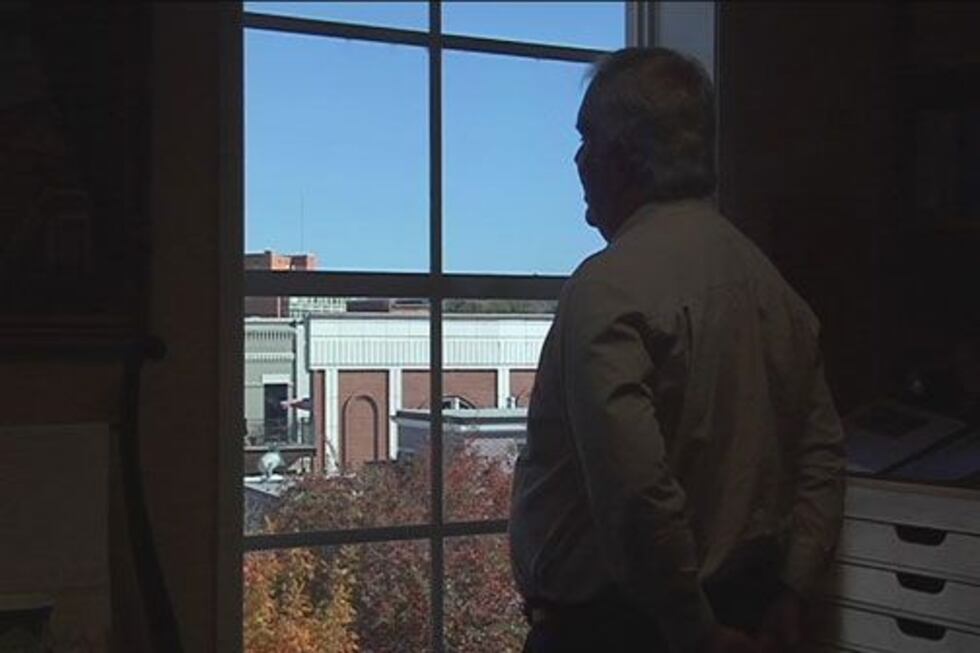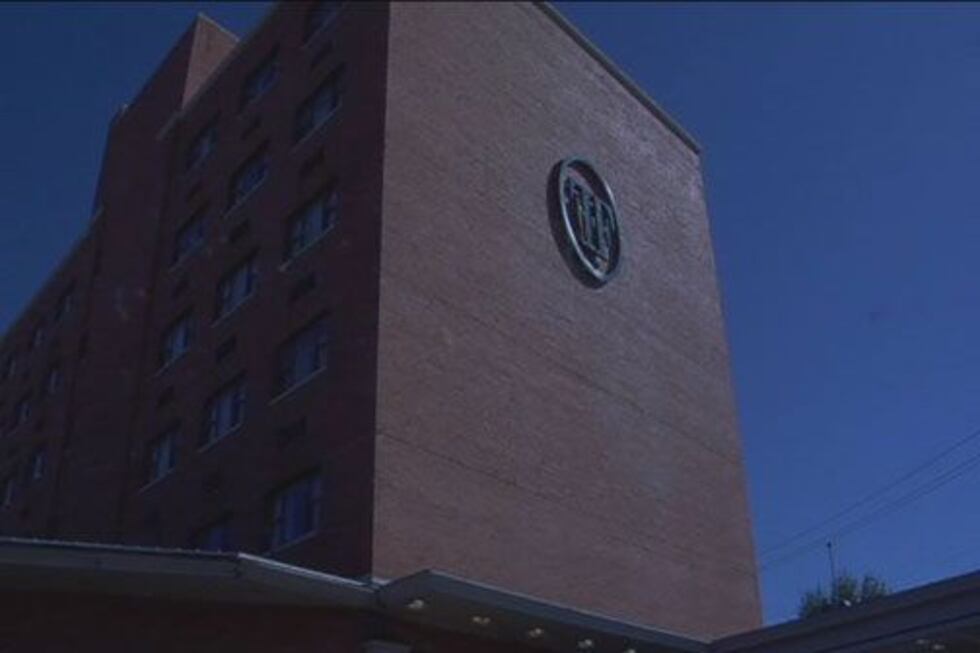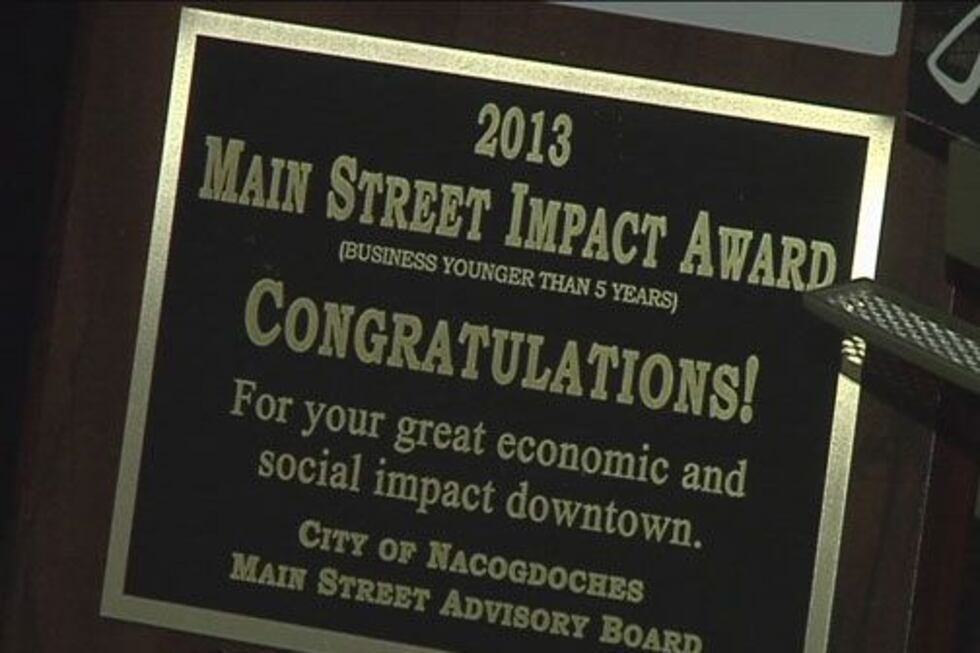 NACOGDOCHES, TX (KTRE) - The lights are on. The electricity running.
Tuesday that was about all that was operational at Hotel Fredonia in Nacogdoches. Monday, the historic hotel closed abruptly following a two year cash flow problem.
Wednesday, it was as if Hotel Fredonia staff just didn't want to leave. Former employee Lucas Burrows fed the koi fish.
"I know they have a pretty good home lined up, but in the meantime, they have to eat," Burrows said.
Young employees hung around the front desk until small talk came to the final goodbye.
In all, 90 employees hired and laid off by Hotel Fredonia owner Susan Pack Reents. Despite severe cash flow problems, Reents timed the closure to provide two final paychecks for each employee.
Reents attributed a downturn in the economy, the pull out of occupants associated with the gas industry and the loss of business to tax free venues for the closure. Still, Reents believes closure could have been avoided. She revealed a final attempt to keep and build jobs by applying for a DETCOG federal grant.
"We didn't get it, or we didn't get an opportunity to respond back after that," Reents said.
Reents believes political leaders stood in the way.
"I haven't heard from NEDCO. I haven't heard from the mayor," Reents said. "I haven't heard from any of our city council people. I haven't heard the city manager. And I'm pretty involved in those groups. And again, it's not about I. It's about 90 jobs."
City Manager Jim Jeffers views the iconic Hotel Fredonia from his office. He has added it to the list of challenges.
"The sales tax has been down for 7 straight months. That's noticeable," Jeffers said. "Hotel-motel tax is down almost 40 percent. Of course, the 300-pound gorilla in the room right now is the Fredonia, what does the future hold?"
The manager doesn't want to repeat history. The city forgave notes on a revolving loan program held by a previous owner. Currently it's accepting a pay out by Reents of delinquent hotel-motel tax payments. The amends are made because the hotel …
"It's very significant to our tourist abilities," said Melissa Sanford with the NacogdochesConvention and Visitors Bureau. "It's in the heart of downtown, so obviously that is typically our number one selling point and pitching is the Hotel Fredonia."
Local investors founded the hotel in 1955 and reopened it in 1988. The hotel's next chapter is unknown.
When asked if she anticipates having to file bankruptcy, Reents said, "Uhmm … I don't know right now."
There is talk of keeping the Nine Flags Bar open at least until the inventory is reduced. There is a loyal following. Some of the patrons came in Tuesday morning to pay off their in house accounts to show their support for Hotel Fredonia.
But it's far from enough to settle all debts.
"That's a big ethical issue for me," Reents said. "And uhmm... we go from there."
Copyright 2013 KTRE. All rights reserved.