Private investigator believes Jasper man's death result of foul play
Published: Nov. 26, 2013 at 10:42 PM CST
|
Updated: Nov. 27, 2013 at 7:53 AM CST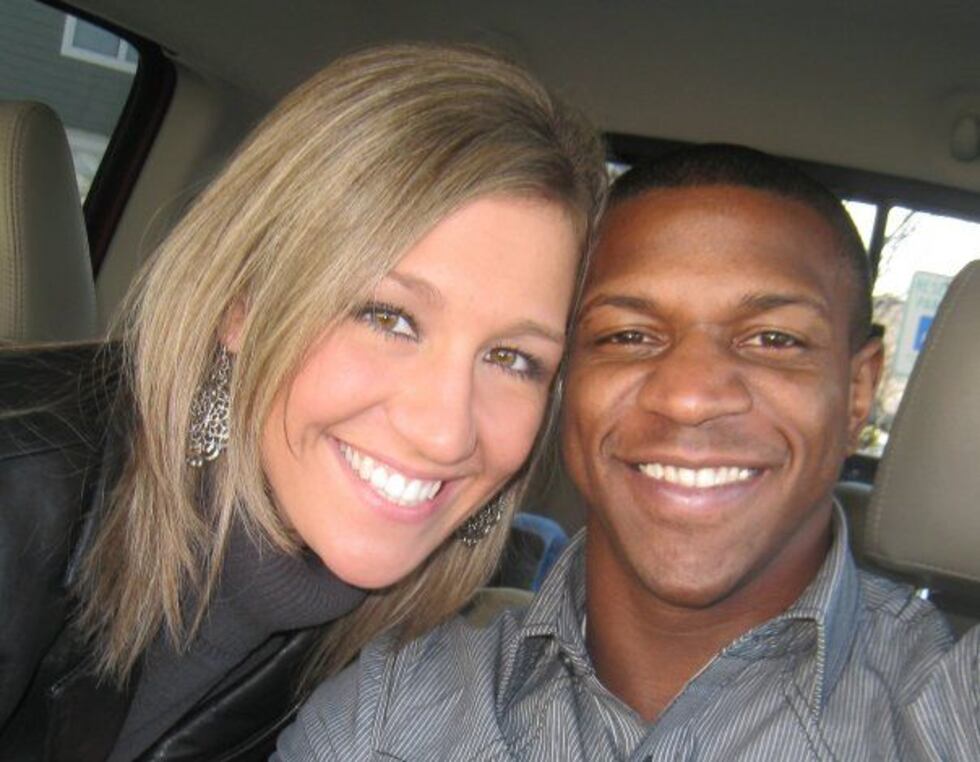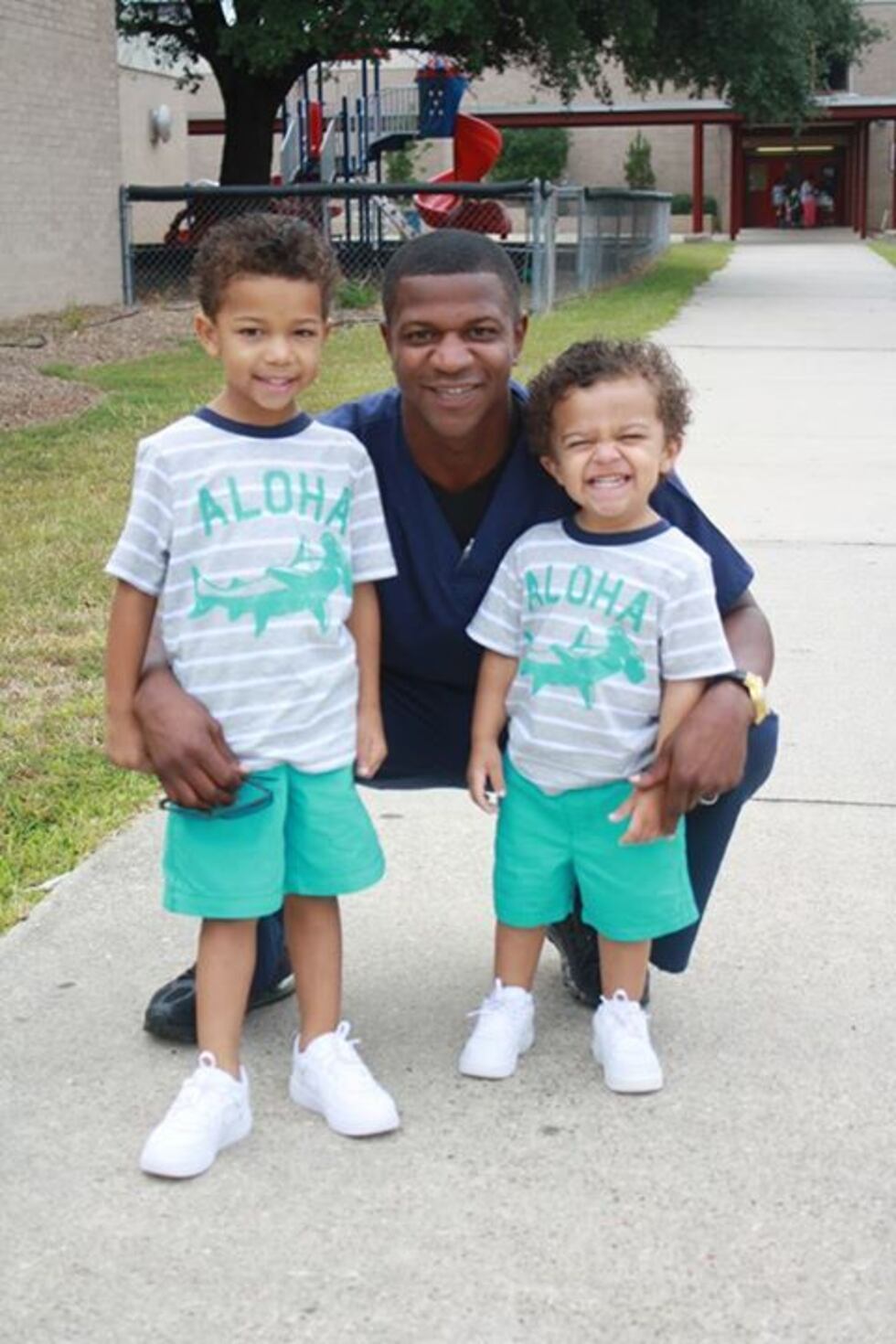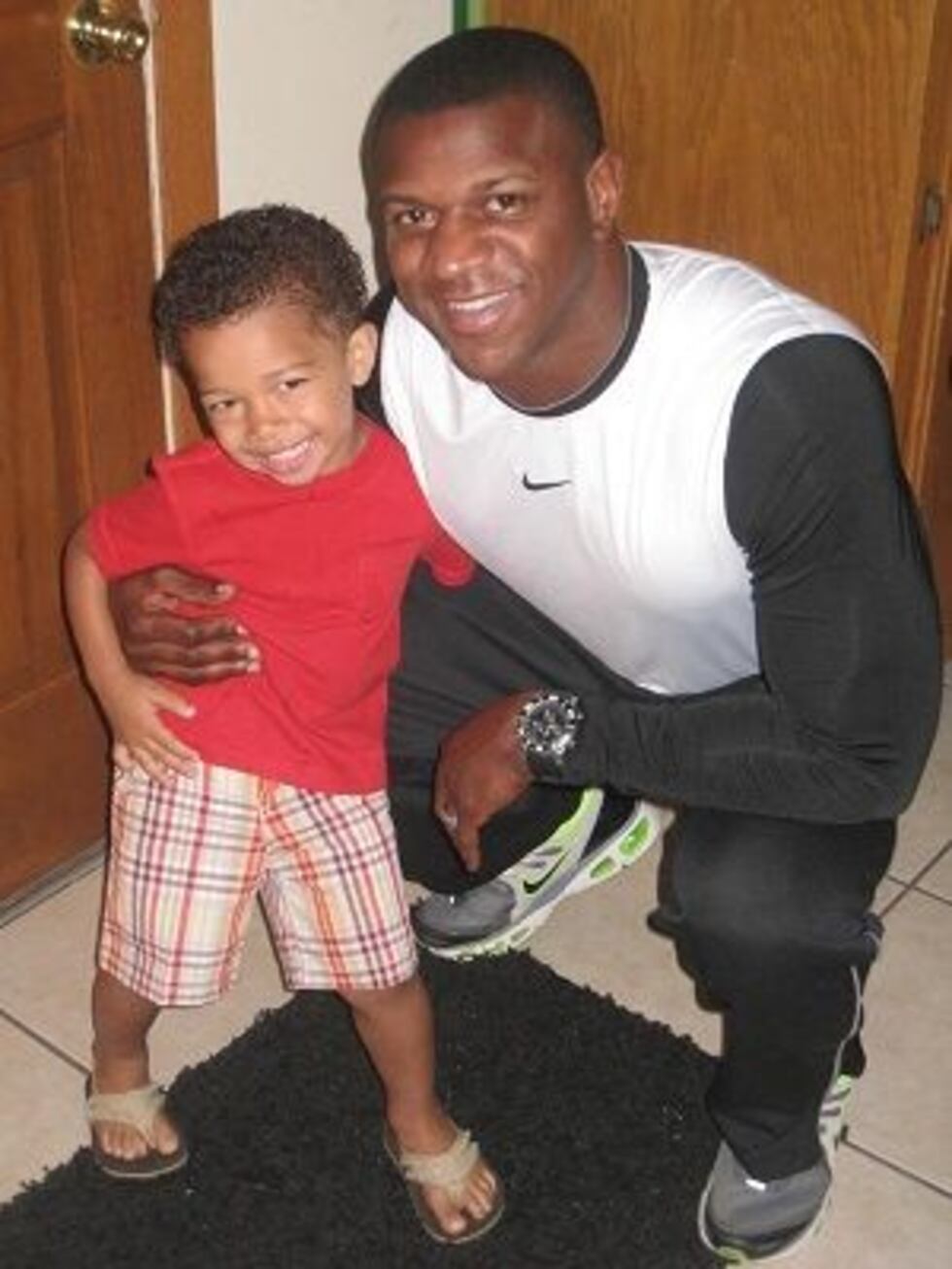 SABINE COUNTY, TX (KTRE) - Despite the Sabine County sheriff's claim that Alfred Wright's body was found unclothed, a private investigator believes details are pointing toward foul play in his death.
"Things are just not adding up and I would like to see a full criminal investigation," Chuck Foreman said.
"He's in his boxers," Foreman said. "He's got a sock on and there's pocket change found by the searcher next to him. That's one indicator right there. How does a guy in boxer shorts with one sock on with a cell phone this big still in a sock still have pocket change with no clothes?"

It's a question many people are still asking themselves of what exactly happened to Wright, a man everyone knew and loved?

Texas Rangers have since taken over the case, but Foreman says he doesn't believe the sheriff's department ever did a proper grid search, especially since Wright's body was found within a 20 to 50 yard radius from Coussons Road.

"Alfie would've been found on that very first search within three days if that had been done properly," Foreman said.
Yet, Sheriff Tom Maddox said Monday night that he did do a proper grid search and never found any indication Wright was nearby.

Foreman adds that the strangest thing about the recovery is the fact that Wright's body had no scratches on it.

"Where search teams found him was some of the heaviest brush you could possibly imagine. You could barely walk through it, scoot through it, anything else," Foreman said. "All the searchers' rain gear was all tore up on the sides from trying to go through the brush and it looked like he didn't have any scratches on him."

Copyright 2013 KTRE. All rights reserved.