Higher rent forces Nacogdoches Save-A-Lot to close
Published: Jan. 8, 2014 at 10:25 PM CST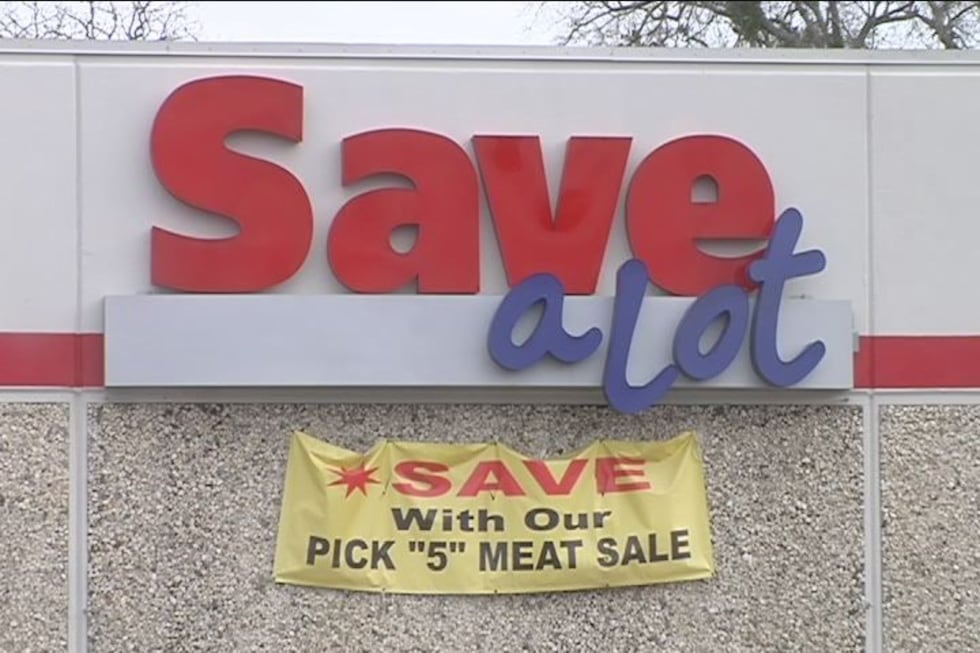 NACOGDOCHES, TX (KTRE) - Save-a-Lot in Nacogdoches is closed.
The North Street grocery store is going out of business after a New York City firm went up on the building's rent. Longtime manager Karina Rangel is still on the property sorting things out, but customers are turned away. The grocery store has been around for ten years before closing Jan. 3.

Also on the same block is a fish restaurant that closed a number of months ago.

East of there in the University Mall, Burke's Outlet has store closing signs all over. Discount prices are offered before the clothing store leaves town in March.
Copyright 2014 KTRE. All rights reserved.