Audit: More than $165,000 tax payer dollars paid to Huntington city officials in excess of salary
Published: Mar. 24, 2014 at 10:04 PM CDT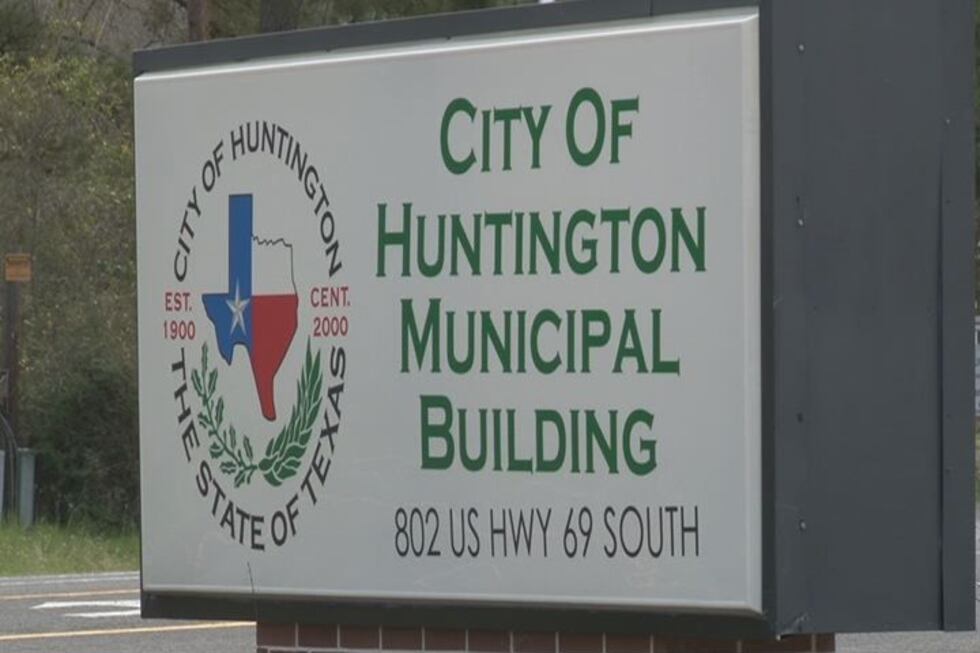 HUNTINGTON, TX (KTRE) - Several current and former Huntington city officials are in hot water after an audit comes back citing that more than $165,000 of tax payer money was paid out to nine city employees in addition to their salaries over the past five years.
An independent accountant's 39 page audit analyzing the City of Huntington's policies for paying out vacation, sick, holiday and comp time turned up some major red flags and policy violations for several former and current city officials.
An anonymous source submitted the audit and the decoder key to www.Watchdog.org who investigated and published an article about city employees lining their pockets.
The Watchdog article says that salaried officials collected upwards of $165,000 in tax payer dollars over five years by cashing in vacation and comp time, violating city policy which details those hours are to only be paid upon separation, retirement or death.
Betsy Gregson, who is running for Huntington Mayor in the may election, is one of the people named as collecting pay in excess of her salary.
Gregson chose to respond to the allegations on her campaign Facebook page. She said that  "there was nothing hidden. There was no illegal activity."
In her statement she said, "If time was earned and not taken off by the end of the year it was expected that employees turn time in for pay in order to not carry so much liability on the books."
Gregson even eludes that her mayoral opponent, Frank Harris, and city councilwoman Ina Cardwell used the report for political gain.
Former Huntington City Administrator Bruce Milstead, former Police Chief Steve Sifford and Jack Carter were also named as the main four recipients of the policy-violating cash outs, according to Watchdog.org.
You can clearly see the payout schedule in the audit. Every year thousands of hours of sick leave is paid out to active employees even though the policy caps the unused hours at 280 and that those hours would be paid out at retirement.
Same goes for excess vacation and comp time hours. Thousands of hours and thousands of dollars paid to employees who are not separated, dead or retired from the city.
Huntington Mayor Herman Woolbright, Frank Harris and Ina Cardwell declined to comment and city attorney Jimmy Cassels, Milstead, Gregson, Carter and Sifford could not be reached for comment Monday.

We will continue our investigation into the city of Huntington's books Tuesday.

Click here for the full Watchdog article and access to the full audit: http://watchdog.org/133767/audit-officials-speed-trap-texas-town-caught-lining-pockets/
Copyright 2014 KTRE. All rights reserved.