Huntington audit issue not so black and white
Published: Mar. 25, 2014 at 9:41 PM CDT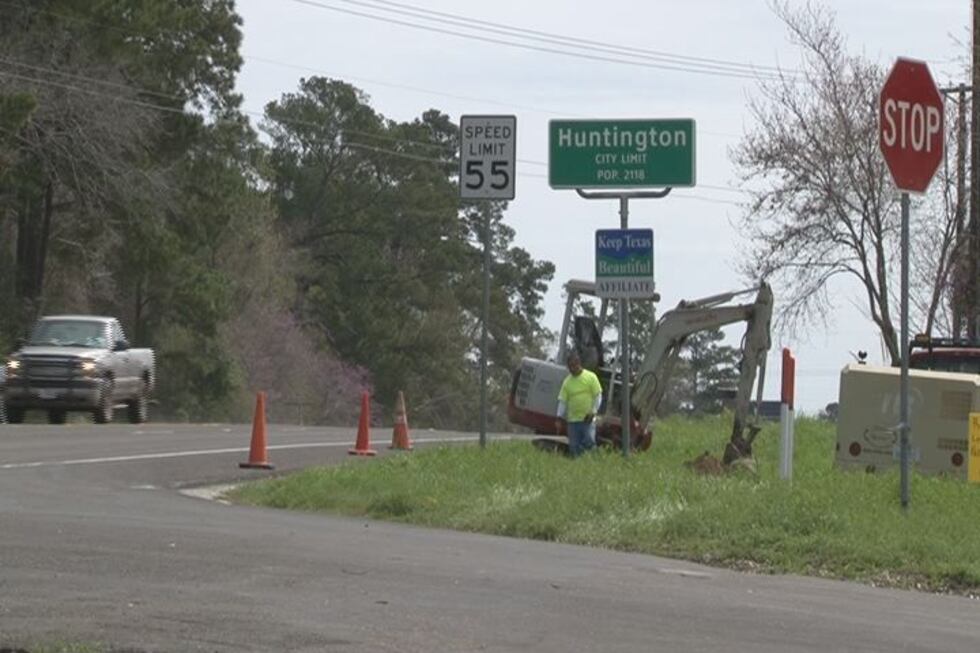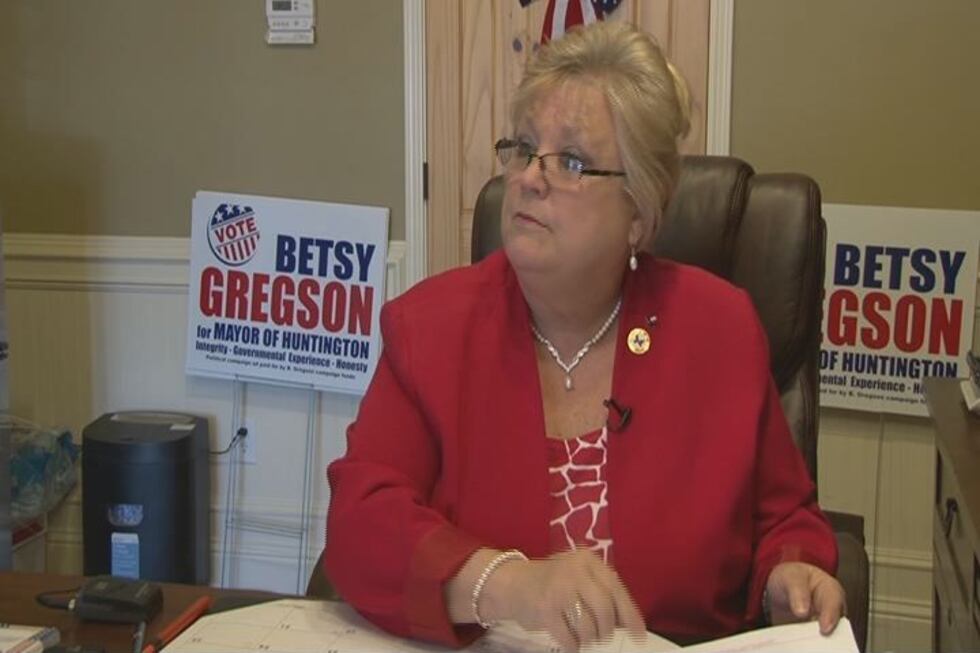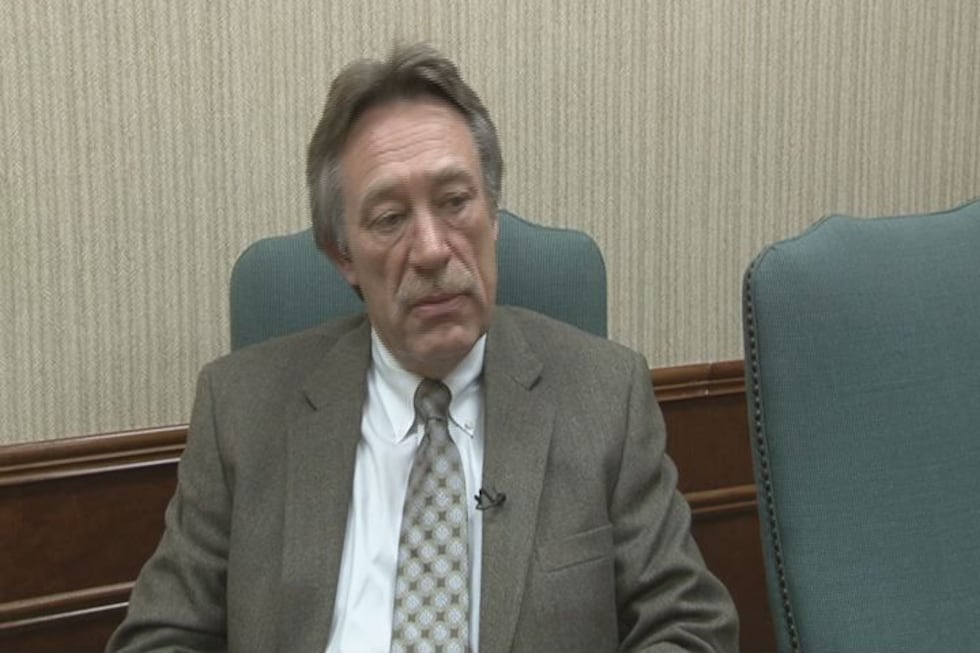 HUNTINGTON, TX (KTRE) - Monday, The East Texas News told you about an audit that revealed City of Huntington employees cashing in more than $165,000 worth of sick, comp, vacation and holiday time over the past five years, now we're finding out that the issue is not so black and white.
Attorney for the City of Huntington and Betsy Gregson, one of the employees accused of cashing in spoke to the East Texas News and now we're learning more.
An audit commissioned by a new Huntington city council in May of last year brought up some questions about money, according to Huntington City attorney Jimmy Cassels.
"The city wanted to go forward and understand what happened with their funds," said Cassels.

Cassels says the whole issue with the audit boils down to the interpretations of the vague policies for the city.
"It's gray," said Cassels. "It's a gray area."
For example the sick policy doesn't say you can get paid for your sick time and it doesn't say you can't get paid. In Cassels' opinion the comp time policy is the most problematic.
Betsy Gregson, who was named in the Watchdog.org article as one of the former city employees who cashed in time in excess, says her name is being drug through the mud when she did nothing but her job.
She goes on the say that she doesn't think the issue would have ever been brought up if she wasn't running for mayor.
"It is absolutely a political move," said Gregson. "This was a dead issue before I signed up to run for mayor."
Cassels doesn't agree that the audit is a non-issue but believes it's not as big of an issue as the Watchdog article made it out to be.
Gregson says the employees did nothing illegal.
"There is no criminal offense here," said Gregson. "Yes, there was probably a violation of a city policy, not a big one. It was a procedure that had been going on for probably the last 20 years."
So what happens next…
Cassels says there will be some council changes after the election in May and the new council needs to evaluate the activities of the past and make the policies very specific.
"I know they don't want that to happen again," said Cassels. "They need to tighten their policies to the point that this occurrence can't become a problem again.
"The council and the City of Huntington right now needs to evaluate the situation they've put the City of Huntington in and they need to readjust themselves and figure out if they're for the people."
Cassels says what happens next will depend on what the new city council decides to do come May.
Gregson and current city council member Frank Harris are running for mayor of Huntington.
Copyright 2014 KTRE. All rights reserved.