Family mourns loss of Coppingers killed in Houston County wreck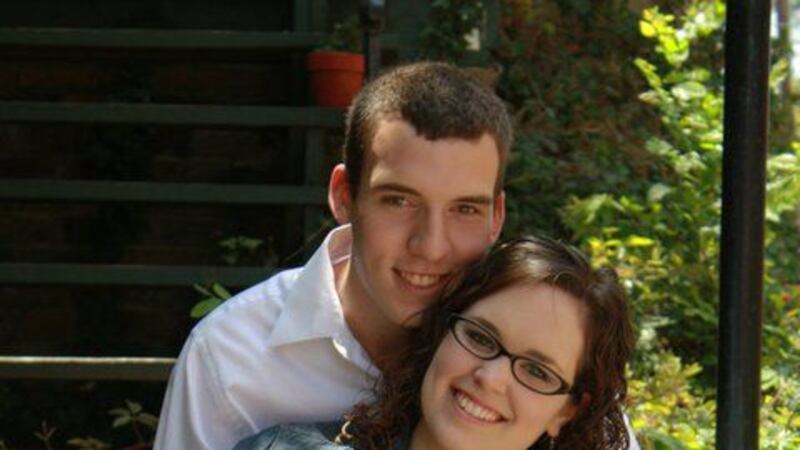 Published: Jan. 25, 2015 at 12:54 AM CST
|
Updated: Jan. 25, 2015 at 2:07 AM CST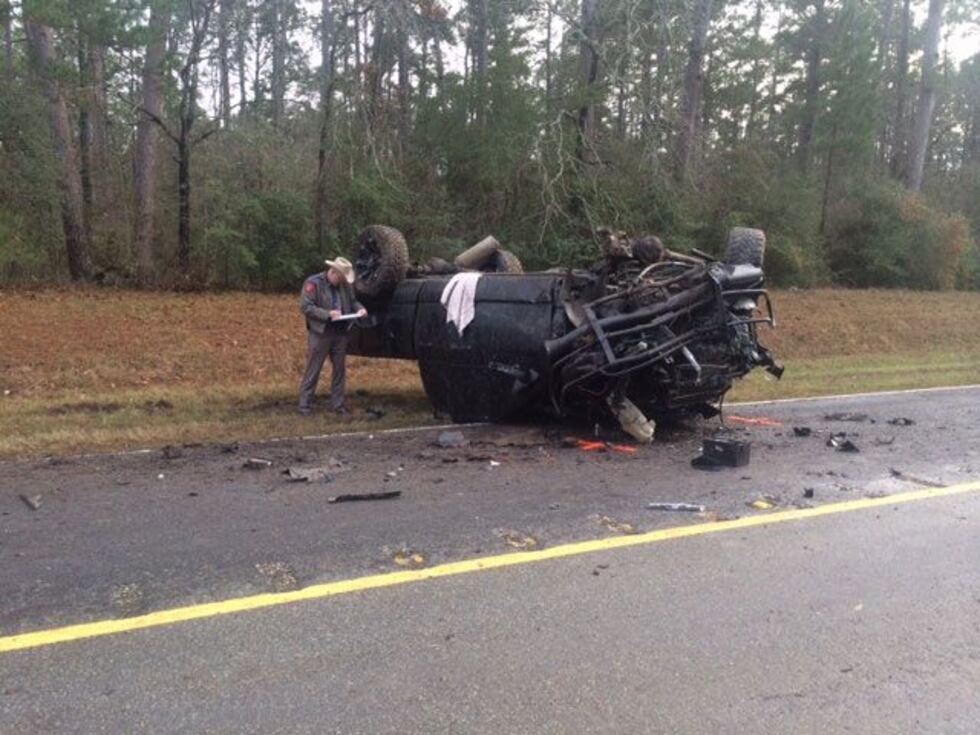 HOUSTON COUNTY, TX (KTRE) - We learned more about the family of three
Twenty-five-year-old Jonathan Coppinger was a preacher. His wife, Jessica, was a mother-to-be.
Jonathan and Jessica Coppinger met in college at Stephen F. Austin. They were together since, sharing their happiness with everyone who came in contact with them.
"Honestly they were some of the nicest people that I've ever met, especially being around our age," said Brooke McKnight, a friend of the family.
They were also a family that prayed together.  McKnight said Jonathan and Jessica were heavily involved in ministries and didn't hide their faith.
"Sometimes they would get loud, no one would care. They were worshipping having a good time," McKnight said.
Around 4:05 p.m. Friday afternoon, the family and friends they touched were crushed to learn of the tragedy that would end the Coppingers' lives.
"We couldn't believe it," McKnight said.
The family was traveling on Hwy 7 when they were hit by a vehicle that was trying to pass another vehicle. Jonathan was pronounced dead on scene, before he was able to lay eyes on the son he and his wife, Jessica, were expecting.
In reference to the family having a baby, McKnight said, "They would always say whenever Jessica finished school that's when they were going to do it."
Eventually they did, but Jessica and Barrett were not able to make it. They were pronounced dead in the Crockett East Texas Medical Center. Though they left their marks on friends and family, many have the same feeling to share. 

"It was too early for them," McKnight said.  

The driver of the vehicle that hit the Coppingers is suspected to have been trying to pass in a no passing zone. While checking on his status in the hospital, we found he was longer in the East Texas Medical Center.
Copyright 2015 KTRE. All rights reserved.