Angelina Co. Sheriff's Office: Wife fired first in shootout that left couple dead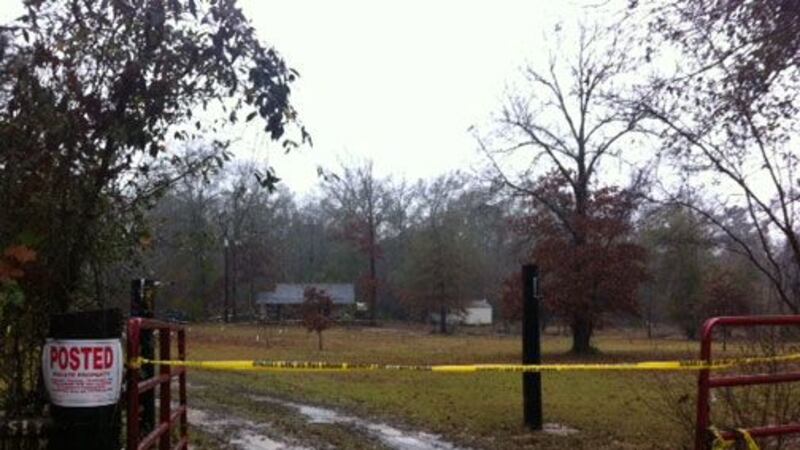 Published: Jan. 29, 2015 at 8:40 PM CST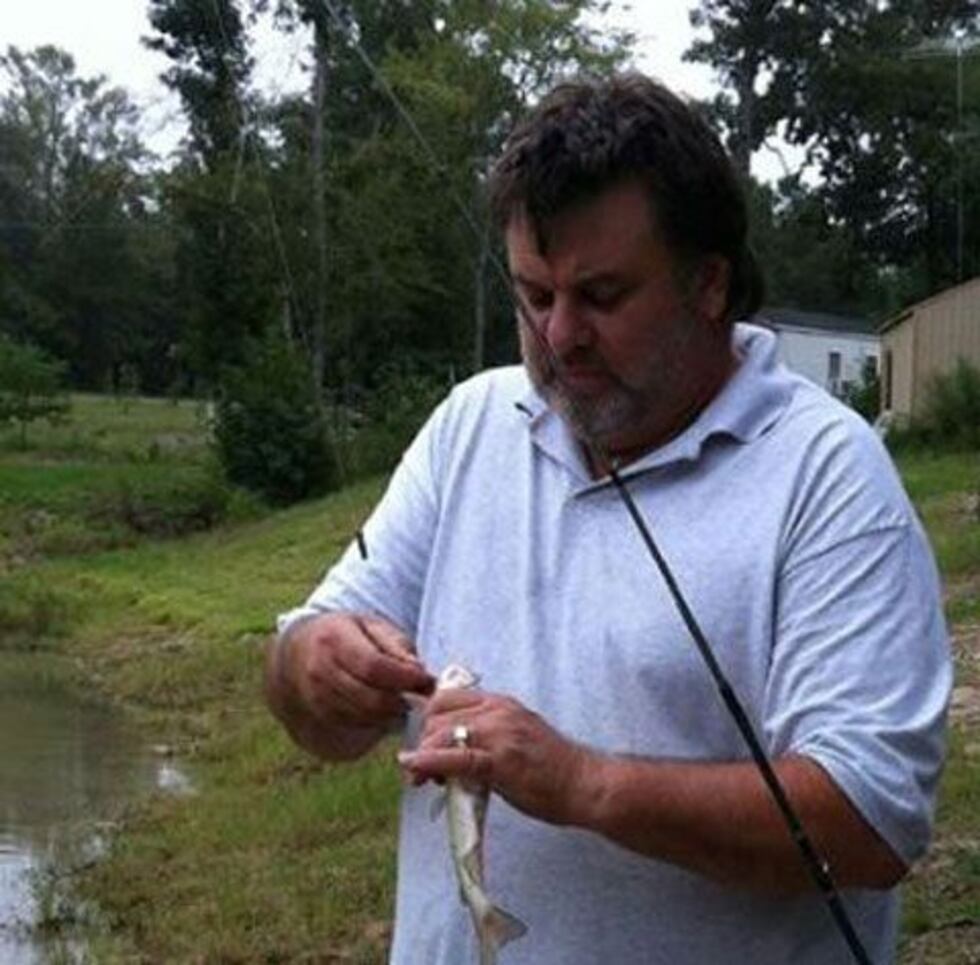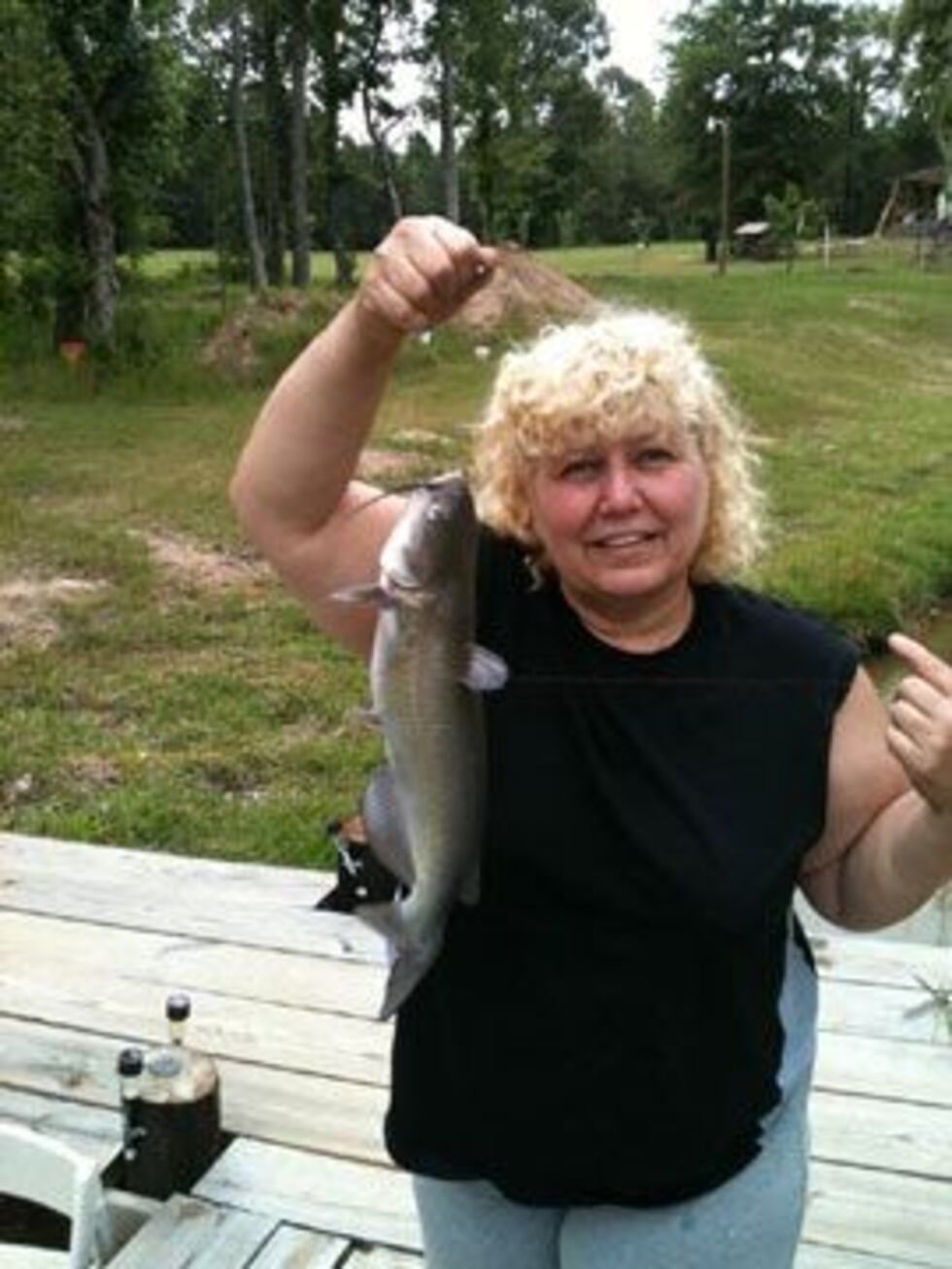 ANGELINA COUNTY, TX (KTRE) - Angelina County Sheriff's investigators believe that Sharon Turney shot first in the shoot-out that left her and her husband dead on Dec. 19.
Capt. Alton Lenderman with the Angelina County Sheriff's Office said that Sharon Turney, 59, went to the house her husband, Robin Chris Turney, 58, was staying at and brought a gun with her. After some kind of altercation started in the home, she shot Chris Turney.
At that point, Chris Turney shot Sharon Turney in self defense. When he went outside, Sharon Turney followed him and shot him again, killing him, Lenderman said. The ACSO captain said that Sharon Turney then bled to death.
Sharon and Chris Turney were both found dead at a residence in the 1500 block of Willie Nerren Road on Dec. 19. Both of them were lying face down in the back yard and had apparent gunshot wounds.
In a previous East Texas news story, Lenderman said that the Turneys died as a result of multiple gunshot wounds. Both guns were found at the scene.
Lenderman said it was public knowledge that the couple was having marital problems.
Lenderman said in the previous story the 911 call came in after a neighbor spotted car associated with that home in the ditch on Willie Nerren Road. The person called 911 after he or she saw a woman's purse in the abandoned car and became concerned.
When ACSO deputies went out to the home to do a welfare check, they found the Turneys' bodies.
Copyright 2015 KTRE. All rights reserved.