Photo of wallaby hugging teddy bear goes viral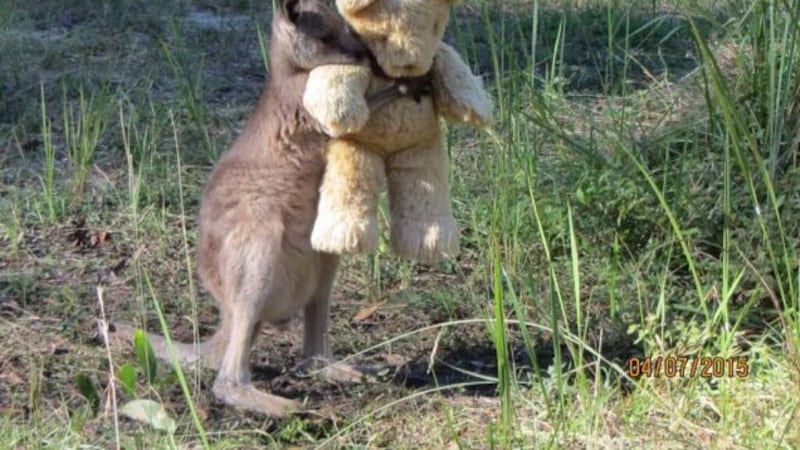 Updated: Aug. 6, 2015 at 2:30 AM CDT
LUFKIN, TX (KTRE) - When it comes to cute animal internet photos -- a photo from Tasmania is warming hearts all over the world.
The photo shows "Doodlebug," an orphaned wallaby hugging his teddy bear. The wallaby is being looked after by a wildlife caretaker in Tasmania.
Doodlebug's caregiver apparently tied the teddy on a string to make sure the wallaby doesn't lose it. The bear is an ideal playmate for the little marsupial.